MAXIMIZE YOUR
IMPACT FOR CHRIST
Sign up for the free Discovery Guide
Podcast
The Leader Formation Podcast is a monthly podcast that provides biblical teaching for leaders all over the world.
A Life of Constant Triumph
A leader who follows Christ lives a life of constant triumph. It's just not the triumph we think about. Paul shows us the kind of triumph we should expect as a leader in 2 Corinthians. Listen to to this truth now!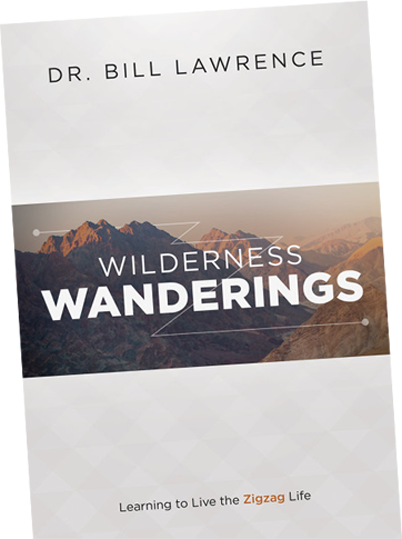 Wilderness Wanderings
Find the shortest distance to fruitfulness in Gods purpose with Dr. Lawrence's book Wilderness Wanderings.
Networks
Long-term, curriculum-driven, mentoring groups designed to help you discover and optimize God's work in you as a leader. Groups are meeting around the globe!