MAXIMIZE YOUR
IMPACT FOR CHRIST
Sign up for the free Discovery Guide
Podcast
The Leader Formation Podcast is a monthly podcast that provides biblical teaching for leaders all over the world.
Leaders Are Inadequate to Lead
We are often told that we must believe in ourselves and that we have what it takes to succeed, but this is not true without Christ. We are not qualified for the life that God calls us to live and lead other to. We must do what we cannot do with what we do not have for the rest of our lives. Listen to this truth from 2 Corinthians.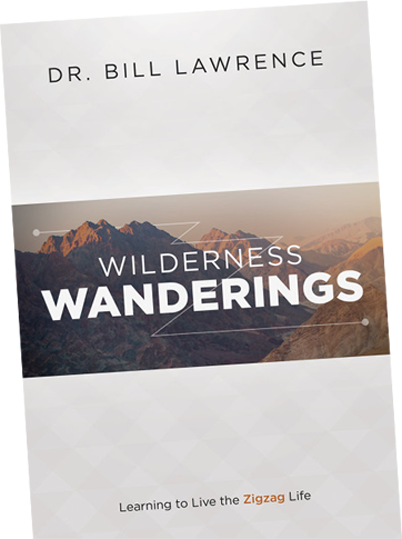 Wilderness Wanderings
Find the shortest distance to fruitfulness in Gods purpose with Dr. Lawrence's book Wilderness Wanderings.
Networks
Long-term, curriculum-driven, mentoring groups designed to help you discover and optimize God's work in you as a leader. Groups are meeting around the globe!