Networks
Leader Formation Networks are long-term, curriculum-driven, mentoring groups designed to help you discover and optimize God's work in you as a leader. See below where networks are forming around the globe.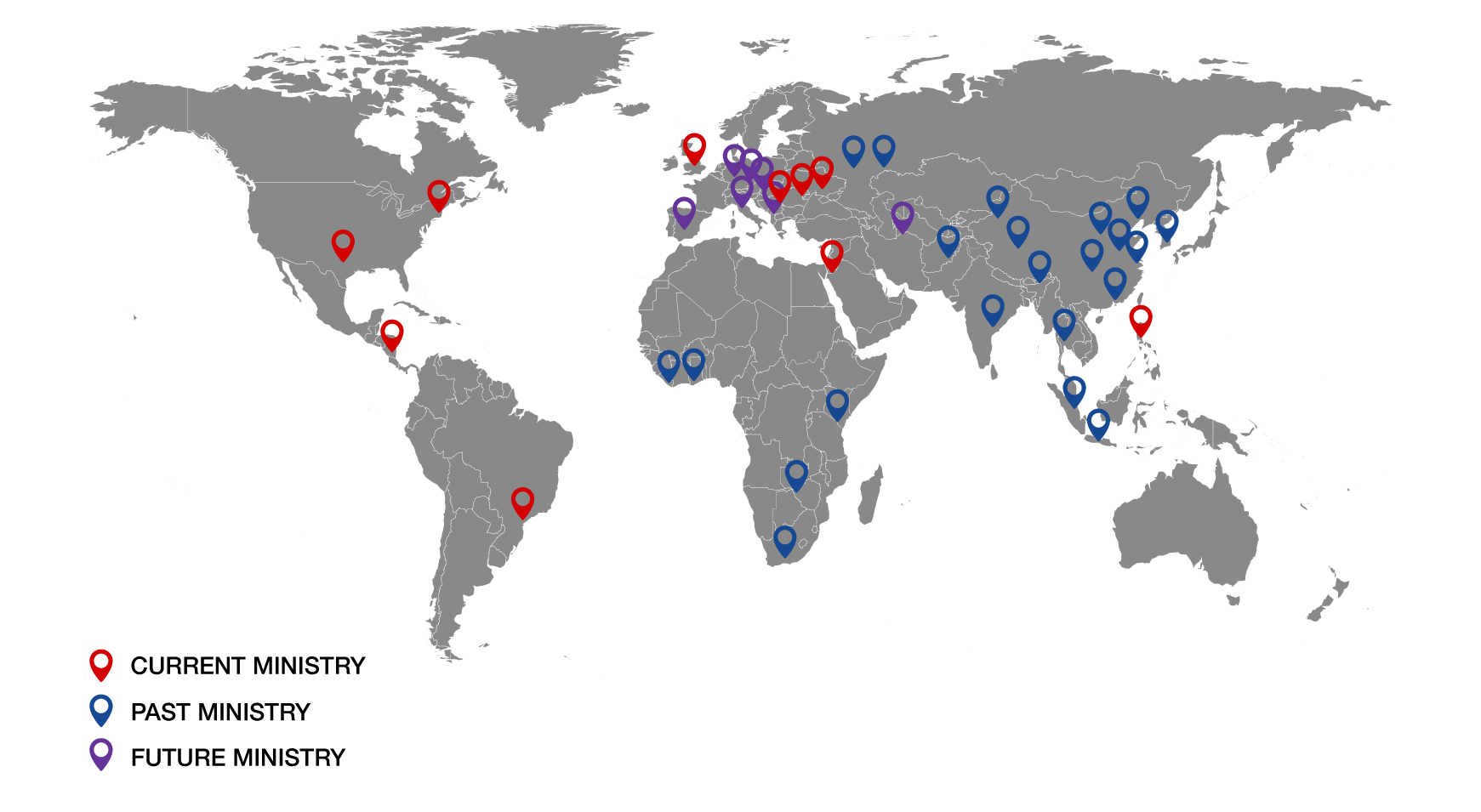 Ready to Take Your Leadership to the Next Level?
Download the Leader Formation Discovery Guide and sign up for updates and encouragement on your leadership journey with God.