Monday, March 14, 2022
8:24 AM
Monday, March 14, 2022
8:24 AM
Monday, March 14, 2022
8:24 AM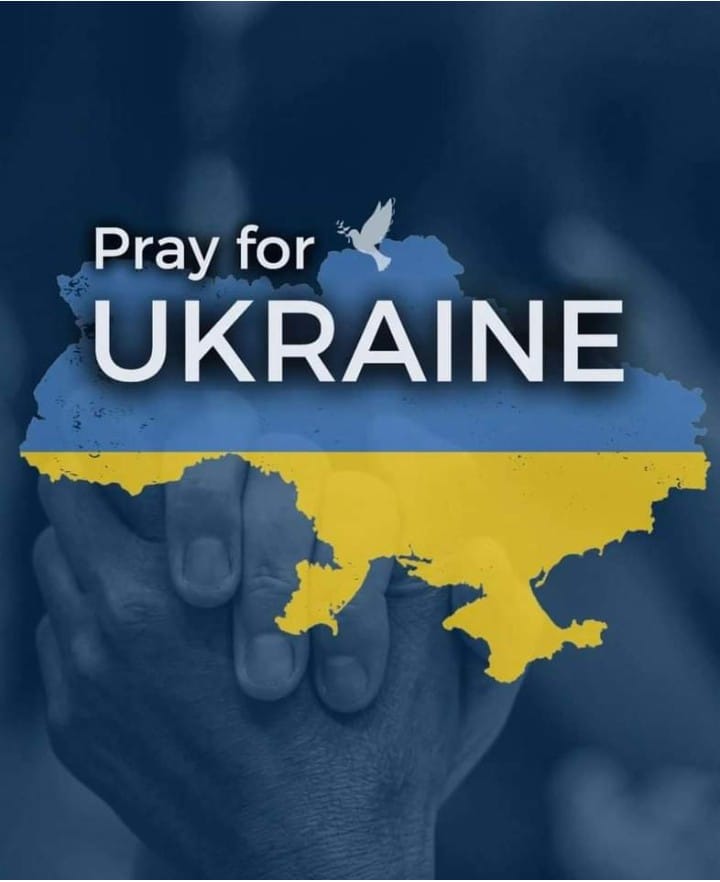 by Bill Lawrence, President of Leader Formation International
The Twenty-third Psalm is The Leader's Psalm, David's psalm, one he may have created as a shepherd, that he sang over and over again throughout his leadership as the King and when he was a warrior. It must have been a vital verse for him. For that reason I offer it to you as a word for all who lead in these seasons of injustice as Jesus walks beside you in your season of darkness.
Even though I walk through the valley of the shadow of death
I fear no evil, for you are with me.
Your rod and your staff, they comfort me.
Psalm 23:4
For our brothers and sisters in Ukraine under
the attack of the evil one from one who walks with you
Today I speak to you as a pastor to pastors.
Published on Monday, March 14, 2022 @ 8:24 AM CDT

The Real Leader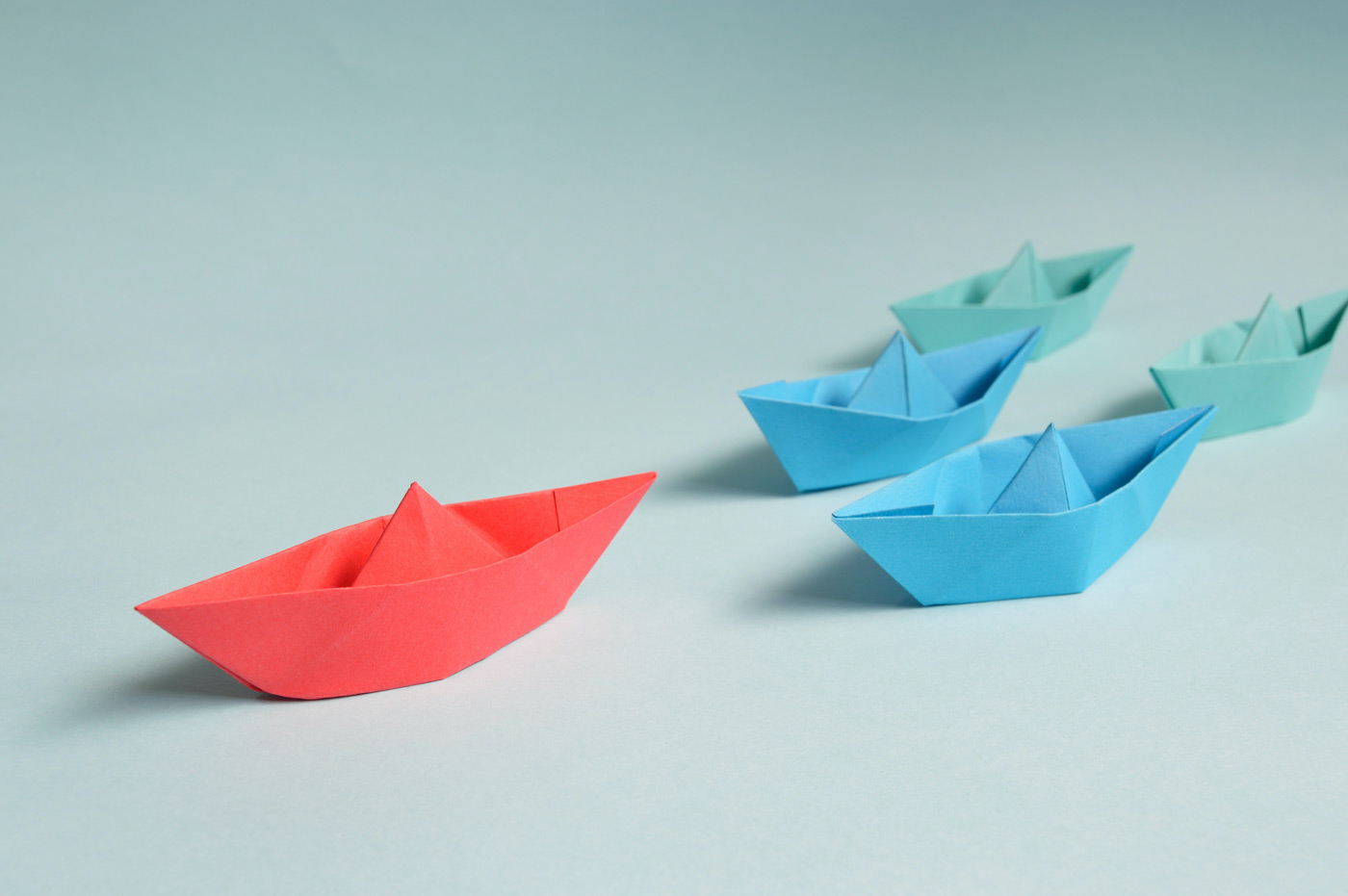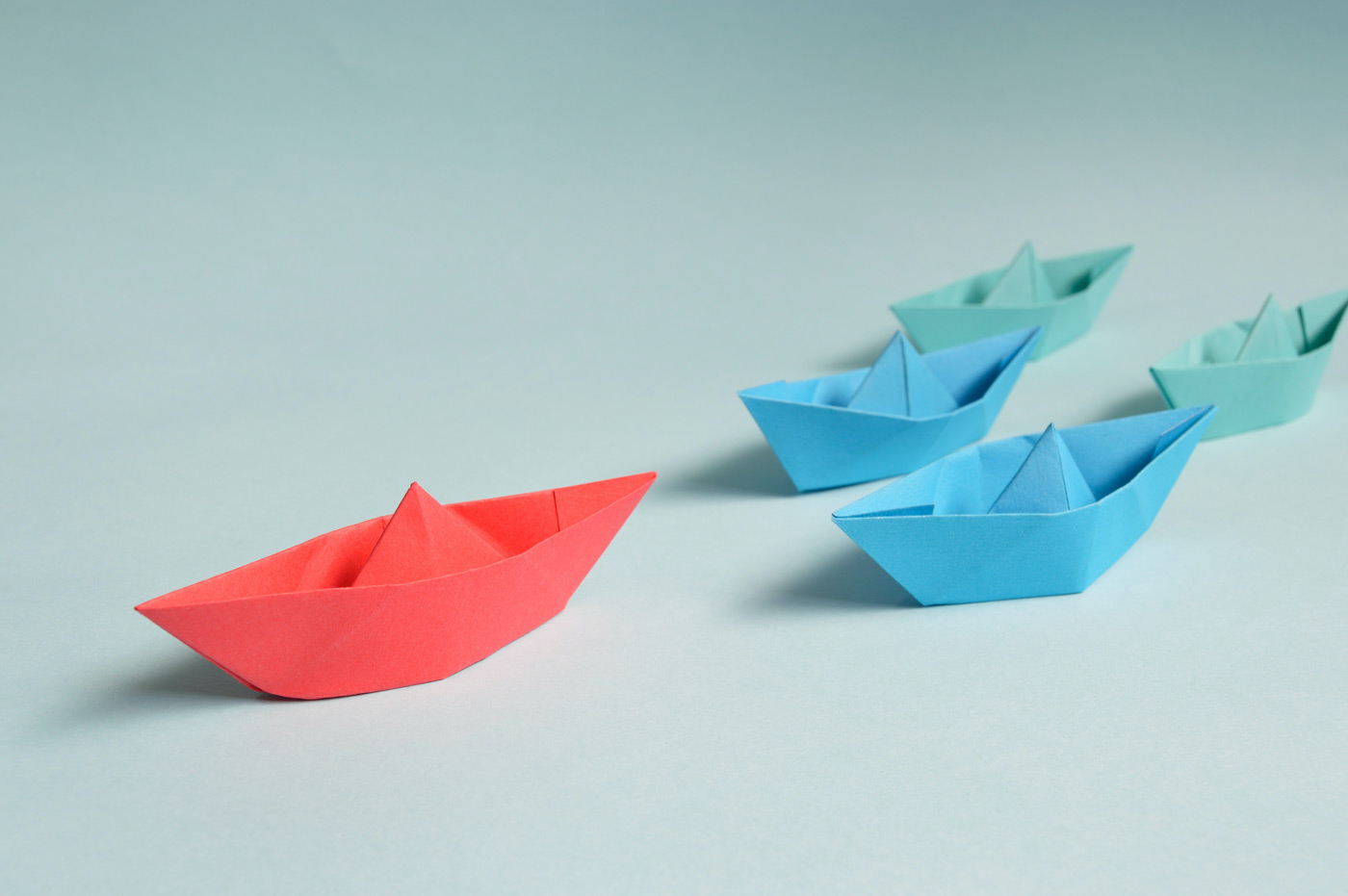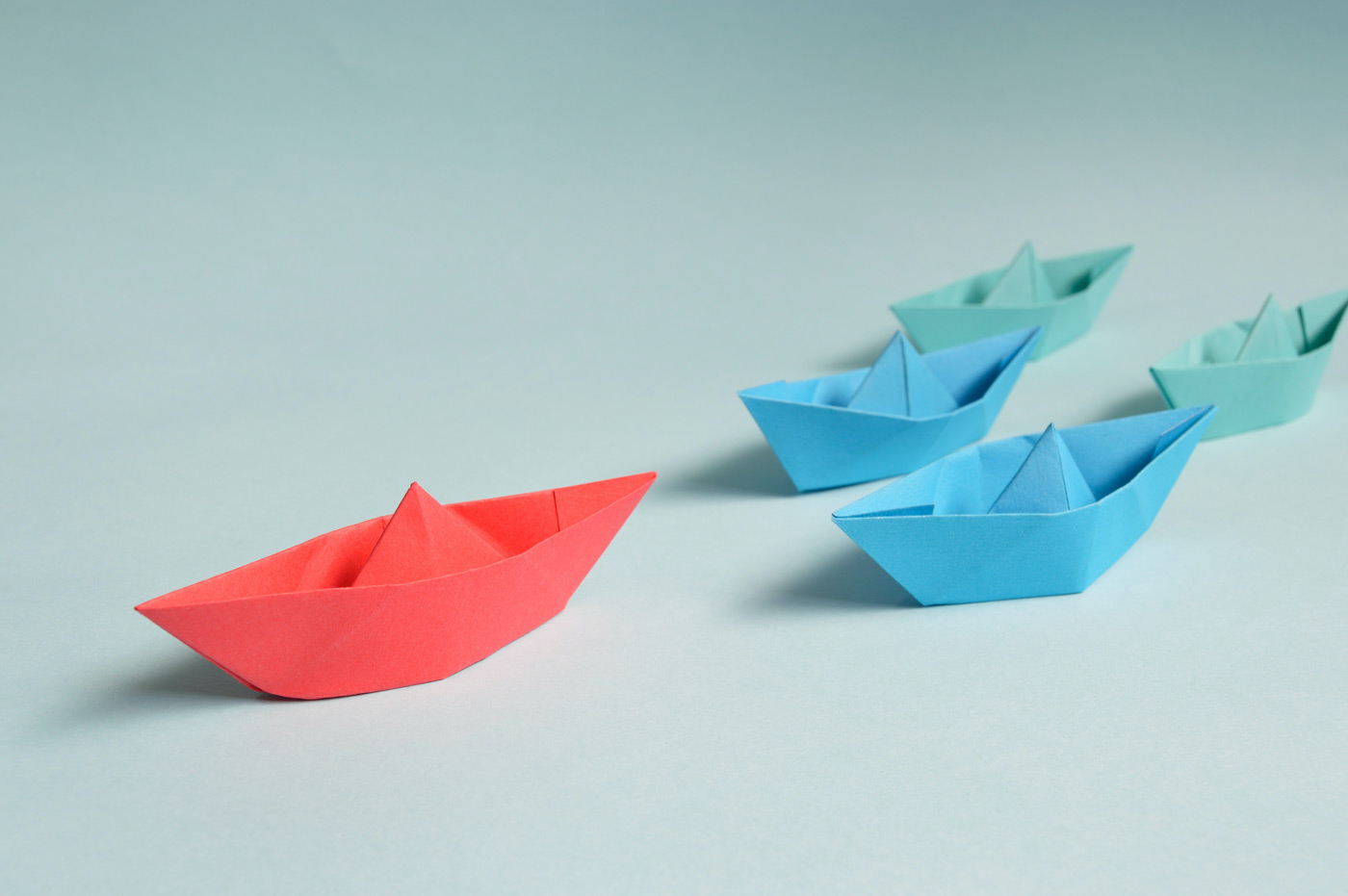 He is growing you to be the kind of man or woman He wants you to be so you can make a difference for Him—the kind of difference Jesus would make, since He is the One doing it through you. That means that your church, your career, your position, your marriage or your children can be His means of transforming you from who you are to becoming who He wants you to be.
Published on Aug 06 @ 11:04 AM CDT