Monday, March 29, 2021
10:50 PM
Monday, March 29, 2021
10:50 PM
Monday, March 29, 2021
10:50 PM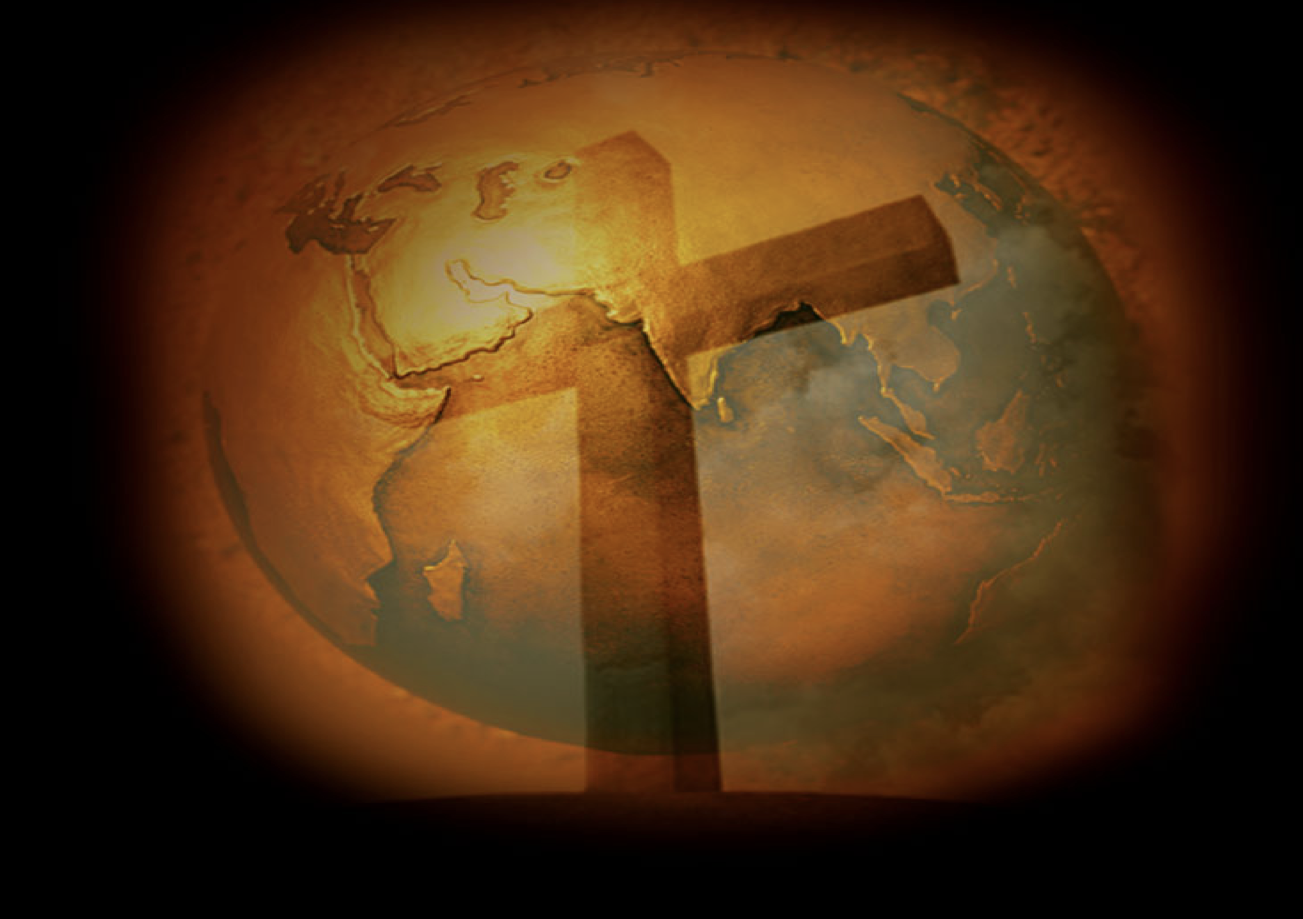 2000 years ago an unknown man called 12 unknown men who laid the foundation for a movement that transformed cultures, influenced multiple generations, brought down governments, and overcame all efforts to destroy it in every part of the world, all under the influence of a cross-bearing man. The man is Jesus, the men are His disciples, and cross-bearing men are all disciples who follow Jesus and bring others to Him. You can take them away but they will come back, and no one can stop them from returning. The movement has overcome every effort to destroy it in countries around the world. No other men in history have changed the world as they did without armies or weapons or governments or any of the methods of power known on the earth.
Published on Monday, March 29, 2021 @ 10:50 PM CDT

The Real Leader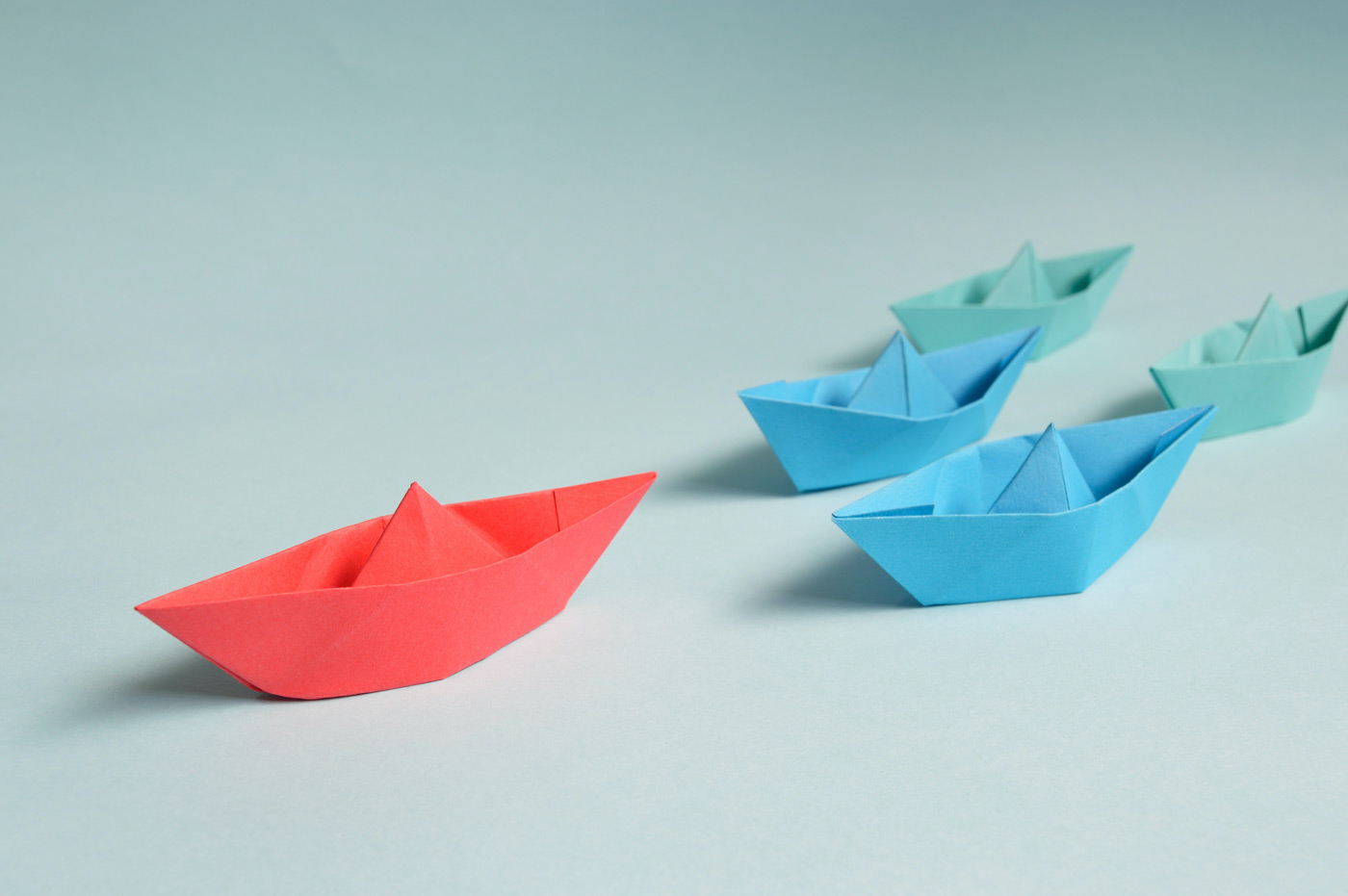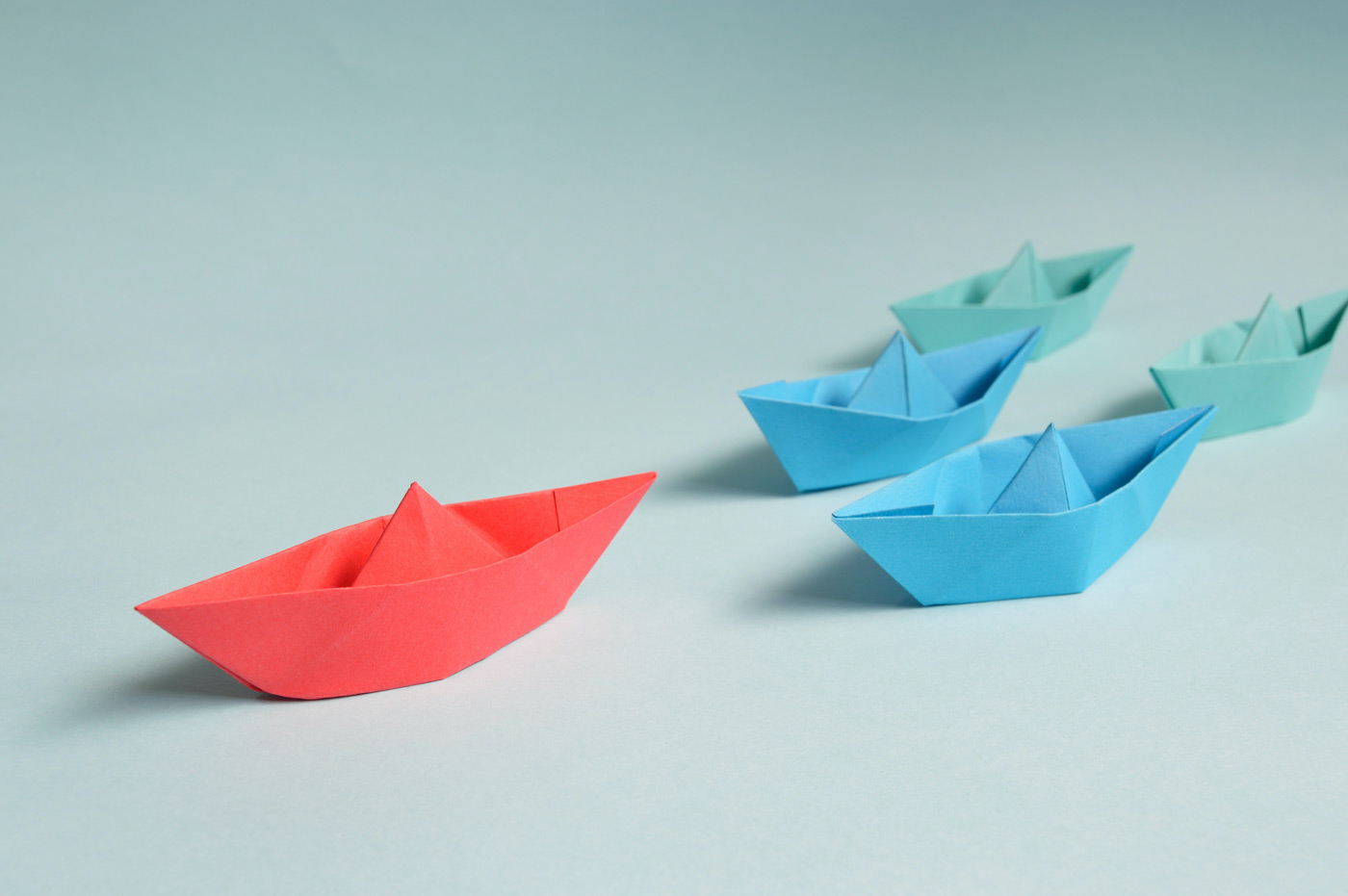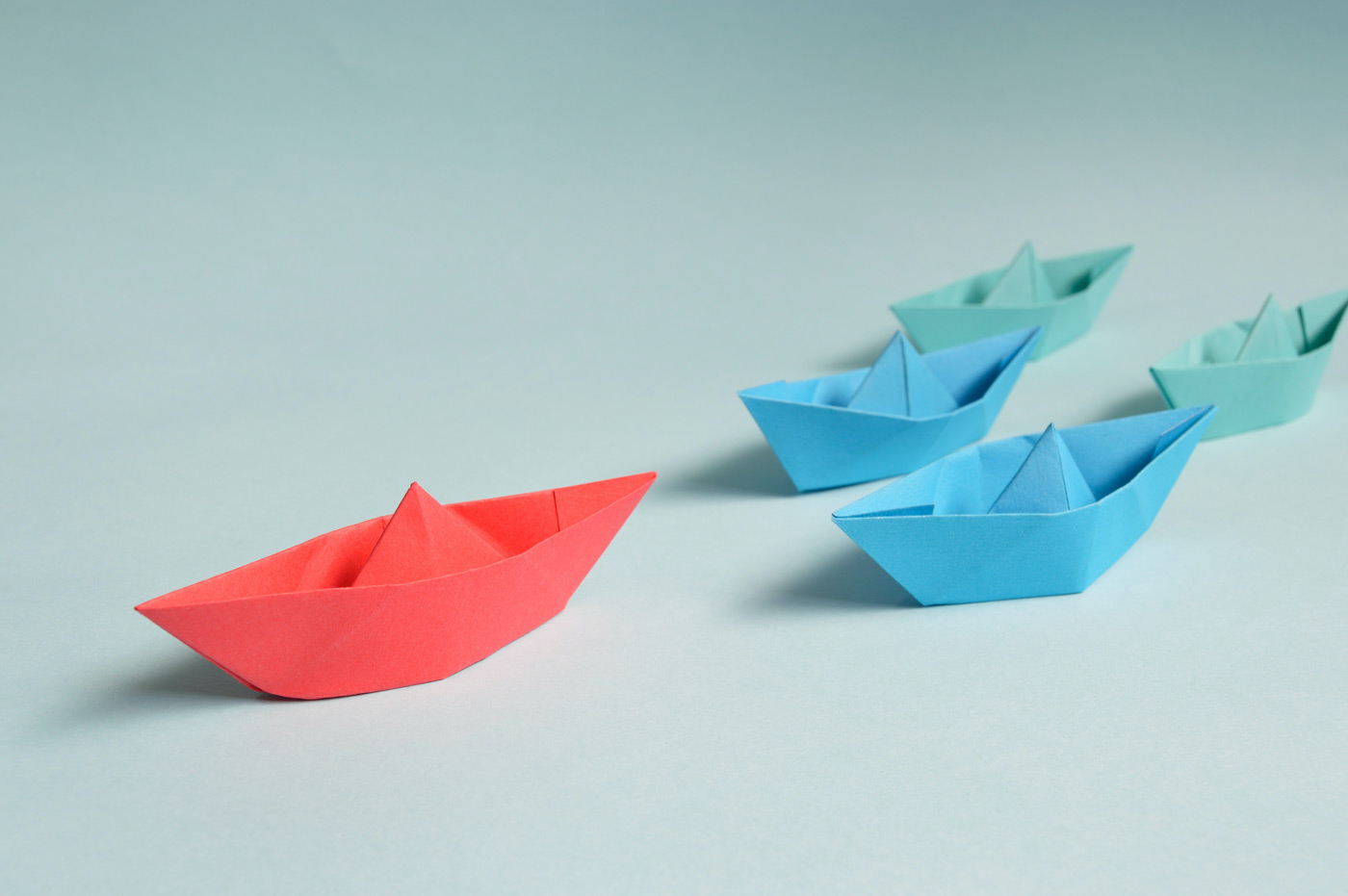 He is growing you to be the kind of man or woman He wants you to be so you can make a difference for Him—the kind of difference Jesus would make, since He is the One doing it through you. That means that your church, your career, your position, your marriage or your children can be His means of transforming you from who you are to becoming who He wants you to be.
Published on Aug 06 @ 11:04 AM CDT