Thursday, September 9, 2021
10:32 PM
Thursday, September 9, 2021
10:32 PM
Thursday, September 9, 2021
10:32 PM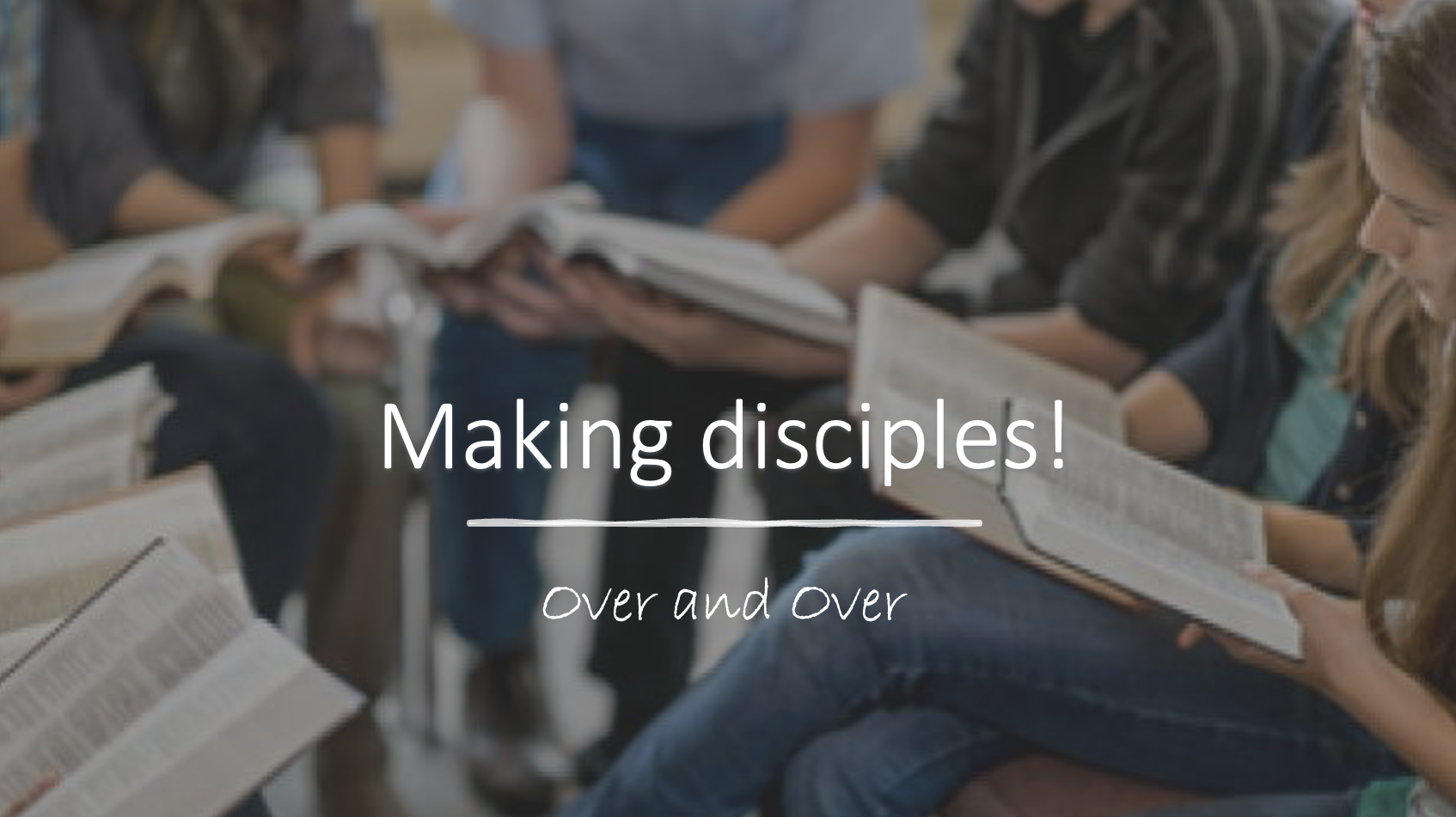 by Bill Lawrence, President of Leader Formation International
Matthew 28:18-20 Again and Again
All authority has been to Me in heaven and on earth,
Go therefore and make disciples of all nations . . .
Jesus commands us to be leaders who obey Him by reproducing His kind of leaders over-and-over again. In fact, our lives are all about doing what He tells us to do by using our opportunities to accomplish what He directs us to pursue. So, if you are a business leader or an educator or a politician or a pastor or an athlete or a coach or an artist or a draftsman or a factory worker or a husband or a wife or whatever your role in life is, you are most of all a disciple-maker, His kind of leader. In other words, you give yourself to the Lord to be used by Him to be His instrument to make those you influence His reproducers for Him. This is your constant purpose in all that you are doing with your life. You see, your task in life is to form everyone you influence to be His instrument wherever He puts you. This means it is our task to do what He wants done with His life in us: to make that man or woman we influence His kind of disciple-maker as a result of His life through us.
Published on Thursday, September 9, 2021 @ 10:32 PM CDT

The Real Leader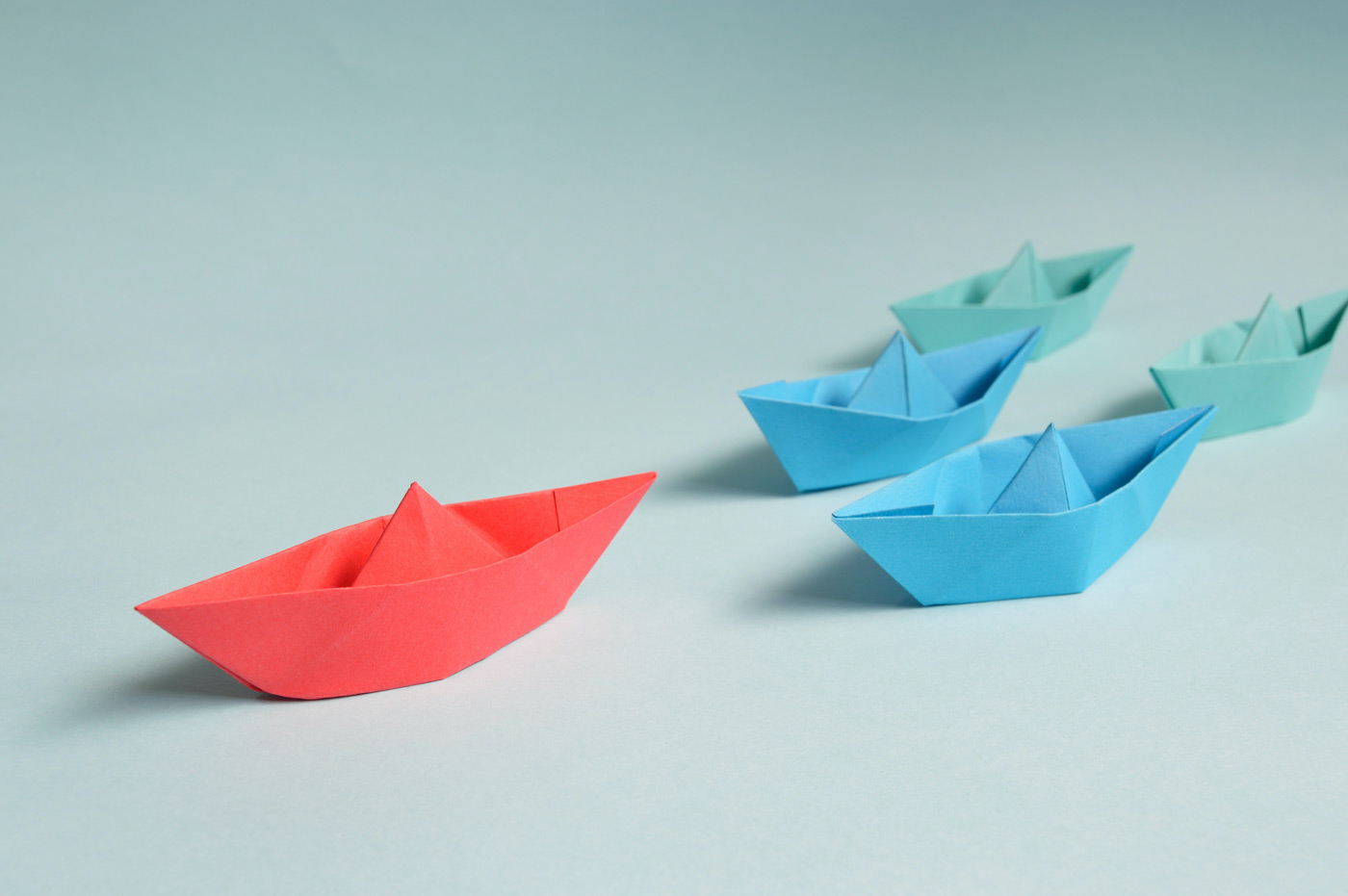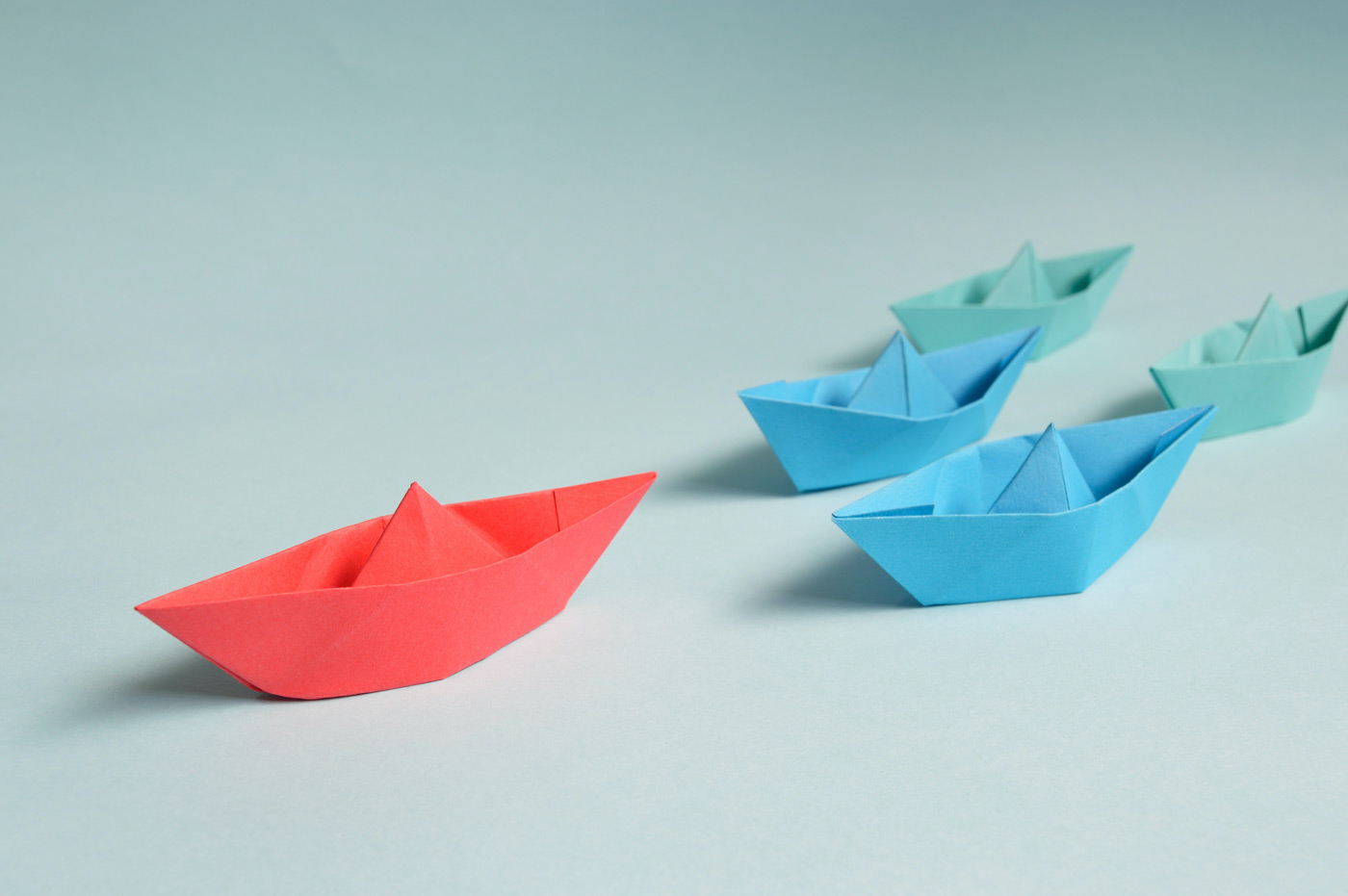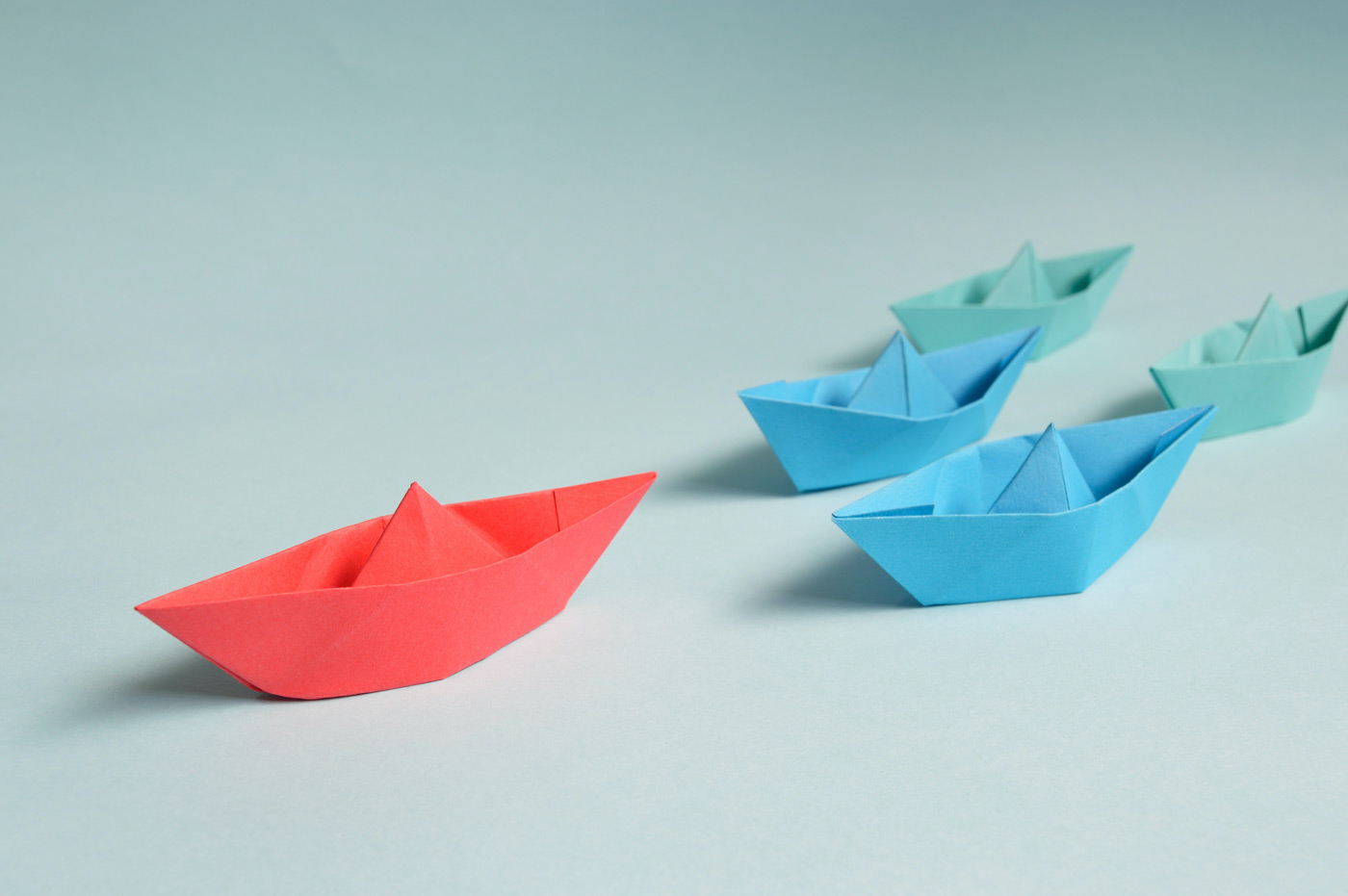 He is growing you to be the kind of man or woman He wants you to be so you can make a difference for Him—the kind of difference Jesus would make, since He is the One doing it through you. That means that your church, your career, your position, your marriage or your children can be His means of transforming you from who you are to becoming who He wants you to be.
Published on Aug 06 @ 11:04 AM CDT

The True Leader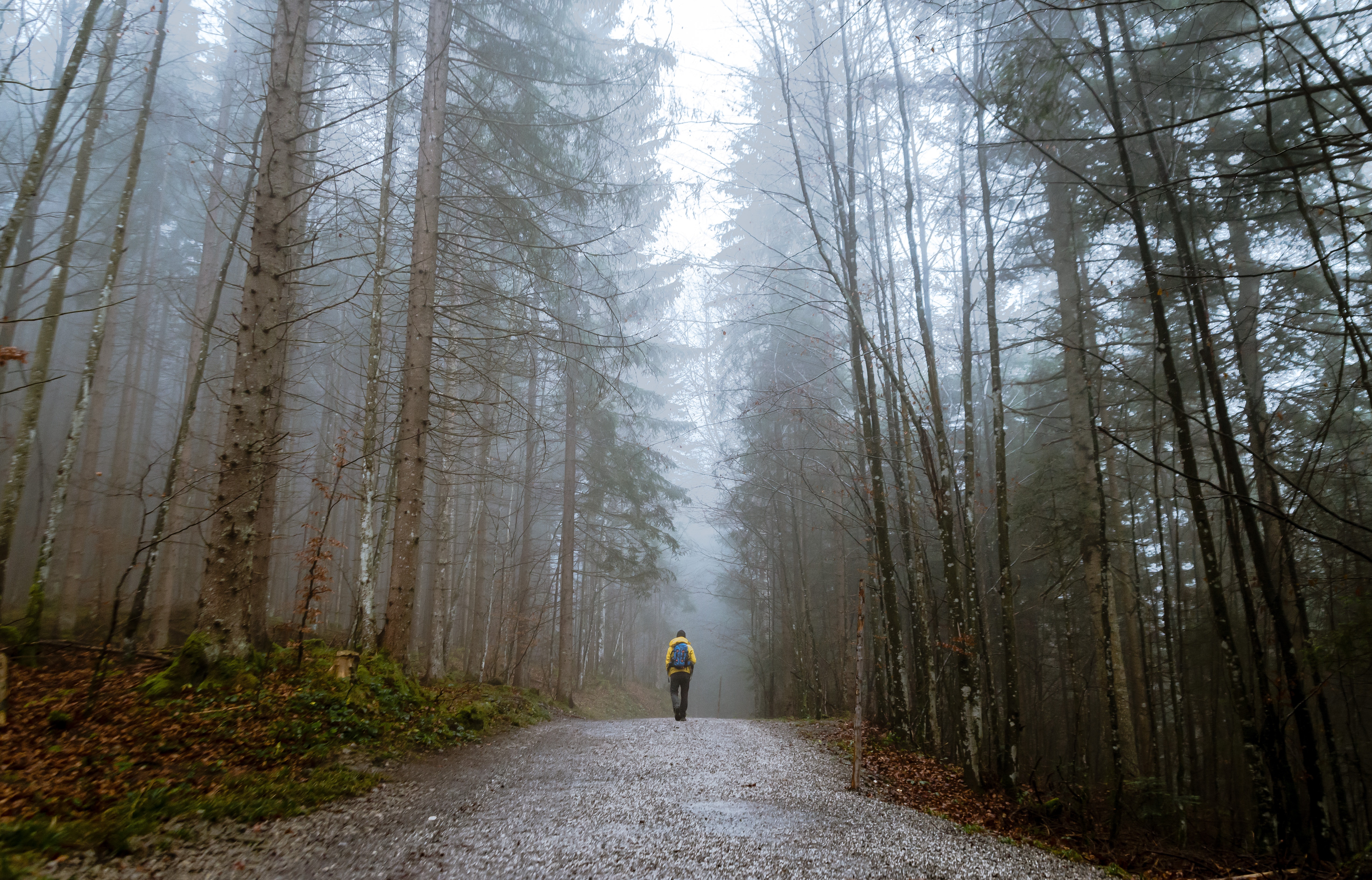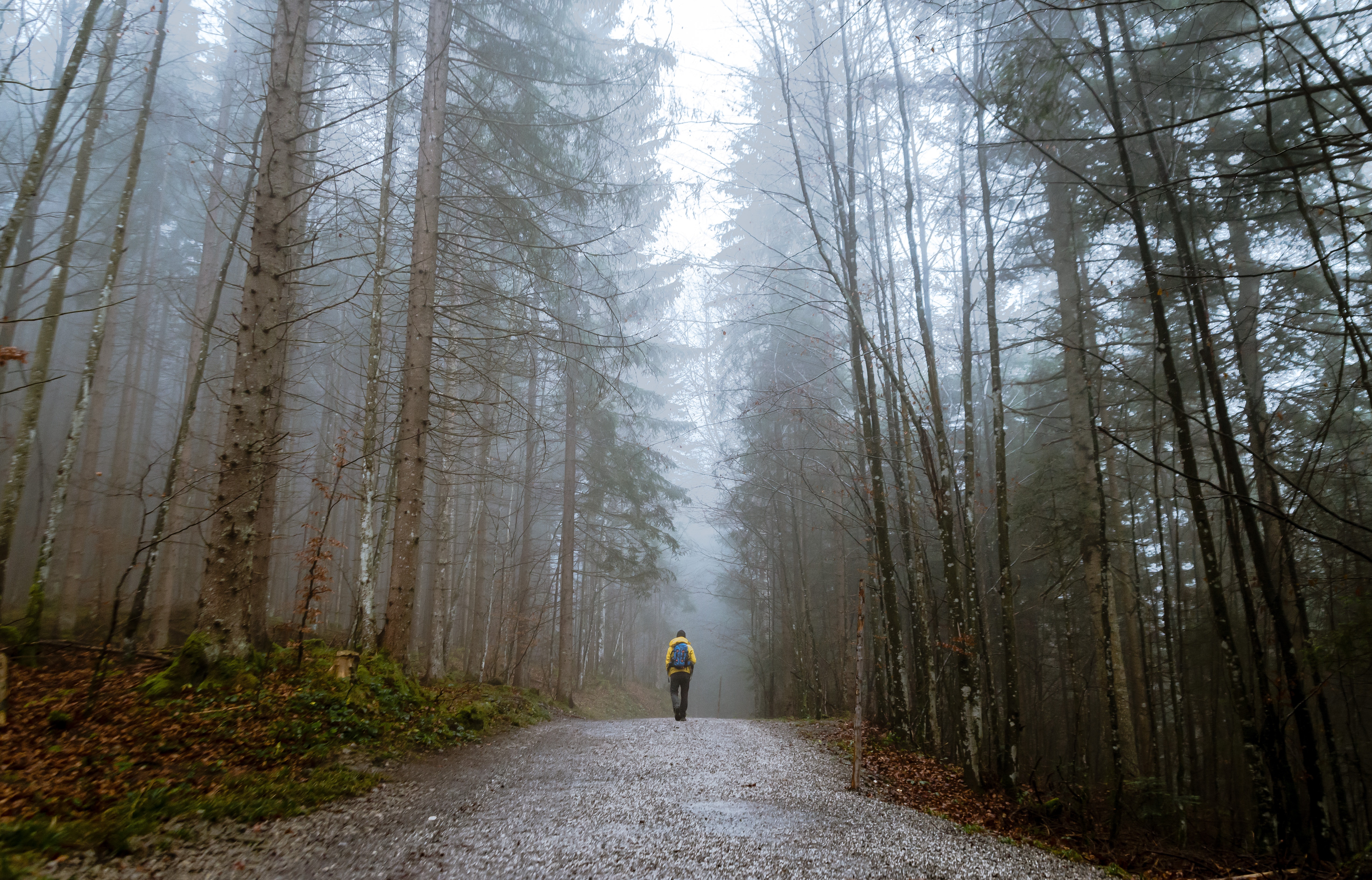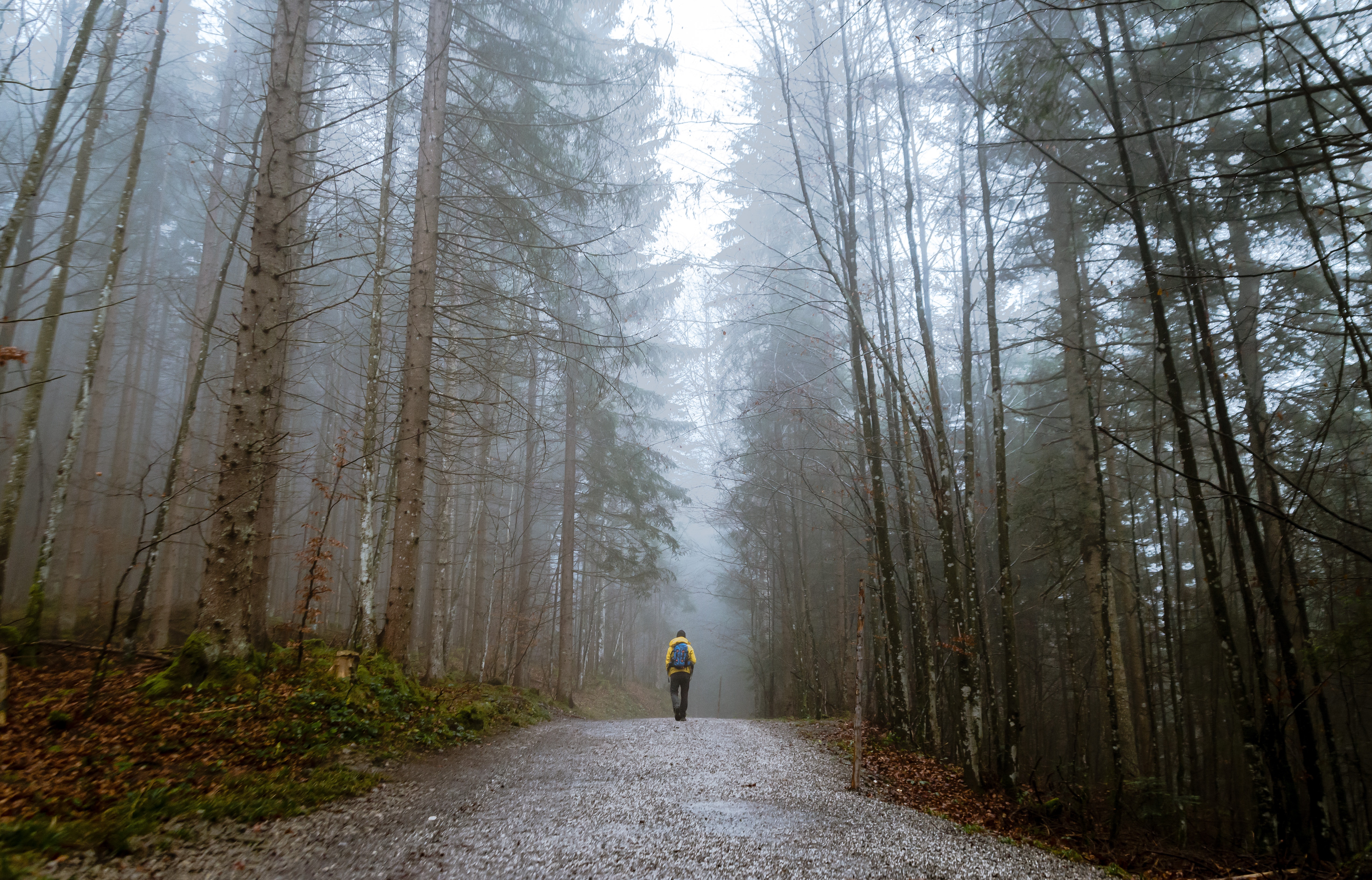 For us this has the ordinary meaning of who He is, a statement of identity, but He means far more than that. He means I AM YAHWEH, the God of the Old Testament, the One Who Is, the Ruler of All, the Covenant Maker and Covenant Keeper, who delivered the nation out of Egypt and gave them the privilege of being His people...
Published on Jul 29 @ 12:25 PM CDT

Getting Started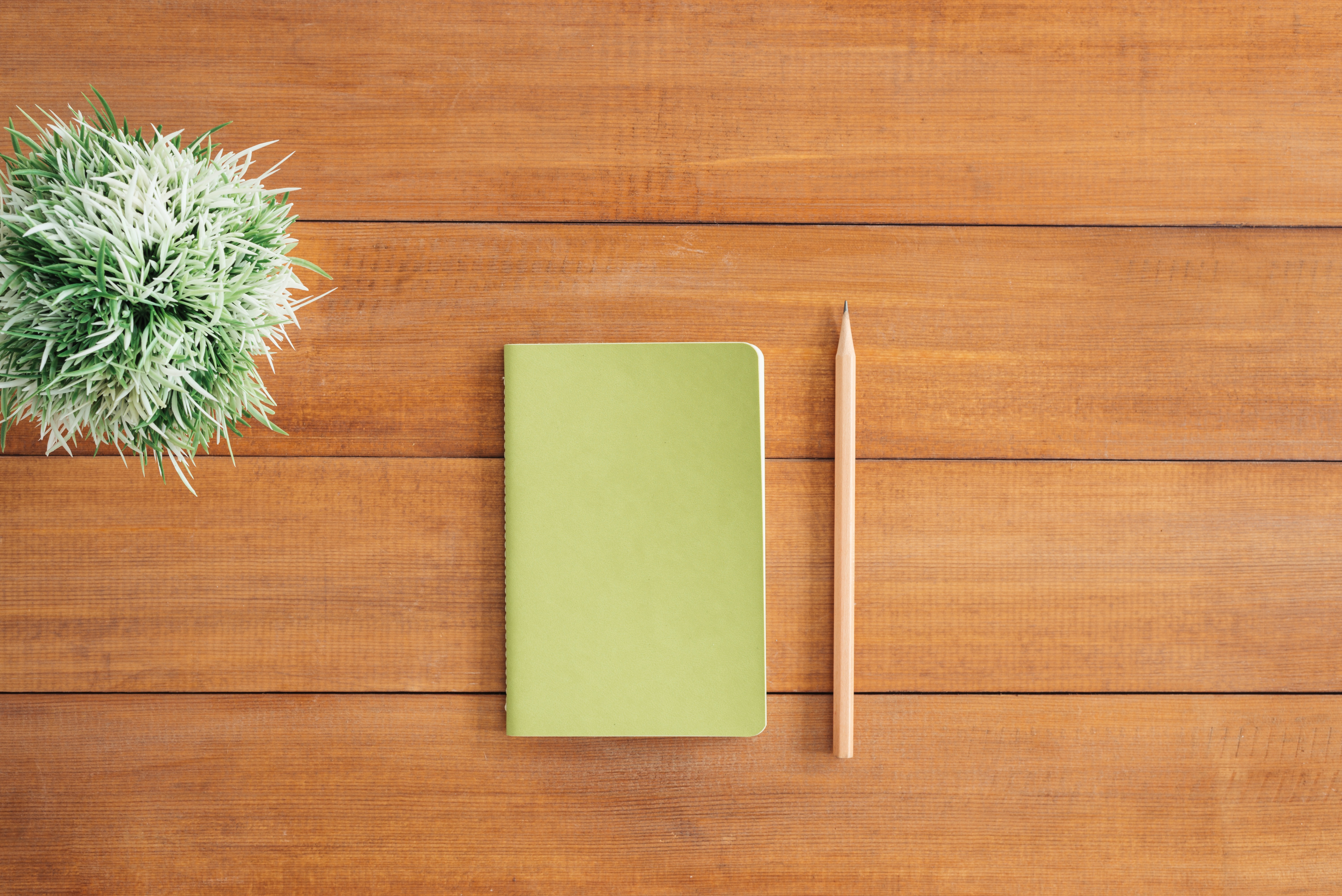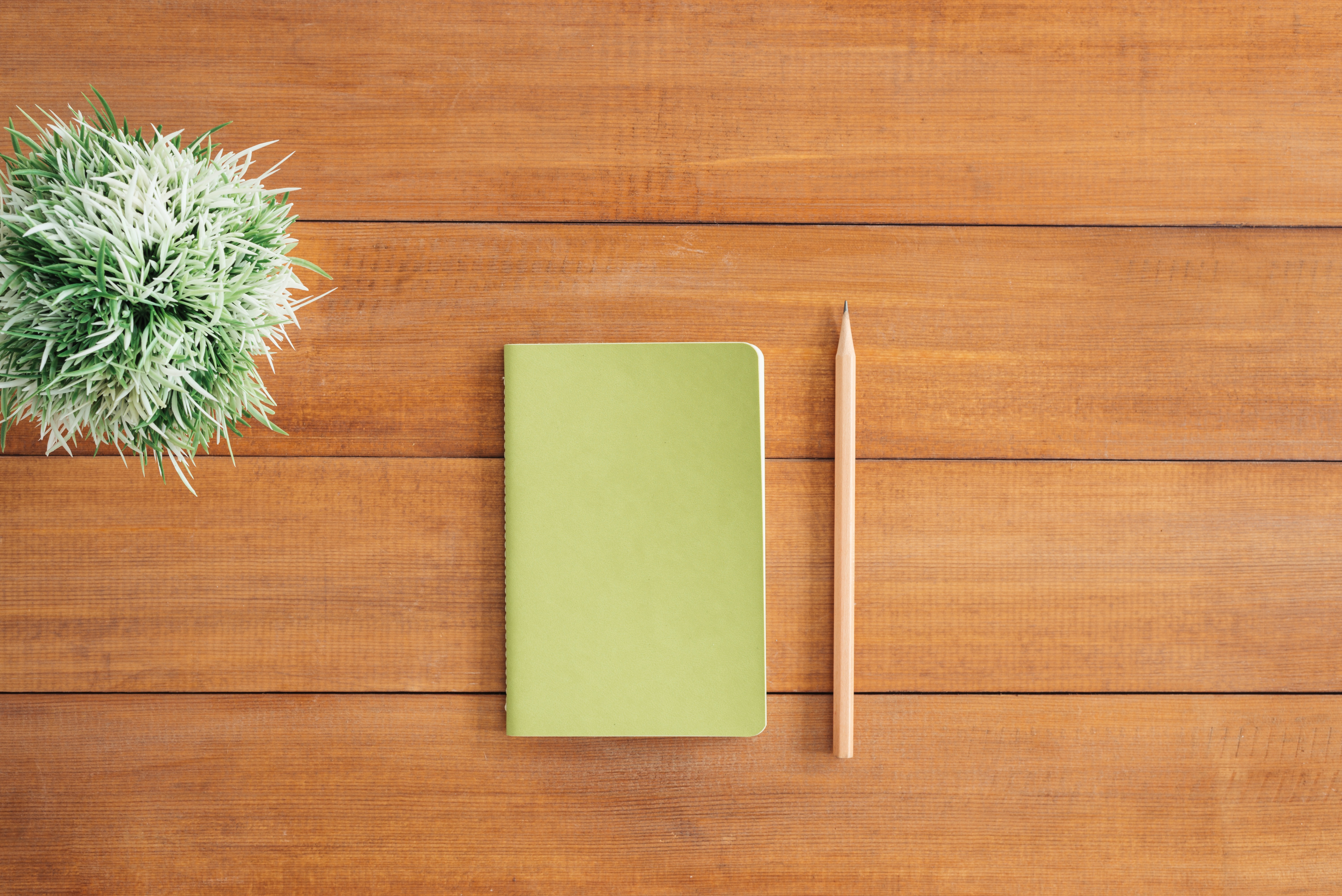 The 20/20 Year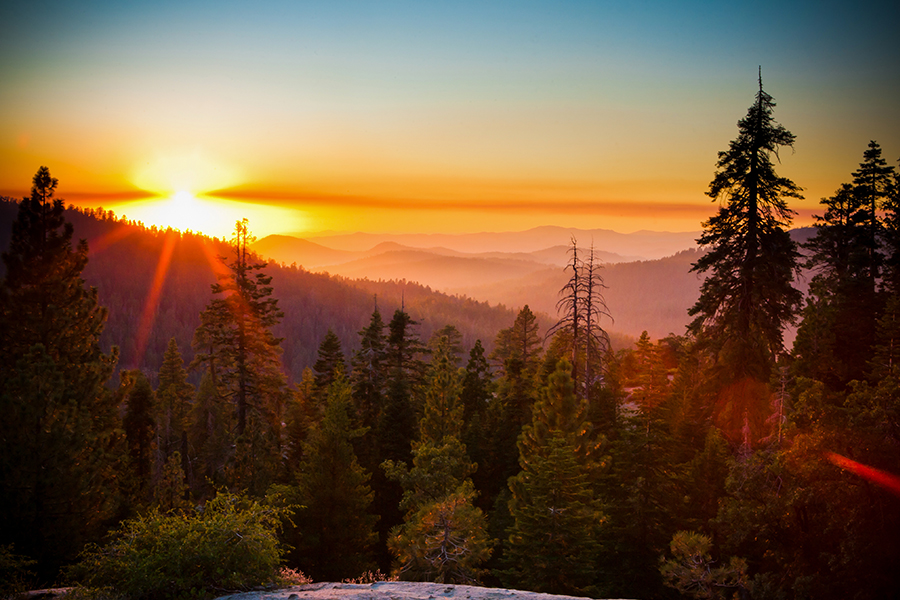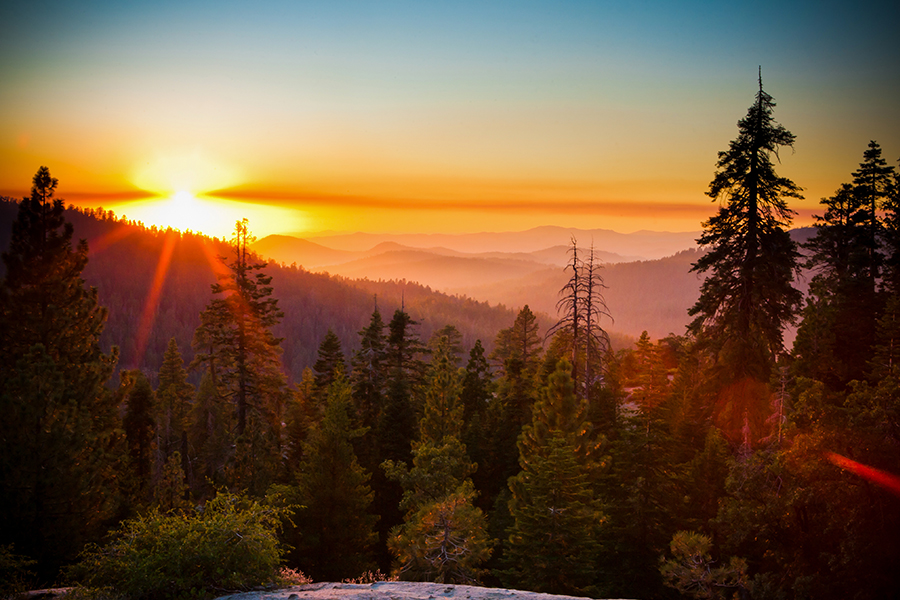 A First Century Birth for the Twenty-First Century World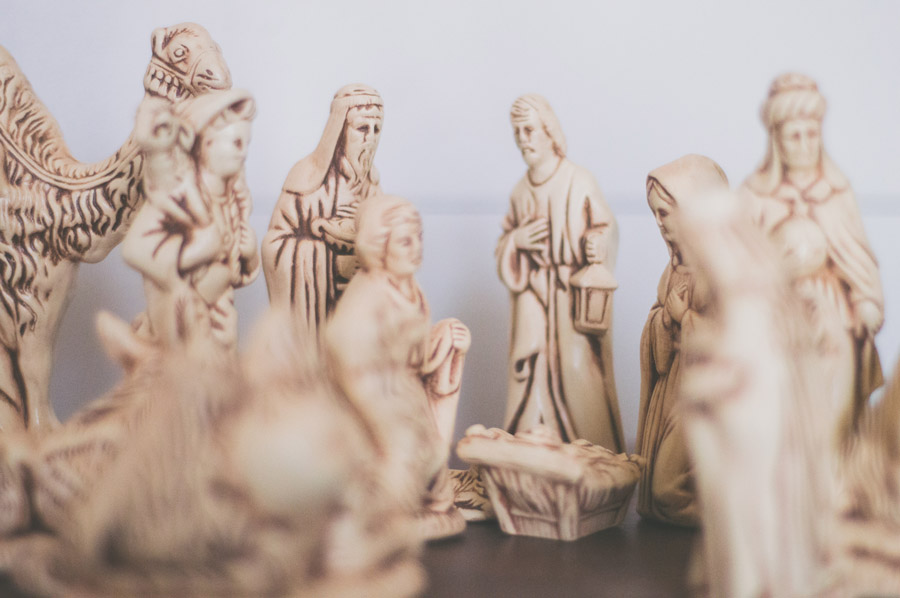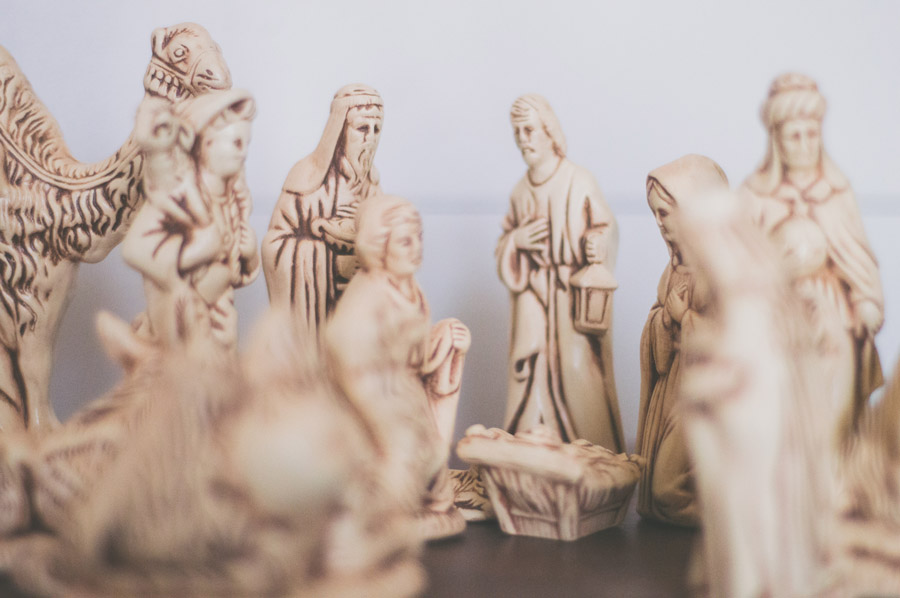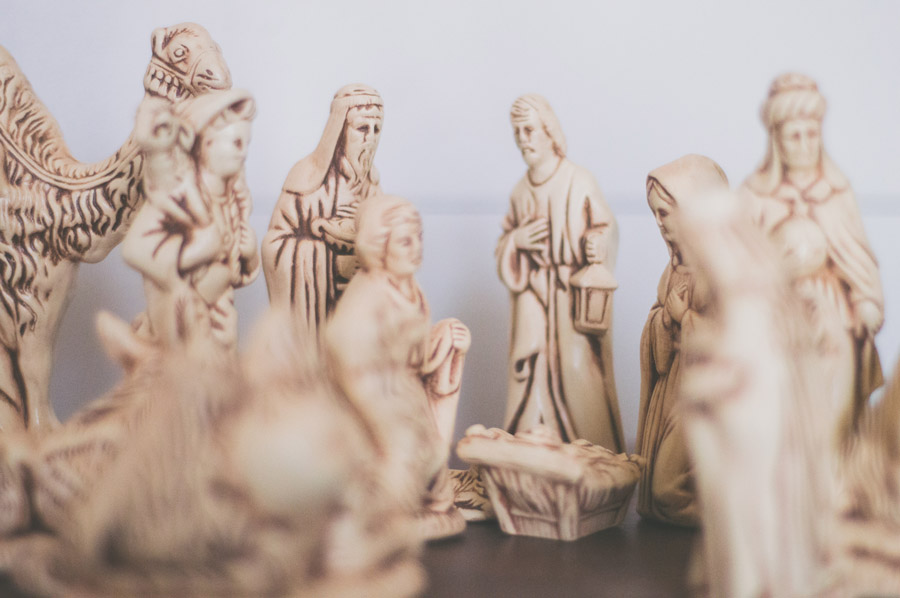 Rome ruled the world for centuries. Armies marched, kings were defeated, territory was taken, an empire was established, Caesars ruled, and taxes were demanded. At the beginning of the first century AD a Roman ruler, Caesar Augustus, passed a decree that a census be taken of all who lived in the Roman world.
Published on Dec 16 @ 1:35 PM CDT