Good Start, Strong Finish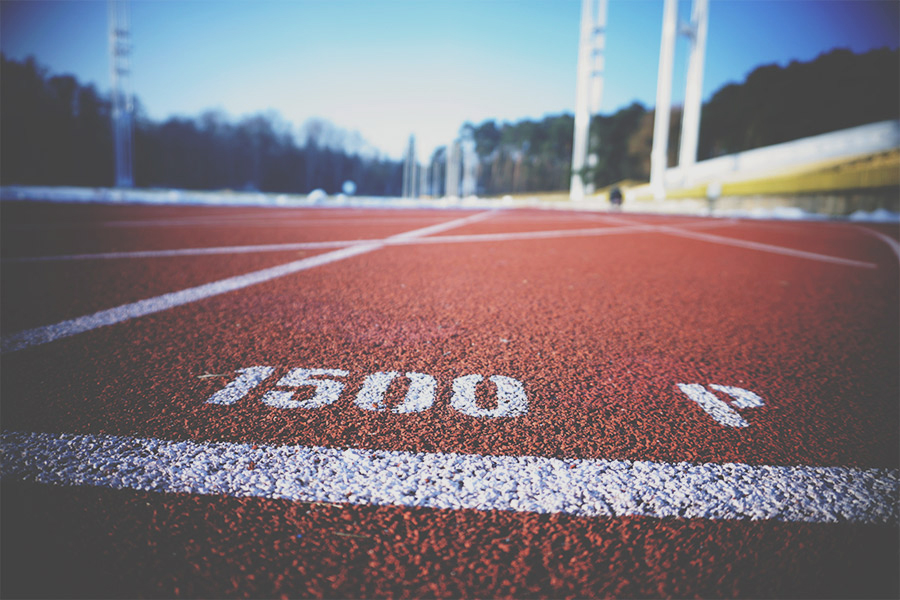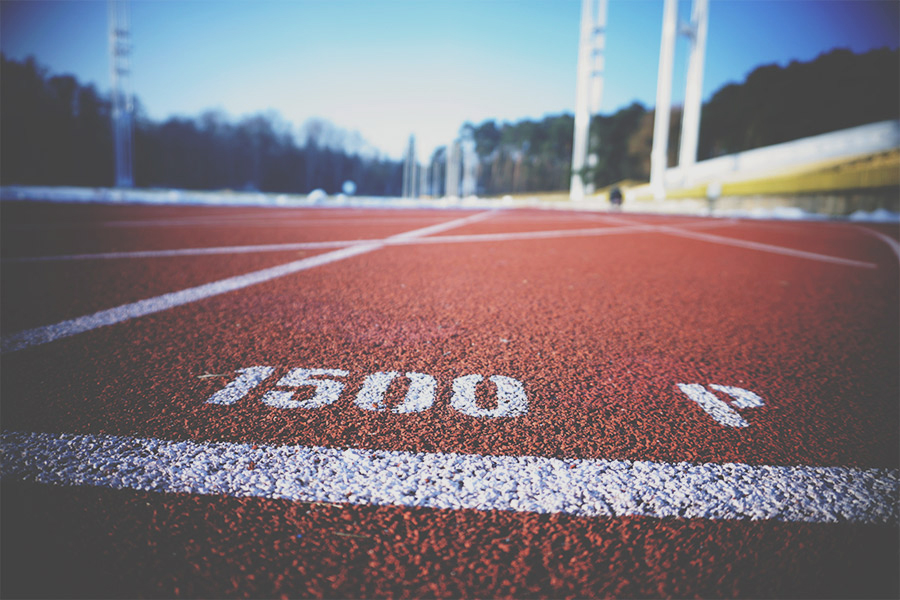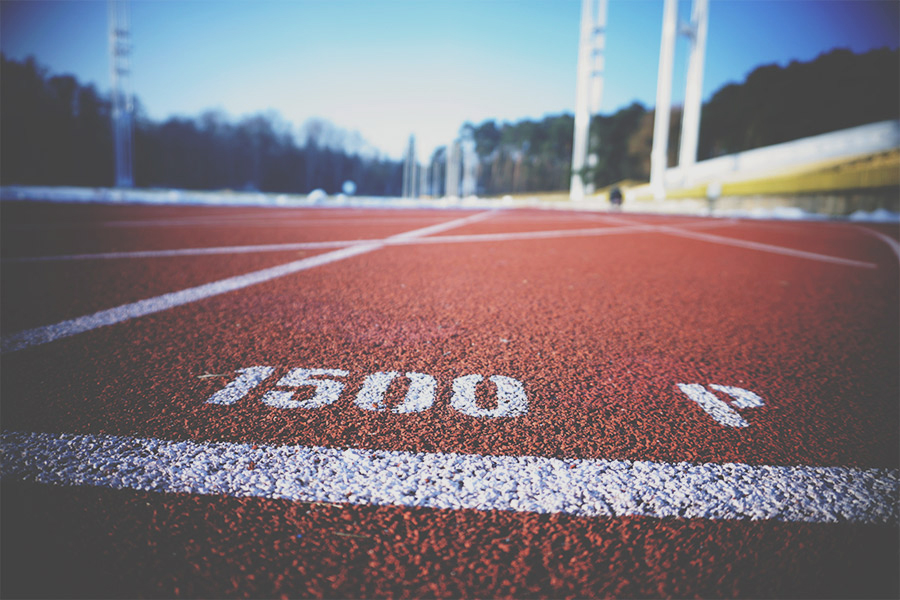 Good leaders start well. Great leaders end well. There are many good leaders. There are few great leaders. What makes the difference?
In between a good start and a great finish is one decision the leader must make over and over again—the decision of the altared heart.
I don't doubt at all that you have made that decision. Your heart is on God's altar—or at least it was when you put it there.
Published on Apr 26 @ 3:18 PM CDT