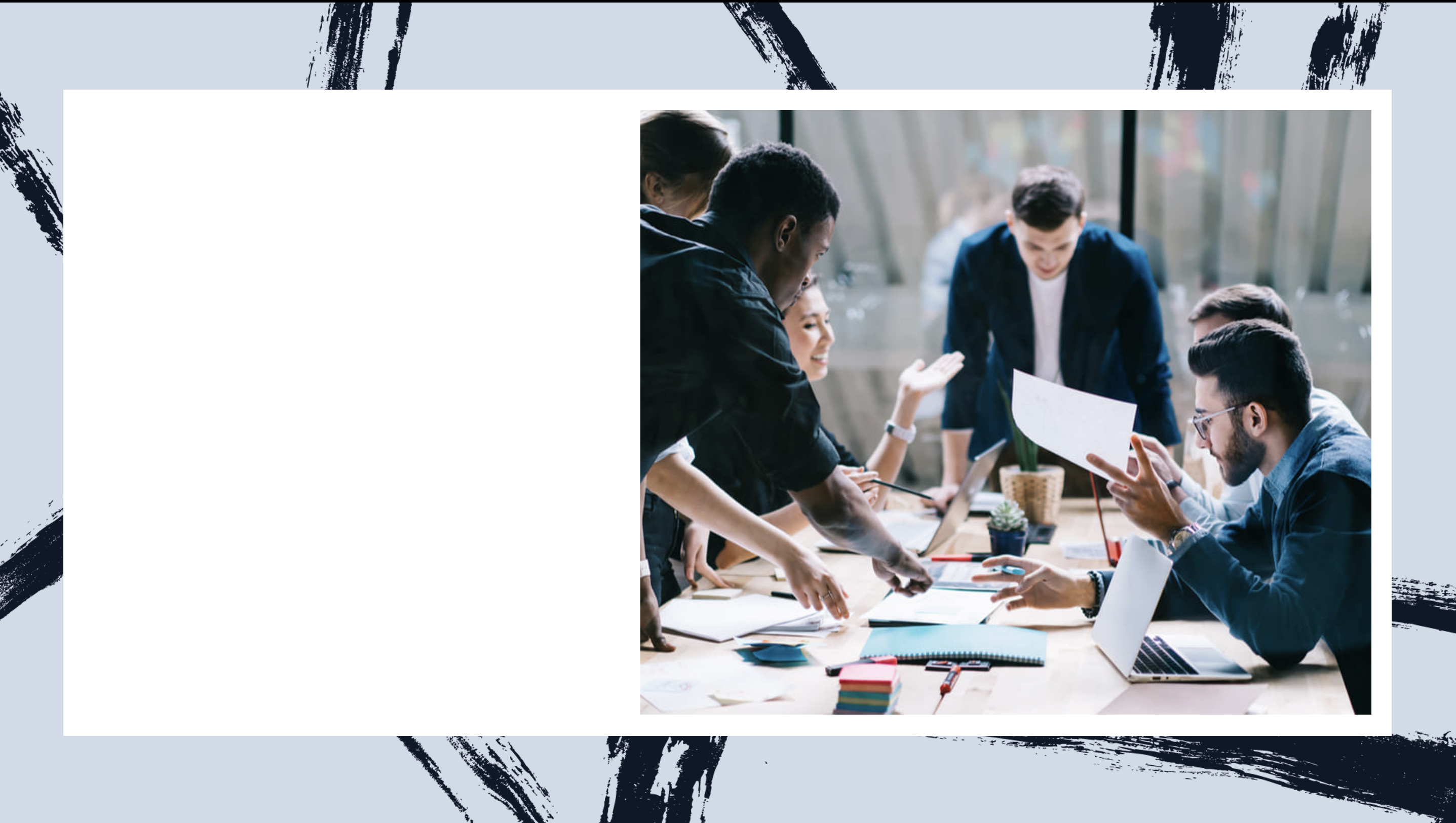 By Bill Lawrence, President of Leader Formation International
Today I am asking you to pray for a special leader among leaders in Ukraine.

I have served with this leader, a pastor of pastors, a trainer of both current and future Ukrainian pastors throughout and now in non-Russian Ukraine. I am choosing not to identify him for fear that the Russians may seek him out at some point in time, which is their pattern, and that would be harmful for him. However, he is a leader among leaders, a shepherd under the Shepherd, and I want you around the world to remember him in prayer and hold him up before the Lord. I have worked with him in Ukraine in the past, have known him as a strong leader, and want him to continue to make a difference for the Lord according to His will. For this reason, I ask you to pray for Him.
Published on May 31 @ 12:16 AM CDT