Monday, March 1, 2021
10:48 PM
Monday, March 1, 2021
10:48 PM
Monday, March 1, 2021
10:48 PM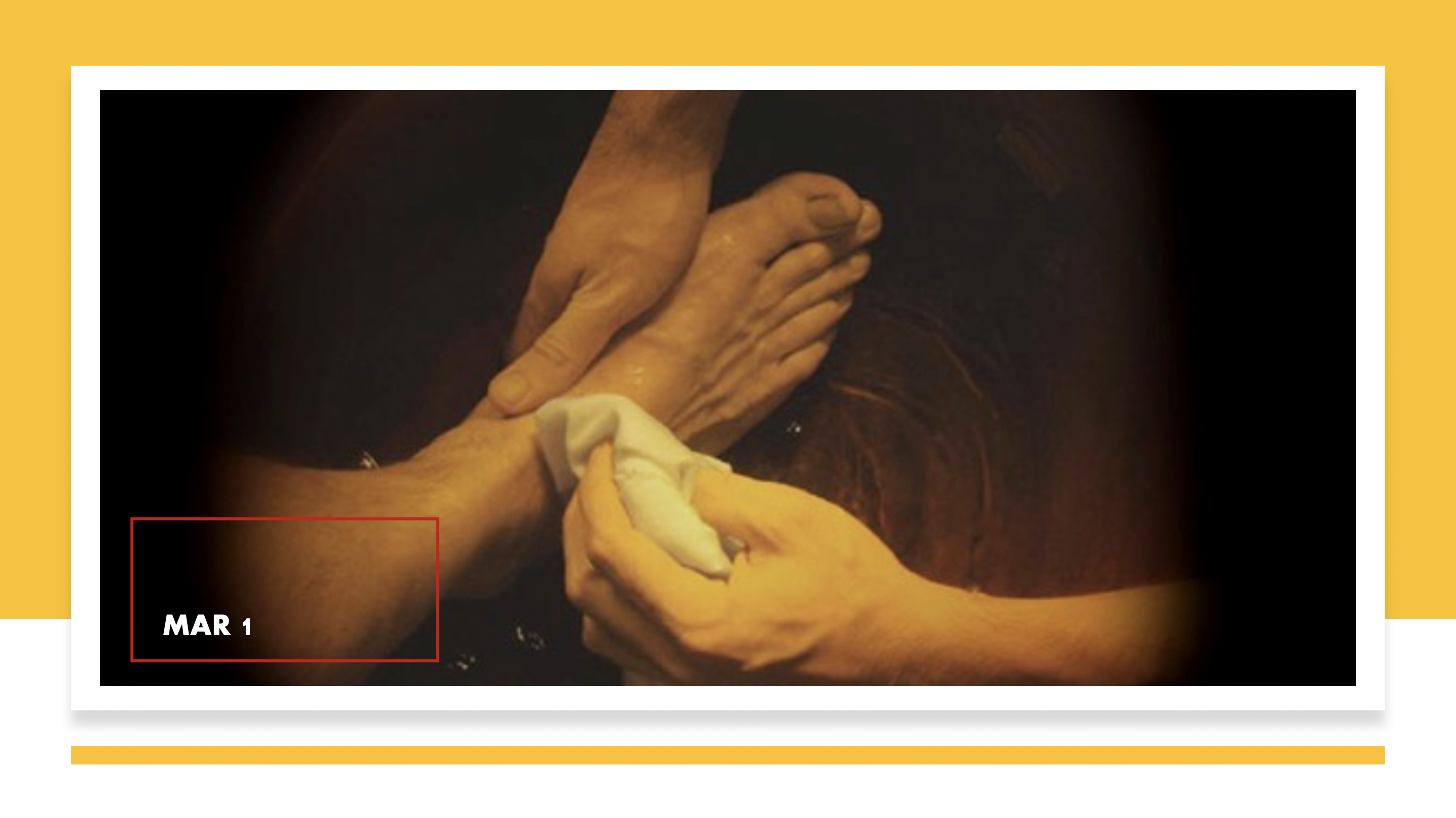 The Crisis of Leadership - Men and women who can become His instruments to change leadership
The greatest crisis in the world today is a crisis of leadership and the crisis of leadership is a crisis of character.
--Howard Hendricks
No one put it better than Howard Hendricks when he said the greatest crisis we face today is the crisis of leadership. All over the world this crisis confronts us whether it be in Europe, Asia, Africa, Latin America, or the United States. Only a leader can show us the way out of this struggle, and that's exactly what a leader does. A leader is a man or woman who takes others through an opportunity or a struggle from the present into the future, to a vision that all deeply desire through a passion that produces growth, confidence, and purpose. This is what Jesus did for to His twelve followers and it is what He commands us to do today if we are going to take those who know Him forward in 21st century leadership.
In the Jesus kind of leadership there is no drive for power, no striving for position, no reaching for recognition, and no attempt for self-promotion. This is not the drive of self-seeking hands, not the longings of those who pursue their own achievements, but the passion of Jesus who calls His leaders to sacrifice their hearts so they use their hands as He did to transform others. Jesus calls His followers to turn from self-focused hands and self-centered minds to transformed hearts. Those who practice the Jesus way to lead have a goal to achieve His purpose.
To change the way the Body of Christ forms leaders from what
they do with their hands to what God is doing through their hearts.
Leadership as we know it is about to change from something we do with our hands to something we do out of our hearts. Of course, what we do with our hands matters and the way we think matters, but we believe what God does through our hearts is far more essential. A leader's hands are only truly effective as a leader's heart is transformed. That's why the essence of Jesus' ministry to His leaders was to form their hearts according to God's will so He could use their hands and their minds to reach the world. What He did as a leader while He was on earth is what He does through His leaders on earth today. This why all who lead growing leaders must help them learn how He wants to work through them.
When Jesus had three years to create a movement that would reach the ends of the earth, He began by seeking out twelve unqualified men. His training regiment was something the world had not imagined. He did not expound on the keys of leadership and organizational development. He transformed their hearts and reshaped them to lead in a whole new way—in a way that would bring down kingdoms and transform lives. These leaders were not merely coached by Jesus, they were reformed by Him.
Leader Formation serves to introduce Christian leaders to the highly invasive process that Jesus used to form His disciples to fulfill their calling. In doing so, Jesus challenges them to seek beyond leadership skills and understand the deeper work God does in the hearts of leaders in order to accomplish His purpose through them.
The Lord shows us His aim through the way He worked in His men as He formed them by leading them to the cross, into the grave, then out of the grave, and finally into His commission. Our aim is to teach His followers how Jesus will act to accomplish His purpose through them. We strive to accomplish this through the 7 Core Realities of Leader Formation.
The 7 Core Realities of Leader Formation
Leader Inadequacy

Christ's Adequacy

Hardened Heart

Misfocused Mind

Forgotten Cross

Redeemed Adequacy

Radical Sacrifice
These seven realities form the core of leader formation, the process of transforming men and women from being ordinary pew sitters to life changing leaders through the grace of God and the power of the Holy Sprit. That means that we are not about steps, lists, switches, or how I did it. It is not a self-help process. Rather, this is a discipline about how Jesus formed leaders, a process that is untried and untested by many in our time, but that is life changing by all who practice its principles. Not surprisingly, Jesus produced extraordinary and lasting results. Developing the Leader's Heart echoes Christ's ancient call for leaders to be shaped through the power of the cross. The principles that create leader formation than only be accomplished through dependence on Christ and His power and not by the practice of clever methods.
Jesus established a movement that has endured across cultures and generations. His methods take us into new depths of our own hearts as we advance His movement in the 21at century. In its practices we will see how Jesus worked in the hearts and lives of His first followers as He formed them into the founders of His movement—a movement that has moved across the globe.
Jesus established a movement that has endured through cultures and generations. His methods take us to new depths of our own hearts as we advance His movement into the 21st century and beyond. In the truths practiced here you will see how Jesus worked in the hearts and lives of His followers as He formed them into the founders of His movement. Now you live as His instrument to form today's leaders, instruments in a movement into your community and through it to impact the world.
Published on Monday, March 1, 2021 @ 10:48 PM CDT

The Real Leader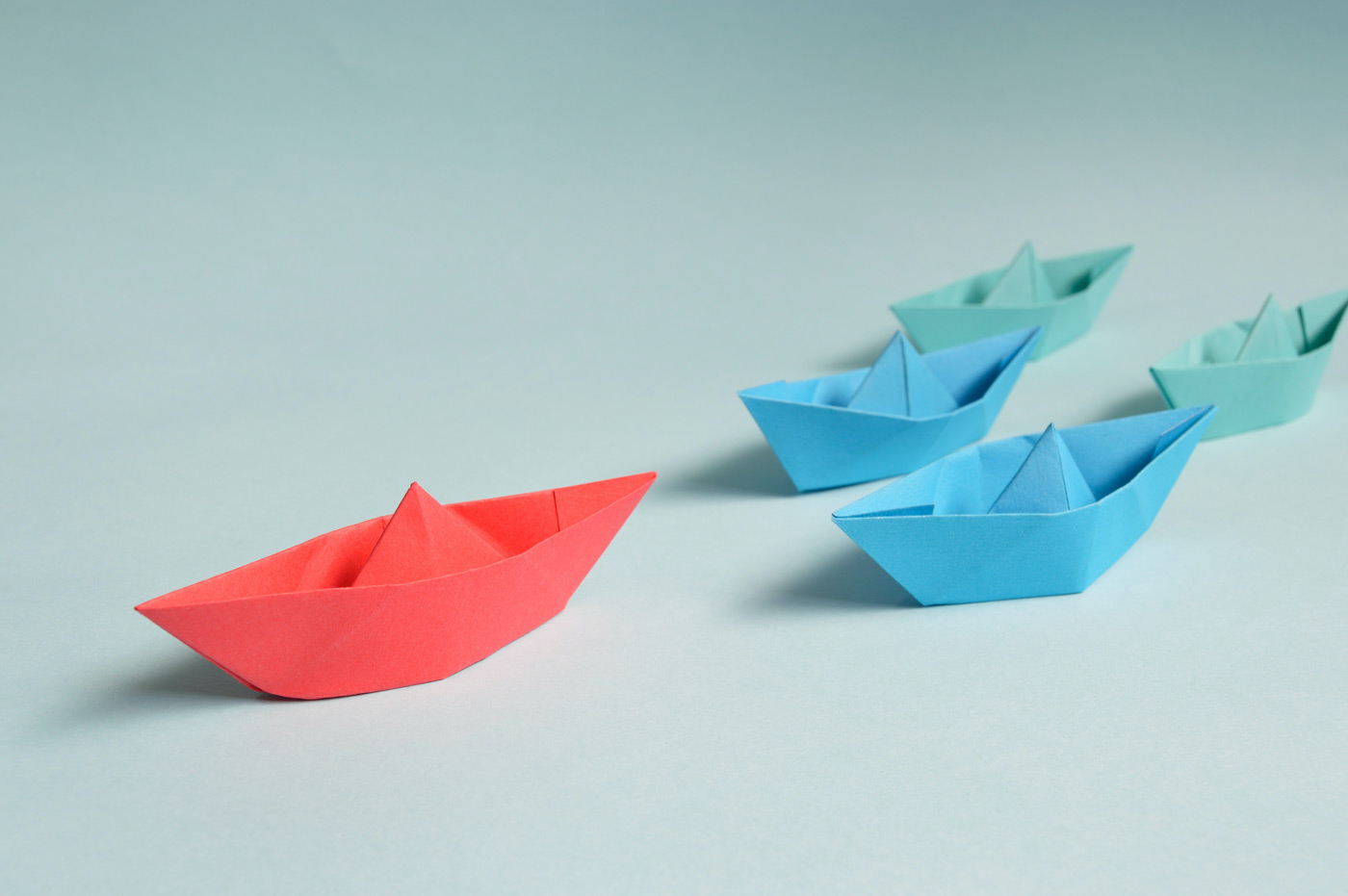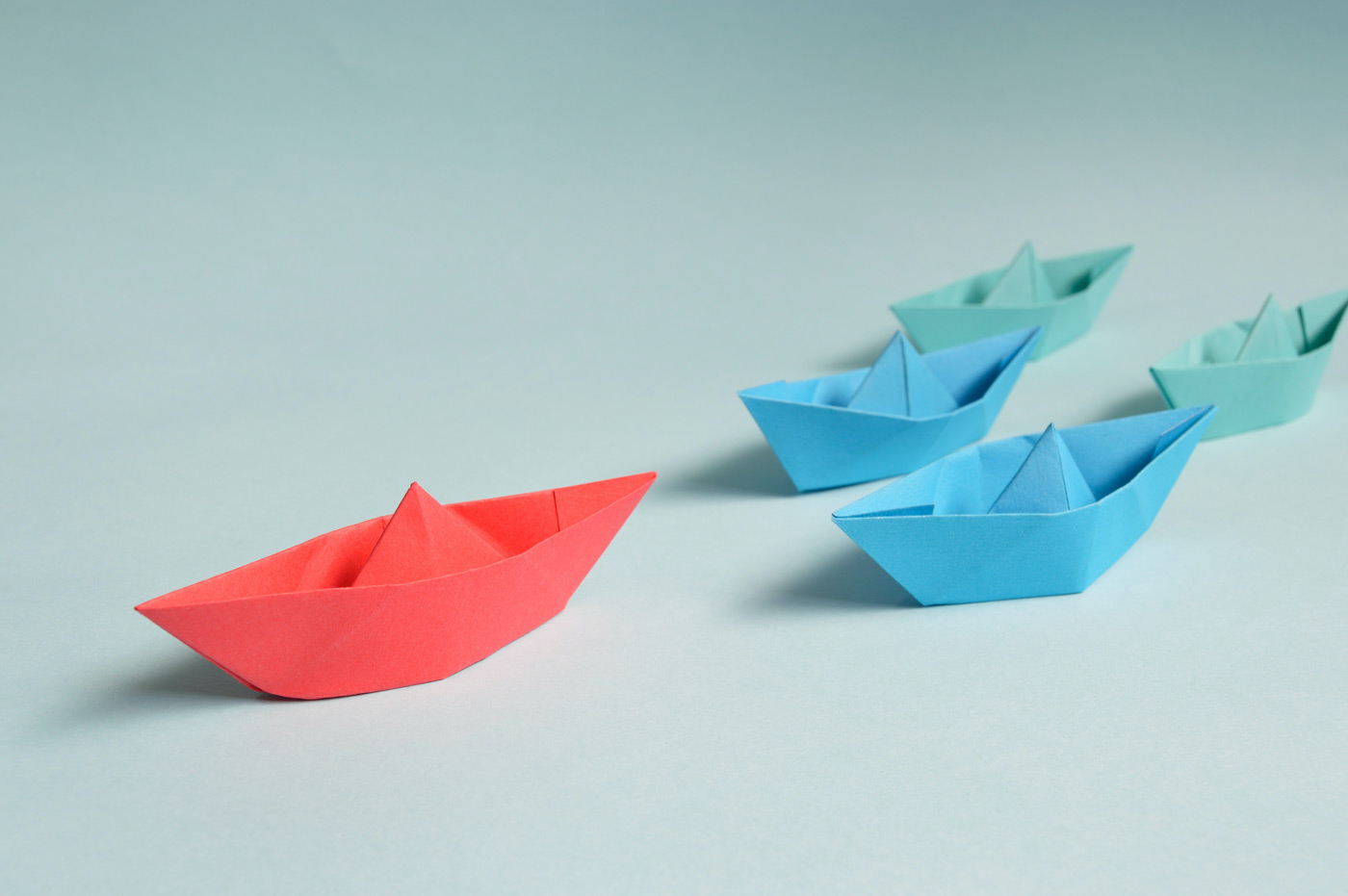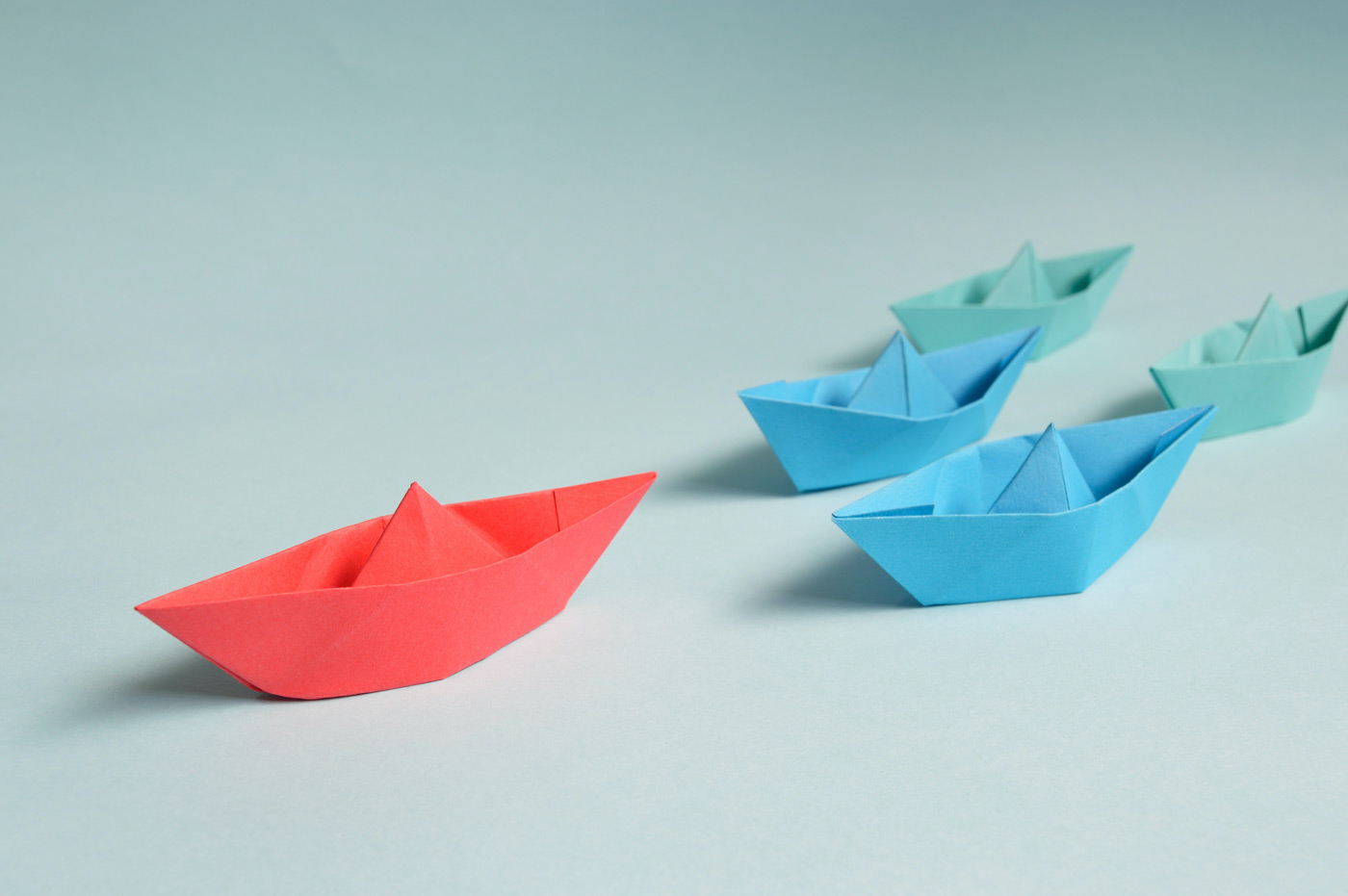 He is growing you to be the kind of man or woman He wants you to be so you can make a difference for Him—the kind of difference Jesus would make, since He is the One doing it through you. That means that your church, your career, your position, your marriage or your children can be His means of transforming you from who you are to becoming who He wants you to be.
Published on Aug 06 @ 11:04 AM CDT