Tuesday, March 16, 2021
4:08 PM
Tuesday, March 16, 2021
4:08 PM
Tuesday, March 16, 2021
4:08 PM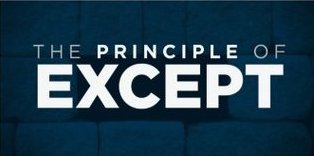 Now Solomon loved the Lord except . . . (I Kings 3:3)

Solomon was the wisest man in the world.
So says God who made him wise at his request. God also made him wealthy and gave him great honor and promised him long life if Solomon would walk in His ways (I Kings 3:4-14).

His wisdom and wealth became legendary in the ancient world, so legendary that the Queen of Sheba came to see if all she heard was true and she was not disappointed (II Chron. 9:1-12).

Solomon became wise because, as a young man, he recognized his lack of wisdom and his inability to be king without God's help, so he was a humble man who fully accepted his limitations and his need for God's enablement.

In his wisdom Solomon recognized God's greatness and exalted Him far above all others before his entire nation which gathered to honor God and dedicate the temple the king built. He showed he knew God and he prayed to Him in humility and dependence as few men have ever done (I Kings 8:1-53; II Chron. 6:1-39). What great insight! How could a young man know God so well apart from His grace?

Solomon was also a brilliant writer who helped to create an entire genre of ancient writings called Wisdom Literature, writings that communicate insight into life and how to live in healthy and wholesome ways. He wrote parts of the Psalms, most of Proverbs, and all of Ecclesiastes and Song of Solomon, and his writings continue to be recognized as some of the wisest in all of history even to this very day.

Truly Solomon was the wisest man in the world—not in theoretical wisdom, but in living wisdom, in wisdom that teaches us all how to live well. Yet Solomon, in his old age, became an idolatrous man, a leader who worshipped many foreign gods, who turned his heart from the one true God to false gods.

Amazing, isn't it, that a young man who was so utterly dependent on God could grow to become an old man totally taken up with idols?

Solomon also was a murderous man. When he became old and near death, God told him that He was not going to give the throne to his son, Rehoboam, but to another man, a man God never named, (I Kings 11:9-13), but a man whom Solomon knew. It was not hard for Solomon to figure out who God's chosen successor was because he himself had recognized the talent and dedication of the man and had promoted him to leadership in the kingdom. He was Jeroboam, the son of a widow, who had grown up without a father, but who had proven himself through his courage in battle and industrious effort in service. These attributes brought him to Solomon's attention, and the king had appointed him as a leader over some very important projects (I Kings 11:26-27). How ironic that the man Solomon discovered and appointed for his purposes became the man God selected and appointed for His purposes. Jeroboam rebelled against Solomon, so the king set out to murder him, forcing him flee as an outlaw to Egypt (I Kings 11:40).

How can it be that a man who was radically committed to God in his youth, who became the wisest man in the world, and then became one of the most idolatrous men of his age, ended his life a murderous man, striving to kill God's anointed? What happened to set him on this disastrous course? Could this happen to us? Not that we would become murderers, but that we would seek to destroy others who threaten us. Haven't all of us seen this happen to others? What made Solomon do this and what might make us do the same thing?

It all starts with one simple word and progresses to the core reality of every leader. As with many other simple words, it is very easy to overlook, though it introduces us to the key to Solomon's life and helps us understand how the wisest man in the world became an idolatrous and murderous man, though he could still teach us truth about God. And it should alert us to the reality that this terrible downward progression could happen in our leadership as well. This word opens up the door to Solomon's life and takes us into the essence of his failure as a leader.

To see this word look at II Kings 3:3 where we read, "Now Solomon loved the Lord, walking in the statutes of his father, David, except . . ."

There it is. Solomon loved the Lord and for all outward appearances he was God's man in every way with one exception: he worshipped where he wasn't supposed to worship. Tragically that exception became the rule in Solomon's life. He had a heart for the true God, but there was room in his heart for false gods. At first it was not a major concern in Solomon's life, but ultimately it became the reality that brought him down.

Actually it was at a high place that God met Solomon in a dream to give him whatever he wanted as king. Once Solomon asked for wisdom, God gave him an understanding heart and, even though he had not asked for these things, God also gave him riches and honor and promised him long life if he walked God's way (I Kings 3:4-15). And the very next thing Solomon did was leave the high place and go directly to the tabernacle where he offered sacrifices to cover his sin as he sought to deepen his relationship with God.

At that point in his life, Solomon was truly committed to God; idolatry wasn't at the center of his life—but it was off to the side. God occupied the primary place in all that Solomon did "except . . ."

Still that "except . . ." was in force.

What are the exceptions in your life, the high places of self-reliance and false worship that you hold back from God even though you appear to honor God? What are the ways that you act independently of God and go your own way, even though, in most of your life, you are committed to Him? We have Solomon-like secrets, the exceptions that lead us into idolatry and, if never faced, will bring us down in shame, even as they did Solomon. You can see those high places in your fear and your anger, in your harmful competition and your personal ambition, in your drives and your longings, in your demands and expectations, in the times when you turn from God to self and mask it all in the name of Jesus. And you can be sure that these high places will bring you down, even as they did Solomon. Be aware of the reality that the high places in your heart may be the low places of your heart.

So answer this question as a leader. What is the "except" that you hide in your life? Do you truly think you are hiding it? Do you really think God doesn't see it? And how can you lead God's people this way? Could it be that you are only hiding your idols from yourself and no one else? Idolatry is like that, you know. Only hidden from the idolator, but no one else. Think about this.
Published on Tuesday, March 16, 2021 @ 4:08 PM CDT

The Real Leader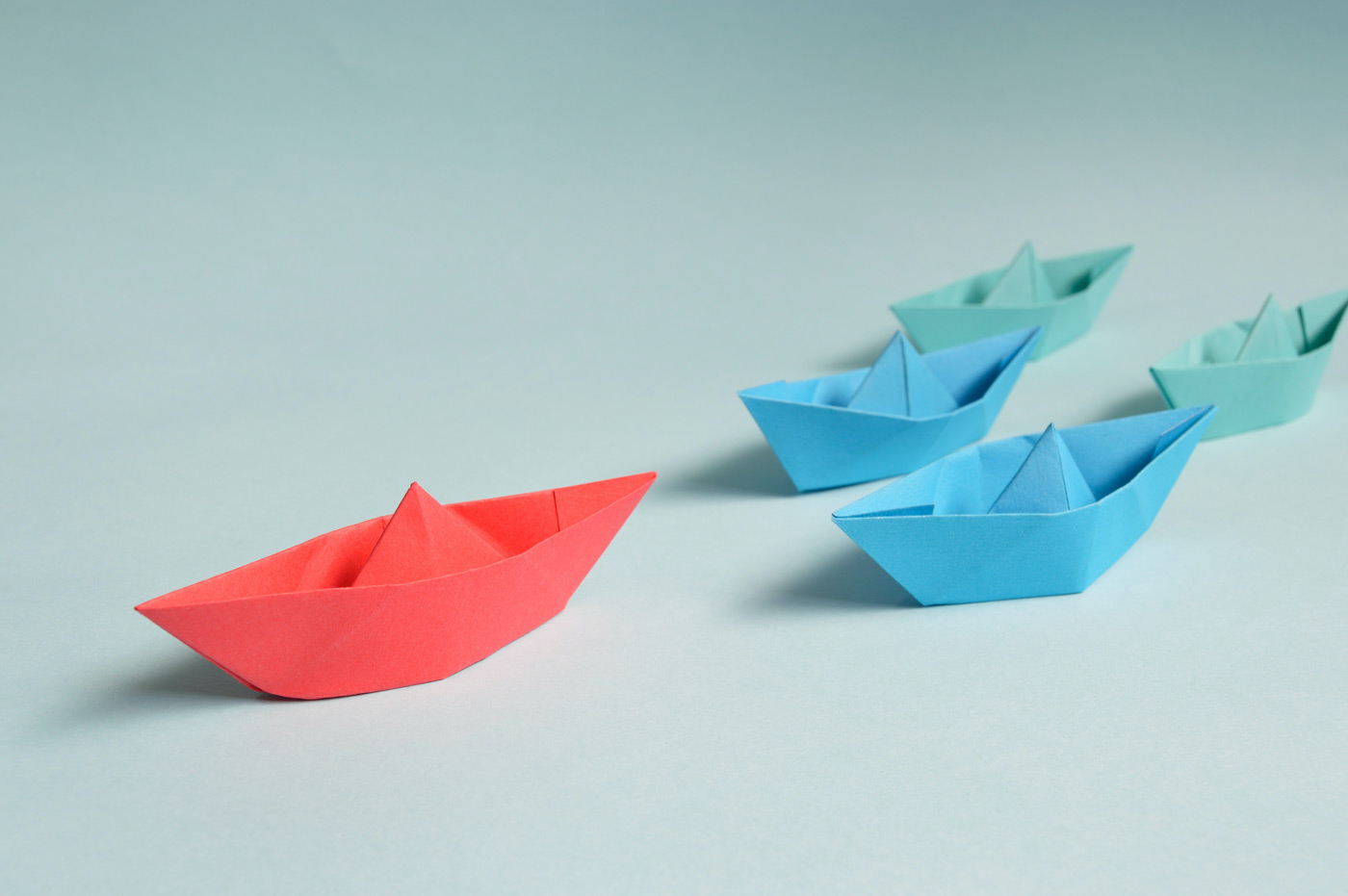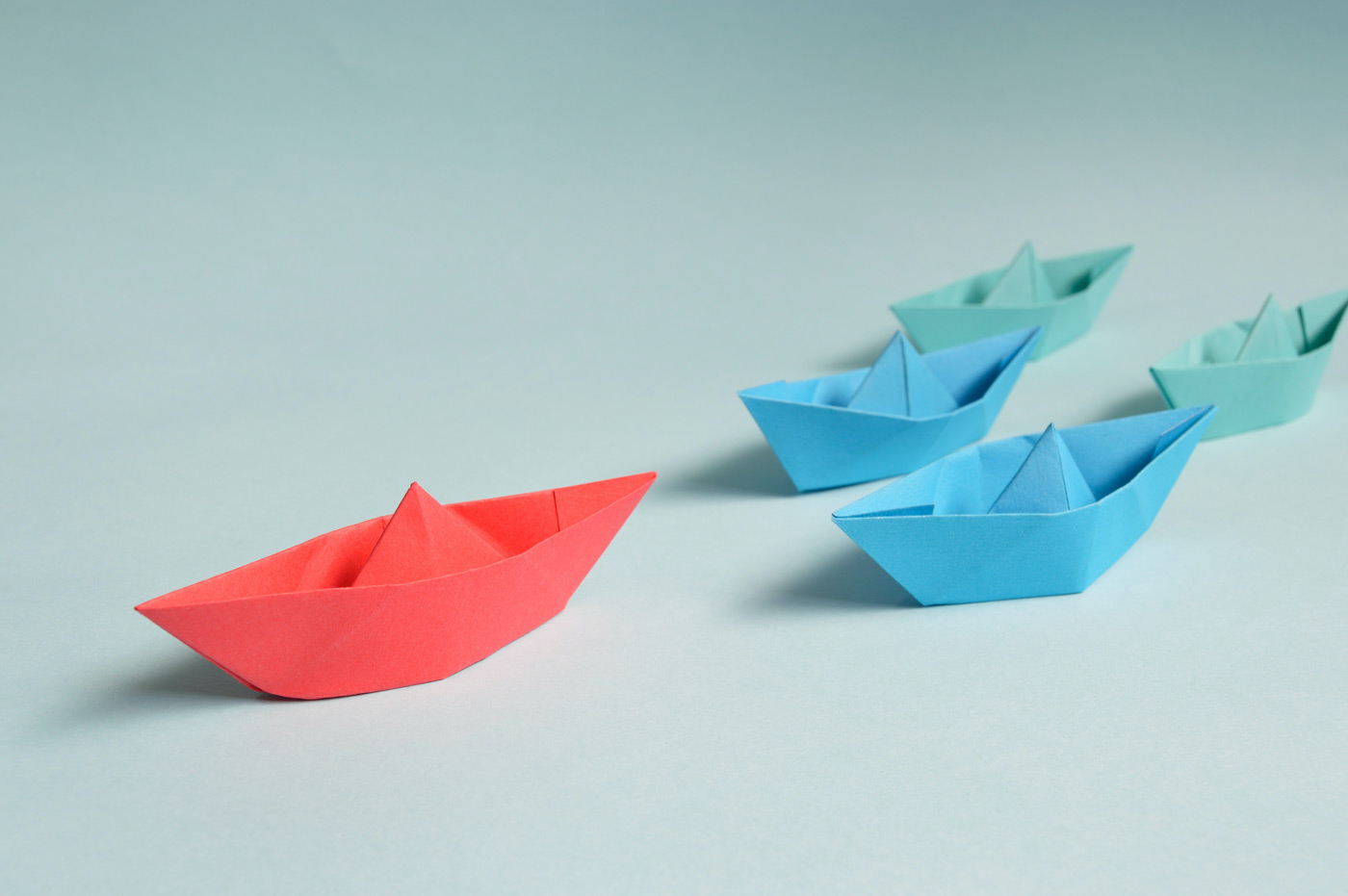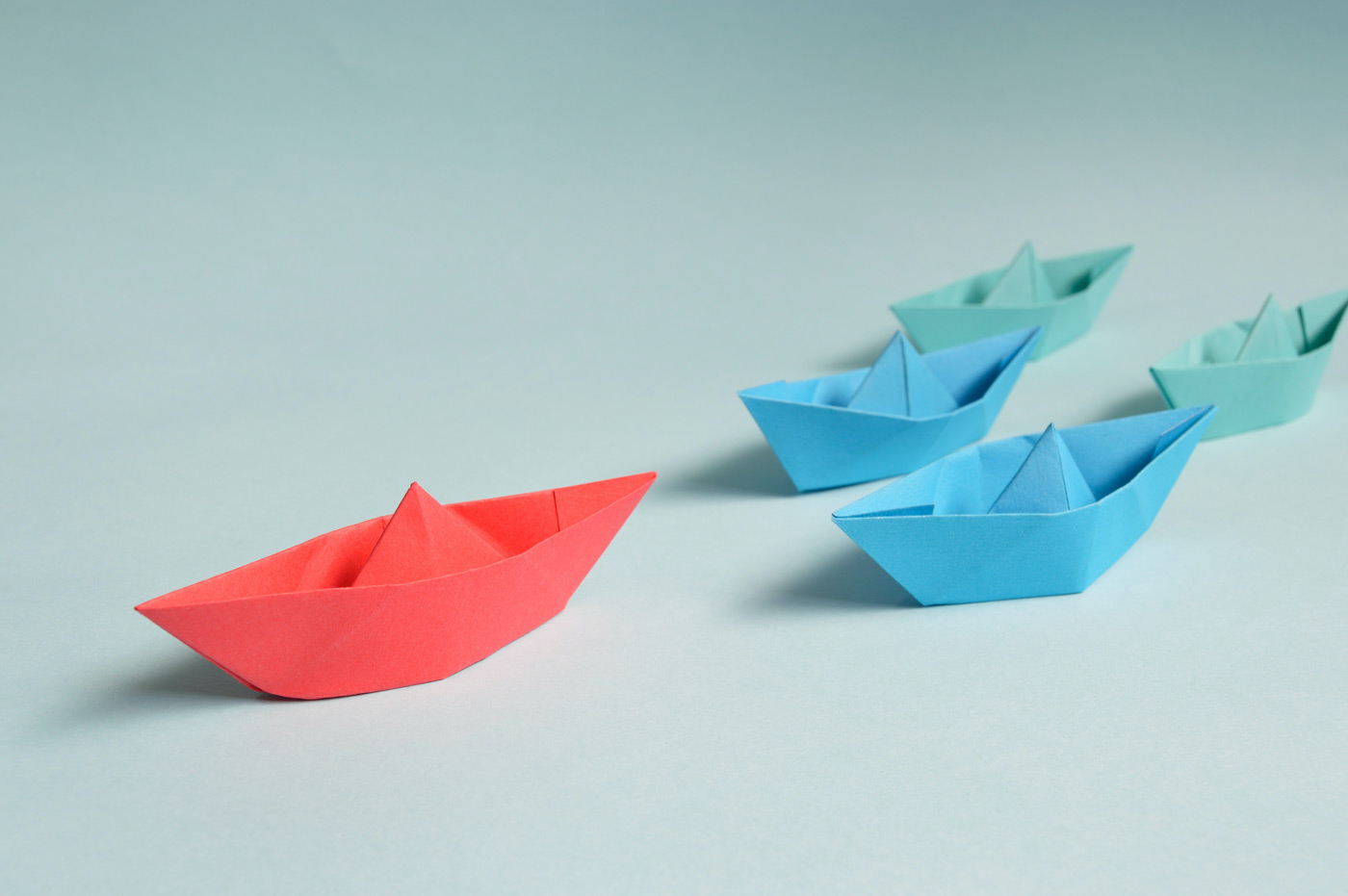 He is growing you to be the kind of man or woman He wants you to be so you can make a difference for Him—the kind of difference Jesus would make, since He is the One doing it through you. That means that your church, your career, your position, your marriage or your children can be His means of transforming you from who you are to becoming who He wants you to be.
Published on Aug 06 @ 11:04 AM CDT