Fear Up Front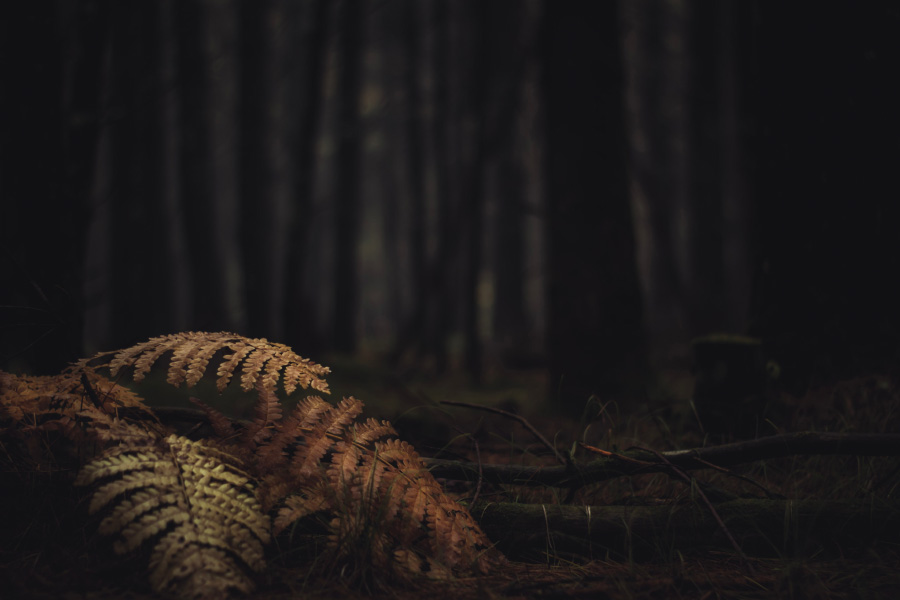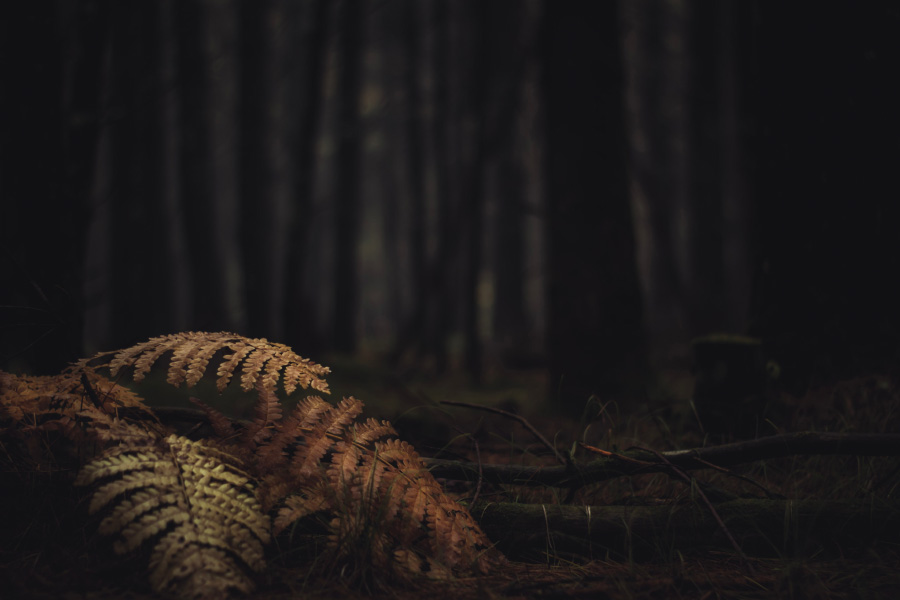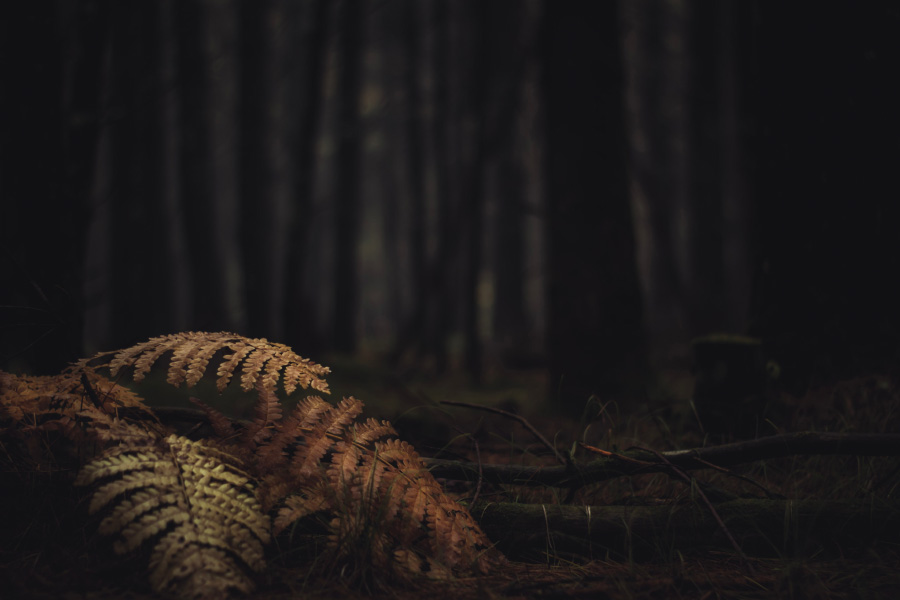 All of us are afraid. In fact, fear may be the most common emotion of our lives. For virtually all of us, the first response we have to fear is to hide it, deny it, not let anyone see it. We are afraid of fear, afraid, especially as leaders, that if we let others see our fear they will reject us, lose respect for us, and take advantage of us or even reject us.
So it's surprising to hear Paul admit his fear up front, at the beginning of his companion epistles, I and II Corinthians. In both letters his authority is at stake, yet he puts his status on the line when he says, "I was with you in weakness and in fear and in much trembling (I Cor. 2:3)." Later he states that he experienced ". . . fighting without and fear within (II Cor. 7:5)."
It's little wonder that Paul was afraid when he got to Corinth. Driven from Philippi to Thessalonica to Berea and through Athens, he ended up in Corinth, the last stop in Greece before boarding a boat and sailing for home. Shortly after arriving in Corinth and proclaiming the Gospel there, he was in the middle of turmoil. Staring physical violence in the eye, he had every reason to be afraid until Jesus appeared to him and assured him that he was there to bring many to the truth. On this basis he stayed and persevered despite the overwhelming idolatry and evil of the city.
One of the many truths we learn from Paul's ministry is that leadership is hardly a triumphal march to the mountaintop. More often than not it is a struggle through the darkness of a deep valley, even the valley of the shadow of death through which Paul ultimately walked.
In several places Paul acknowledged fear, inadequacy, and need, but he never pulled back from God's call, no matter how overwhelming it was. Still he could only make the decision to stand against fear by being in situations where he felt out of his depth because he faced fear. God puts leaders in places where we are forced to confront fear so He can teach us to turn fear into faith. We not only see this in Paul's life; we also see it in the disciples as they faced overwhelming fear and terror for their lives. How do you respond when you face such great fear? Can you stand against it by faith or do you give in to it by conforming to the demands of those around you?
To stand for the Lord you must first spend time with the Lord, lots of time, searching your heart and releasing it to Him, focusing on Him, releasing ourselves to Him, yielding ourselves to Him and His purposes and His will. We must be prepared to lose everything for Him so we can gain everything for Him. Anything less than this will cost us everything for Him. This is the decision of a lifetime, and we can only make it as we prepare ourselves by giving ourselves to Him in small ways over our daily lives. God teaches us to face fear so we can overcome its attack by learning that it cannot overcome His faithfulness no matter how afraid we are.
Published on Feb 11 @ 3:18 PM CDT