Monday, May 24, 2021
2:30 PM
Monday, May 24, 2021
2:30 PM
Monday, May 24, 2021
2:30 PM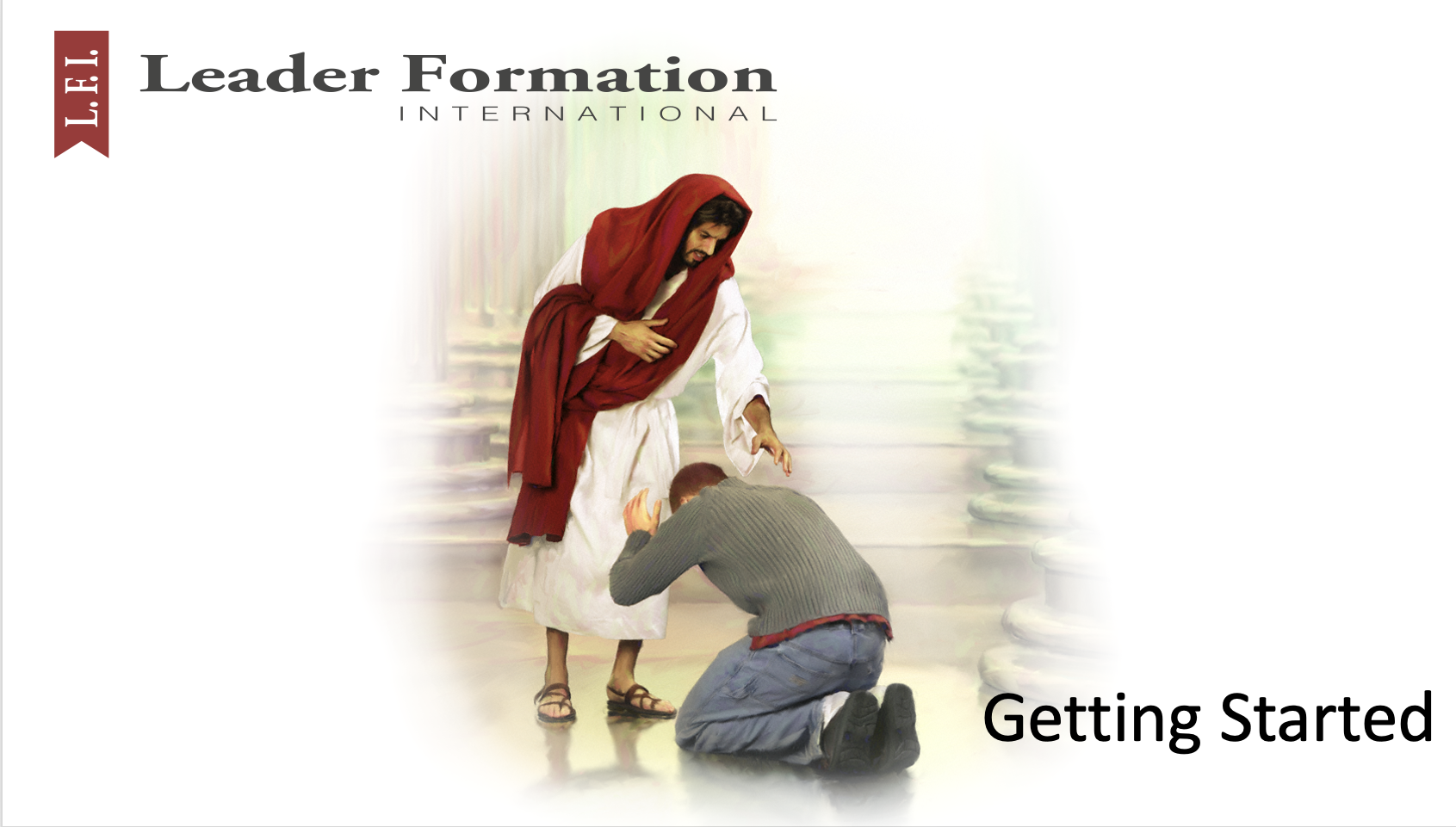 by Bill Lawrence, President Leader Formation International
Answer these Questions
What overwhelming situations do you face that you cannot overcome and that your followers know you cannot overcome but that Jesus can through your leadership if you trust Him?
How can you attract the kind of followers you must have to move forward in the vision you want to accomplish? Consider how Jesus attracted His followers through His teaching.
How soon can you implement the plan you have in view to get started with your aims?
Where can you gain the funds you need to move forward to success and what must you do to attract them?
What kind of facilities do you need to make the difference you aim to accomplish and what must you do to own it?
Consider These Thoughts
It's time for you to embrace your inadequacy so you can become adequate in Christ.
Identify the "5,000" followers the Lord wants you to feed, the tasks for which you are totally inadequate, and consider your particular "five loaves and two fish."
Consider those who don't share your vision or have your desires or want to pay the price you know they must pay to accomplish God's aims through your ministry.
Ask the Lord to do through your leadership what He did through His Son when He fed the 5,000 so He can influence your followers to do what He did in the lives of the original twelve and help them start to form them as His effective followers.
He is calling you to be a leader, not just to do wonderful things, which is what many of us think our aim is as leaders.
His first target in us is not for us to do great things and make us visible successes. That may be what He ultimately wants to do, but—as shocking as this is—His ultimate target is to show us and our followers how totally unable we are to do what matters so greatly. His aim is not to show others what we can do but what we can't do apart from our desperate dependence on the One who died on the cross, who was buried in a grave as the victim of the Roman Empire and the priests of Jerusalem, but who rose from the utter weakness of death to rise from the dead in the power of resurrection.
Christ's power of leadership is radically different from the power of political leadership or the self-advancement of business leadership or the healing of medical leadership or the insight of educational leadership or the power of any other kind of leadership, all of which is good at times and to be valued and honored in those times.
Resurrection leadership is the power of ultimate leadership, the leadership of the cross—the kind of leadership that passes through death to life and lasts for eternity.
This reality that you are facing is not a one-time challenge. It is a lifetime reality. Ask Him to help you become the kind of leader who will do what you cannot do with what you do not have for the rest of your life. Ask Him to never let you forget that your inadequacy is not the stopping point of your leadership. Your inadequacy is the starting point of His adequacy.
Published on Monday, May 24, 2021 @ 2:30 PM CDT

The Real Leader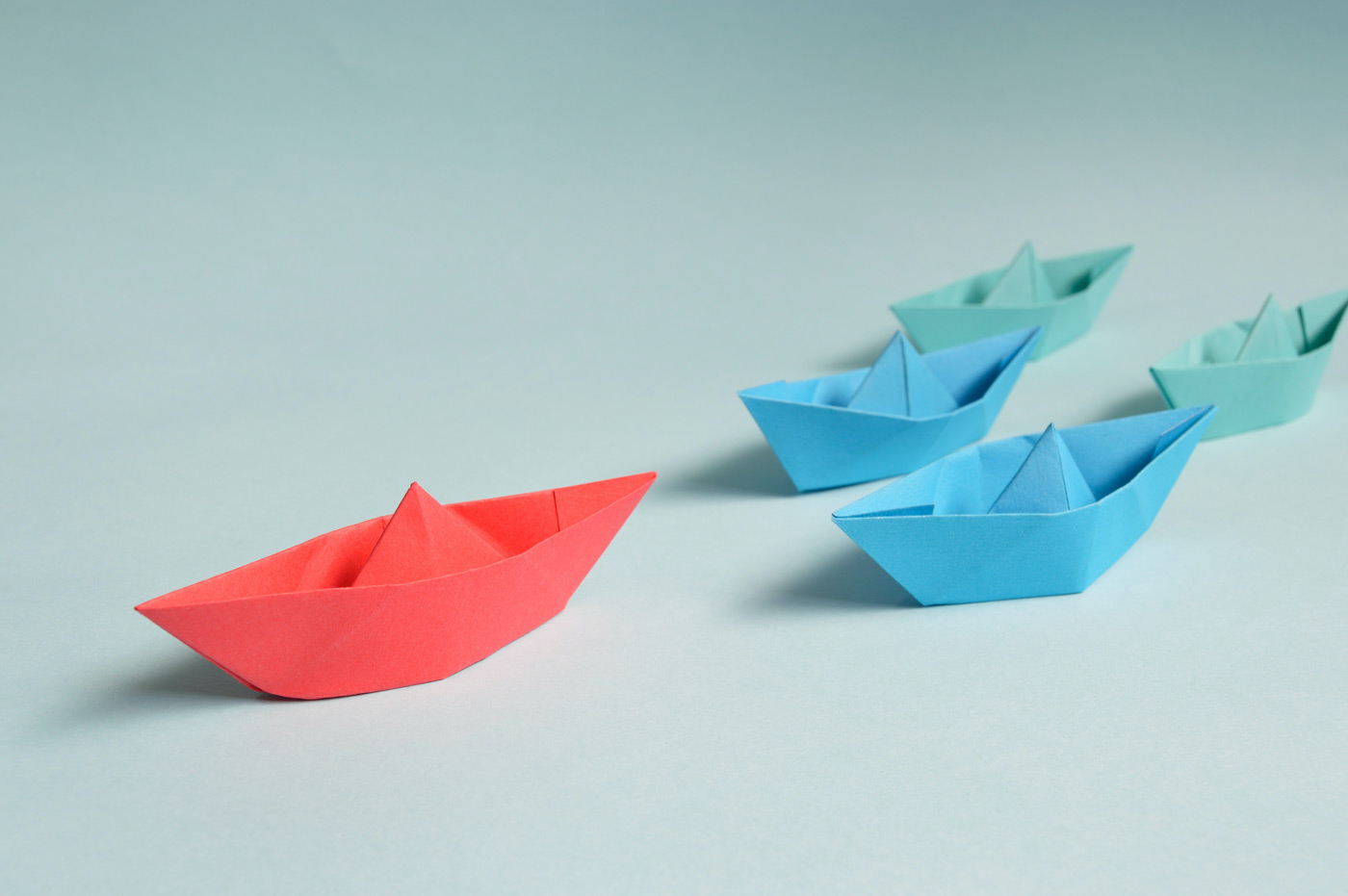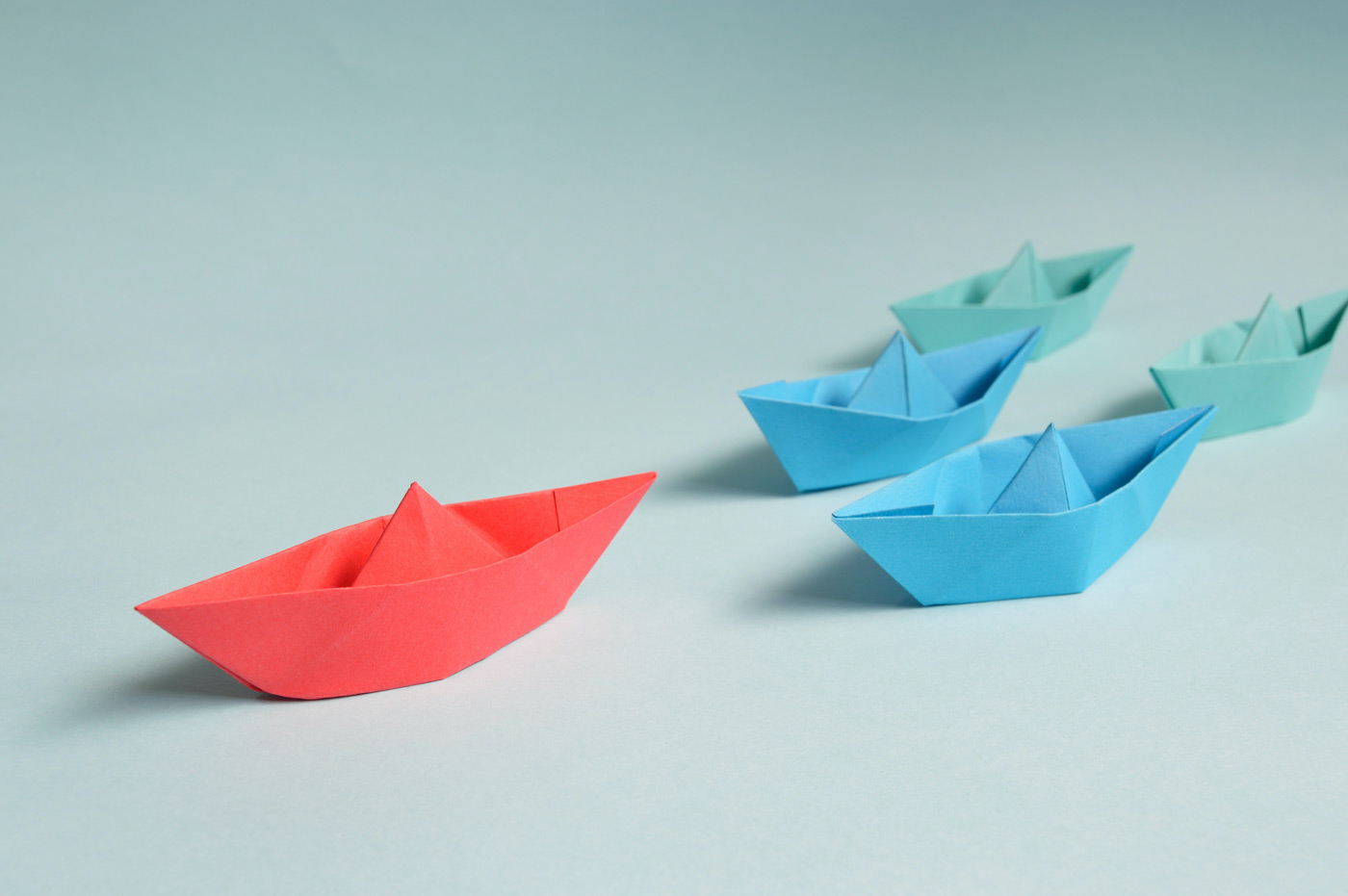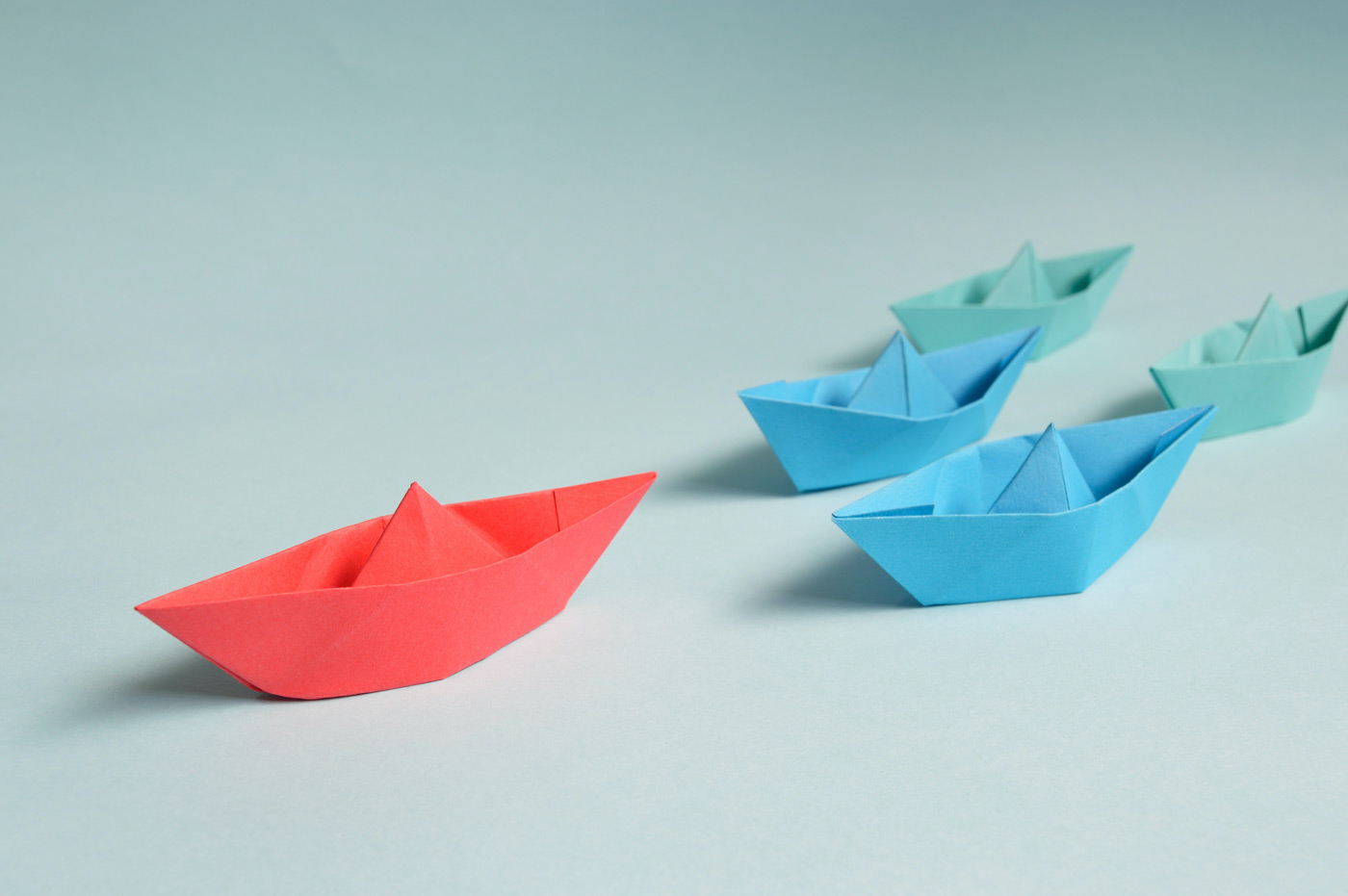 He is growing you to be the kind of man or woman He wants you to be so you can make a difference for Him—the kind of difference Jesus would make, since He is the One doing it through you. That means that your church, your career, your position, your marriage or your children can be His means of transforming you from who you are to becoming who He wants you to be.
Published on Aug 06 @ 11:04 AM CDT