Monday, March 29, 2021
10:50 PM
Monday, March 29, 2021
10:50 PM
Monday, March 29, 2021
10:50 PM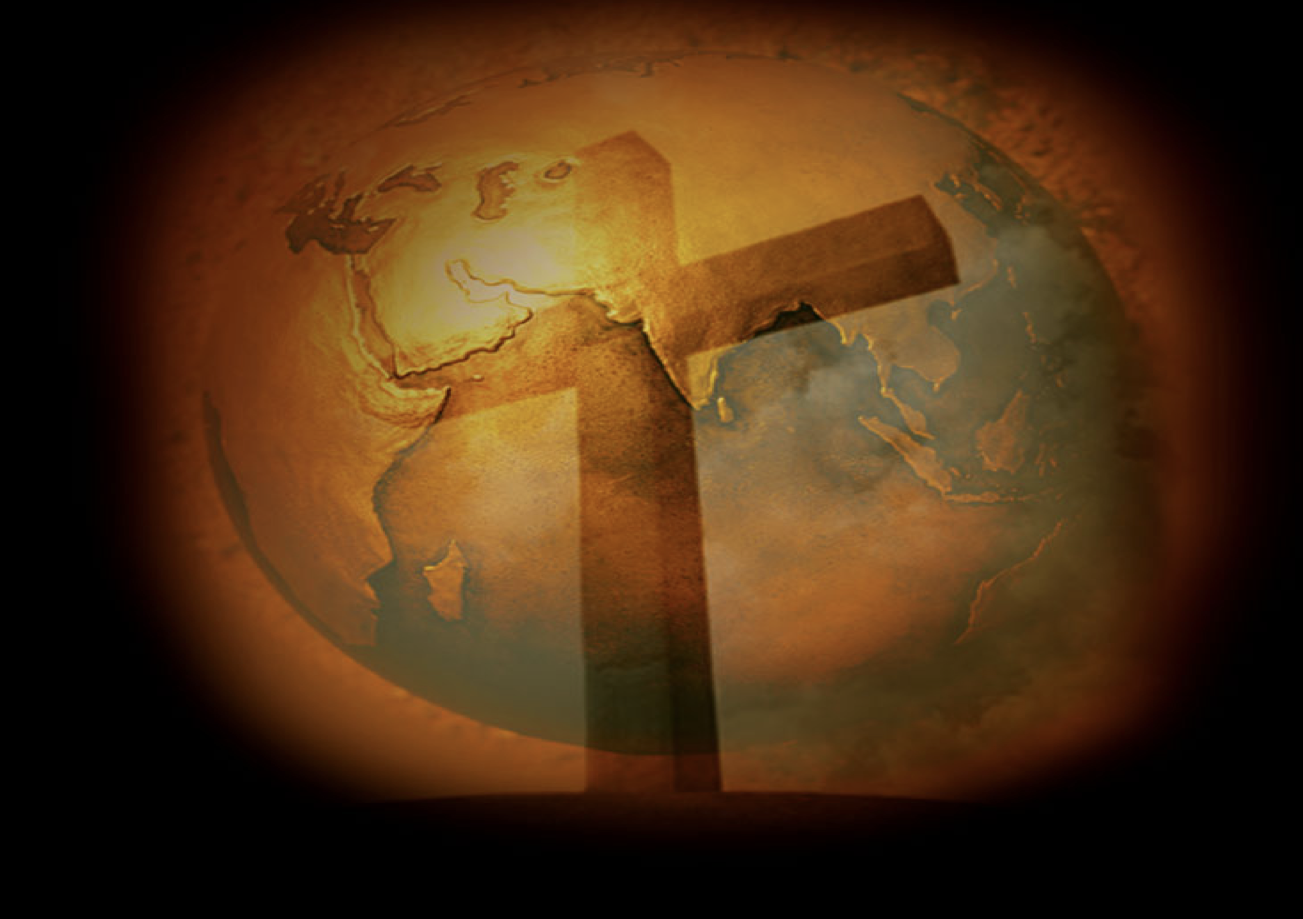 2000 years ago an unknown man called 12 unknown men who laid the foundation for a movement that transformed cultures, influenced multiple generations, brought down governments, and overcame all efforts to destroy it in every part of the world, all under the influence of a cross-bearing man. The man is Jesus, the men are His disciples, and cross-bearing men are all disciples who follow Jesus and bring others to Him. You can take them away but they will come back, and no one can stop them from returning. The movement has overcome every effort to destroy it in countries around the world. No other men in history have changed the world as they did without armies or weapons or governments or any of the methods of power known on the earth. These men have created unknown, weak men and women who answered any question ever raised and called for others to follow Him. How did such powerless men gain such great power and how can you lead movements to transform followers as they did? How can men without powerful methods or armies create such movements and make such an impact over such a lasting period of time?
Jesus calls His followers to suffer as He did and to follow Him to accomplish His mission. No opposition can overcome the followers of Jesus as He works through them to build ministries that change hearts. Jesus accomplishes this through movements in every generation. He takes ordinary men and women and transforms them to become His kind of leaders by loving them, modeling for them, and teaching them unique ways to form them through the cross, the grave, and His resurrection.
He calls them into His future and His mission, and no opposition can overcome the followers of Jesus as they pursue what really matters: His vision of building a movement that transforms cultures and unifies them as nothing else ever could. Jesus teaches every generation His truths and trains them through His process so they see reality as He enables them to see it. He calls them to a new and better way that they could only learn through Him. He forms these wrestling and uncertain human beings and makes them into the next generation of His capable and amazing leaders. You are now called to be His kind of leader, the same kind of leader He is.
God desires to give you a heart that is different from the typical leader's heart, a heart that does not desire individual success and recognition, but rather serves and sacrifices to meet the needs of others through the cross. The kind of heart that He calls for looks on the genuine needs of others and puts the interests of the weak and needy and lacking ahead of their own. This is why the cross is at the center of leadership for Christ's followers; their greatest needs cost Him His life because the penalty of sin is death and the way to righteousness is resurrection, and that is the price He paid for each of us.
The central reality of Christ's kind of leadership is the cross. Jesus led the twelve men He called to follow to Him to take up the cross and then experience the resurrection and live His way. This is His kind of leadership, the daily way to lead His way. Understood properly we see it constantly in Acts in the leadership carried out by Peter, Andrew, James, Paul, and all others as the church started, and then as it is carried out by us, His followers, in our daily lives, especially in the way we conduct our businesses and our regular relationships.
So to be an effective leader you must be a faithful follower of THE Leader How are you doing?
Published on Monday, March 29, 2021 @ 10:50 PM CDT

The Real Leader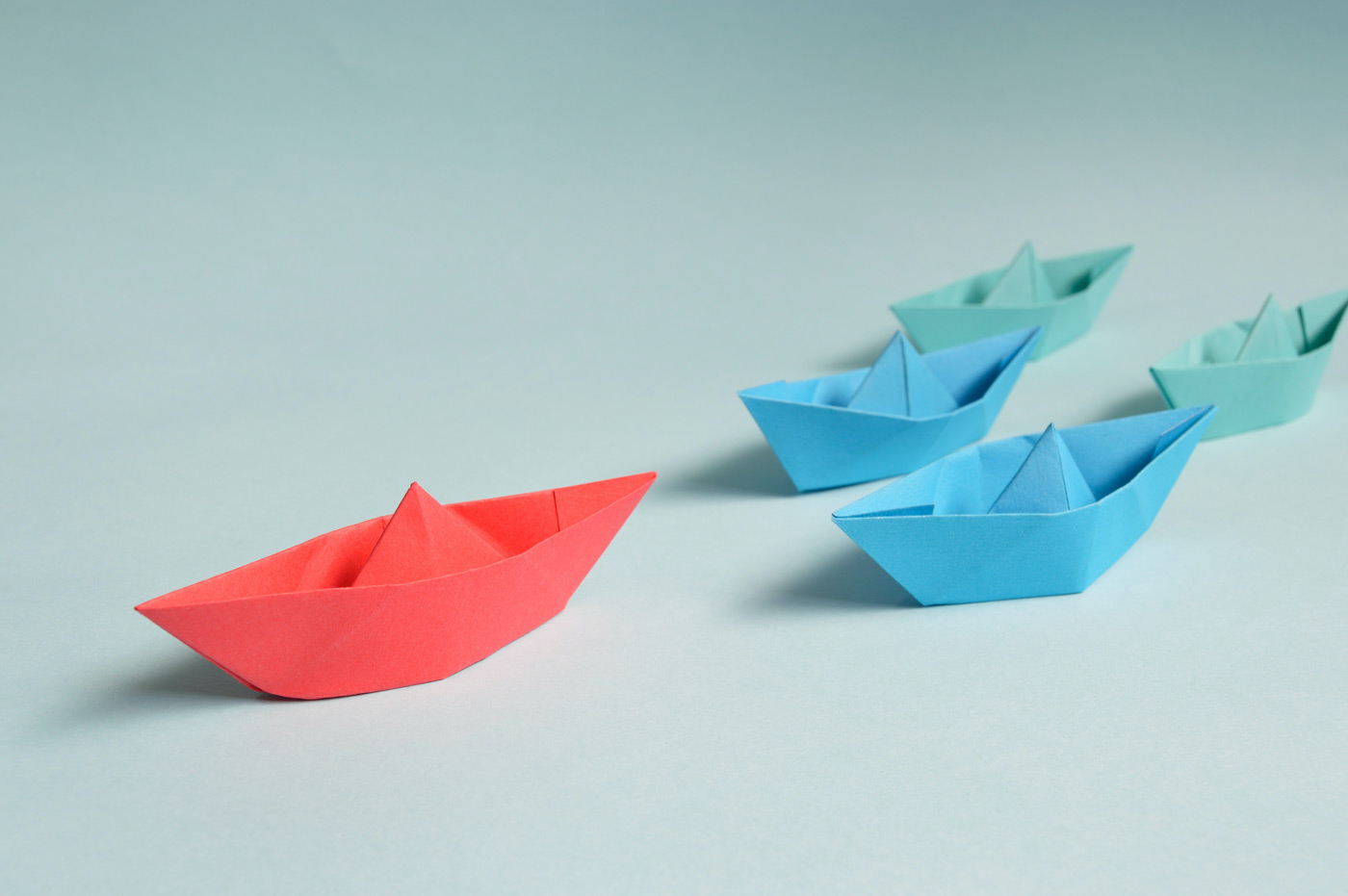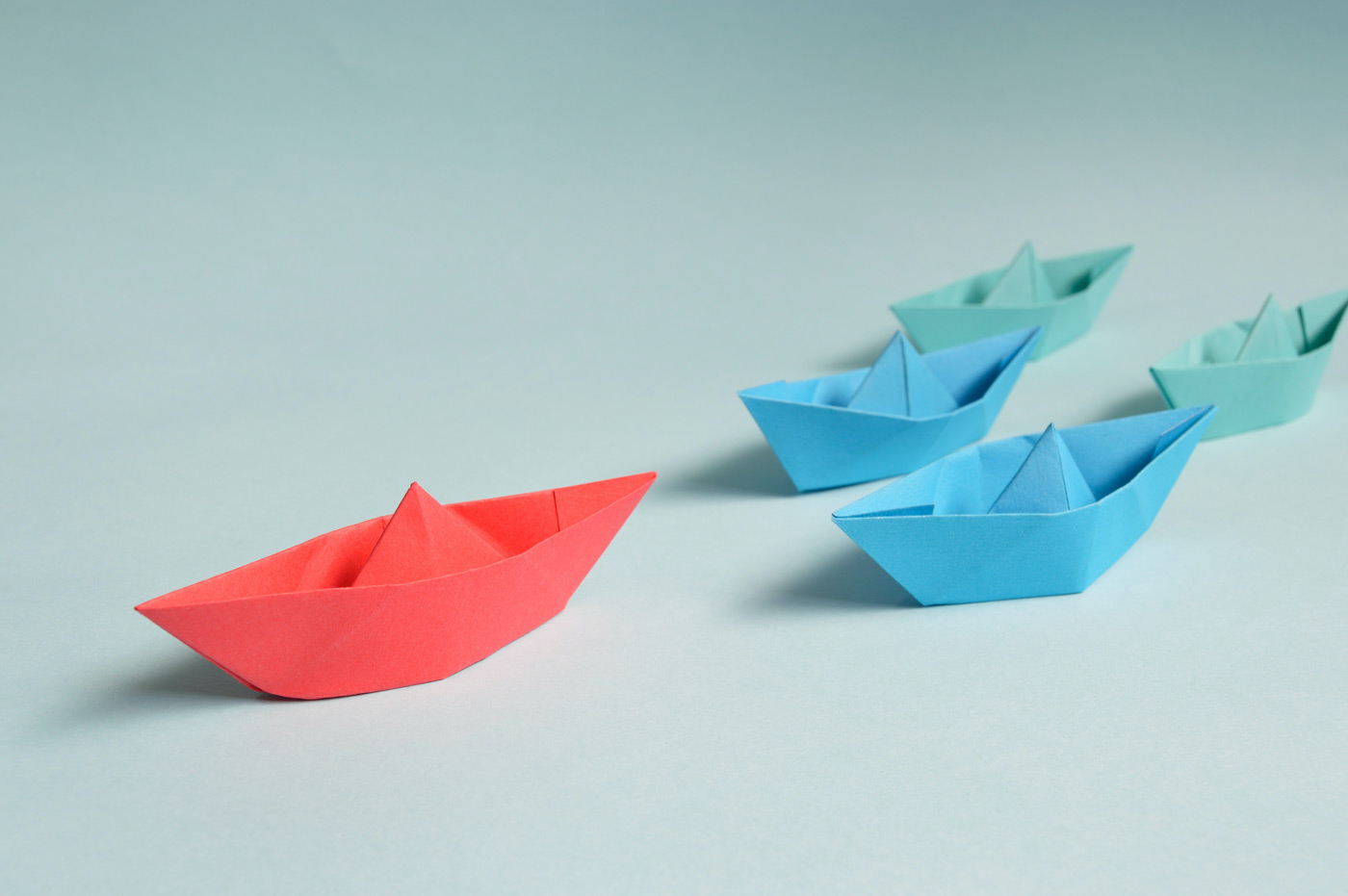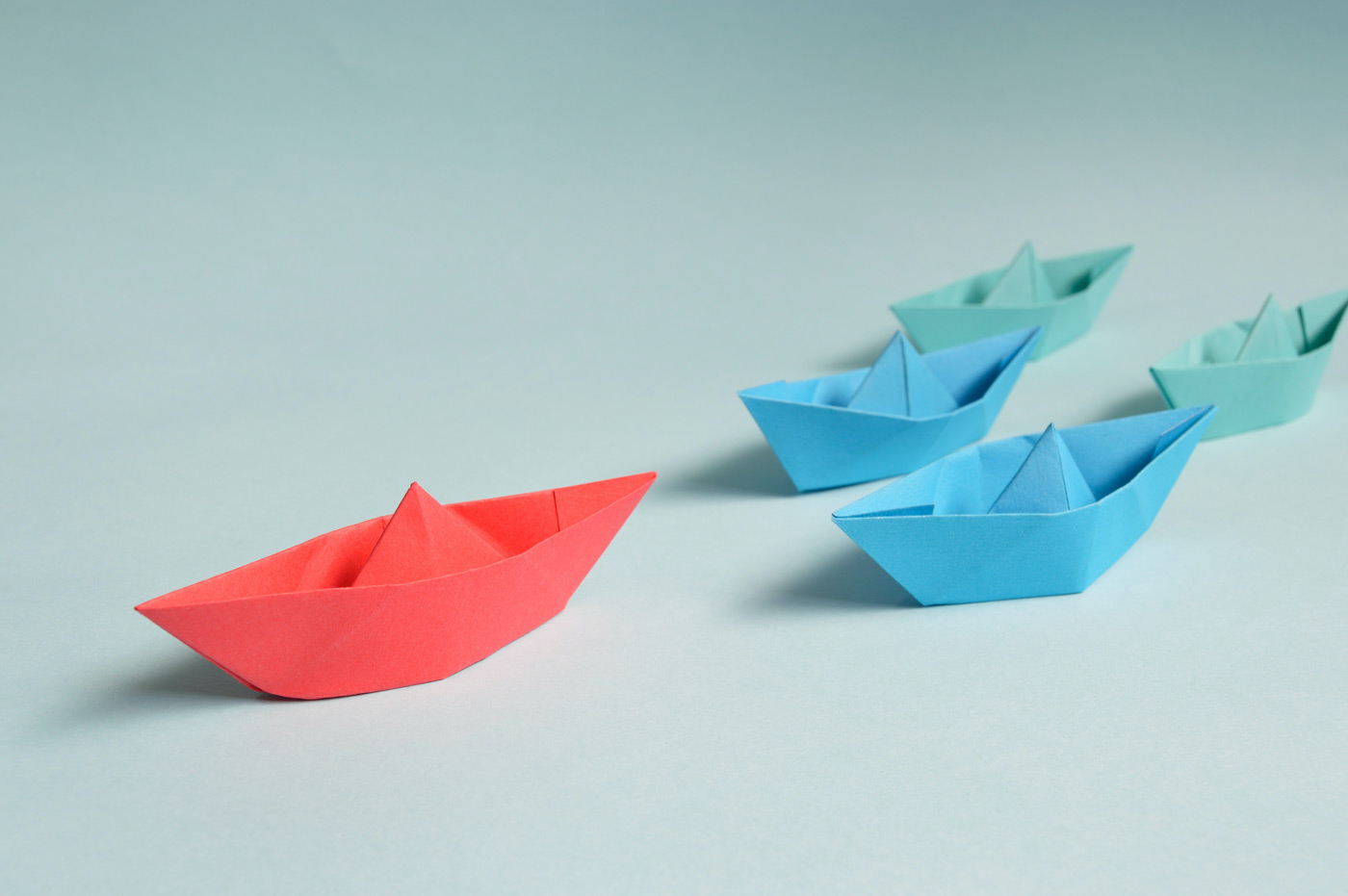 He is growing you to be the kind of man or woman He wants you to be so you can make a difference for Him—the kind of difference Jesus would make, since He is the One doing it through you. That means that your church, your career, your position, your marriage or your children can be His means of transforming you from who you are to becoming who He wants you to be.
Published on Aug 06 @ 11:04 AM CDT