Tuesday, August 17, 2021
4:46 AM
Tuesday, August 17, 2021
4:46 AM
Tuesday, August 17, 2021
4:46 AM
Matthew 28:18-20 Again and Again
by Bill Lawrence, President of Leader Formation International
Jesus commanded us to be leaders who obey Him by reproducing leaders over and over again. In fact, our lives are all about doing what He told us to do by using our opportunities in life to accomplish what He directs us to do. So, if you are a business leader or an educator or a political leader or a pastor or an athlete or an artist or a draft man or a factory worker or whatever your task is, you are most of all a discipler and a disciple maker. In other words, you give yourself to the Lord to be used by Him to be His instrument to make those you influence His reproducers for Him as well. This is your constant purpose in life, all that you are doing with your life in all that you do.
This means that there will be many growing factors that will mark your life and make the way you relate the same way Jesus related to those He influenced when He was here on earth. That is exactly what He wants to mark us now, as He commanded. Consider the implications of His commands for you as His followers.
Jesus wants His followers to have growing relationships with our followers.
Just as He had growing personal relationships with those He called to Himself, so He wants us to have growing relationships with those we call to follow Him with us. There was intense growth between the initial relationships of Jesus and the twelve and that is what He wants between us and those we call to follow Him. Even though we do not leave our regular way of life as Jesus and His men did, we will often be together as friends as well as in meetings and ministry and individually.
You help them become more effective as Bible teachers
You will enable them to become increasingly more useful as Bible teachers by attending their classes, seeing them teach, evaluating them in appropriate ways, identifying their strengths and pointing out their limitations, helping them understand how they could be more effective, and equipping them to become the kind of communicators God wants them to be. This would be a great encouragement for them.
Prayer, prayer, and more prayer
As nothing was more important than prayer to Jesus, so nothing can be more important than prayer to you and to the men and women you influence. As His relationships and Bible teaching were to Jesus, nothing was more important than prayer to Him. It's amazing, isn't it, that prayer was so important to Jesus and was central in His life. After all, He prayed every time He had an opportunity to. When He ate, when He acted, but especially when He was going to walk on water and call His men to follow Him in an intense way, He spent hours praying. And when He knew He was about to die for our sins, He asked His Father if He could avoid death, but He could not. He taught His men to live and die as He lived and died: by prayer. Everything Jesus accomplished was built on prayer.
Have an honest interaction, confrontation, and intense relationship as necessary
If you consider the kind of relationships Jesus had with His leaders as He formed them, it is more than evident to you that they became very intense and open. He did not hold back from facing them, from holding them accountable, from being confronted by them, from being questioned by Peter or John or even Judas who betrayed Him. It will be the same with all whom you influence to be the disciples of Jesus and you must strive to make them the kind of leaders Jesus wants to use, but only as they know prayer is the core of your life.
Any leader who forms future leaders according to the biblical principles of His life will produce increasingly effective leaders who will equip even more productive leaders until the body of Christ will do what God created it to do and reach the world with the good news concerning Jesus. What happened in the first three hundred years after the cross will happen today, even in the most resistant parts of the world, if only leaders will have the heart of Christ, a heart that every Christian leader is to needs leaders who lead this way.
He sent us to proclaim what He has done—reedeem a dying world, yet only as a result of prayer!
Published on Tuesday, August 17, 2021 @ 4:46 AM CDT

The Real Leader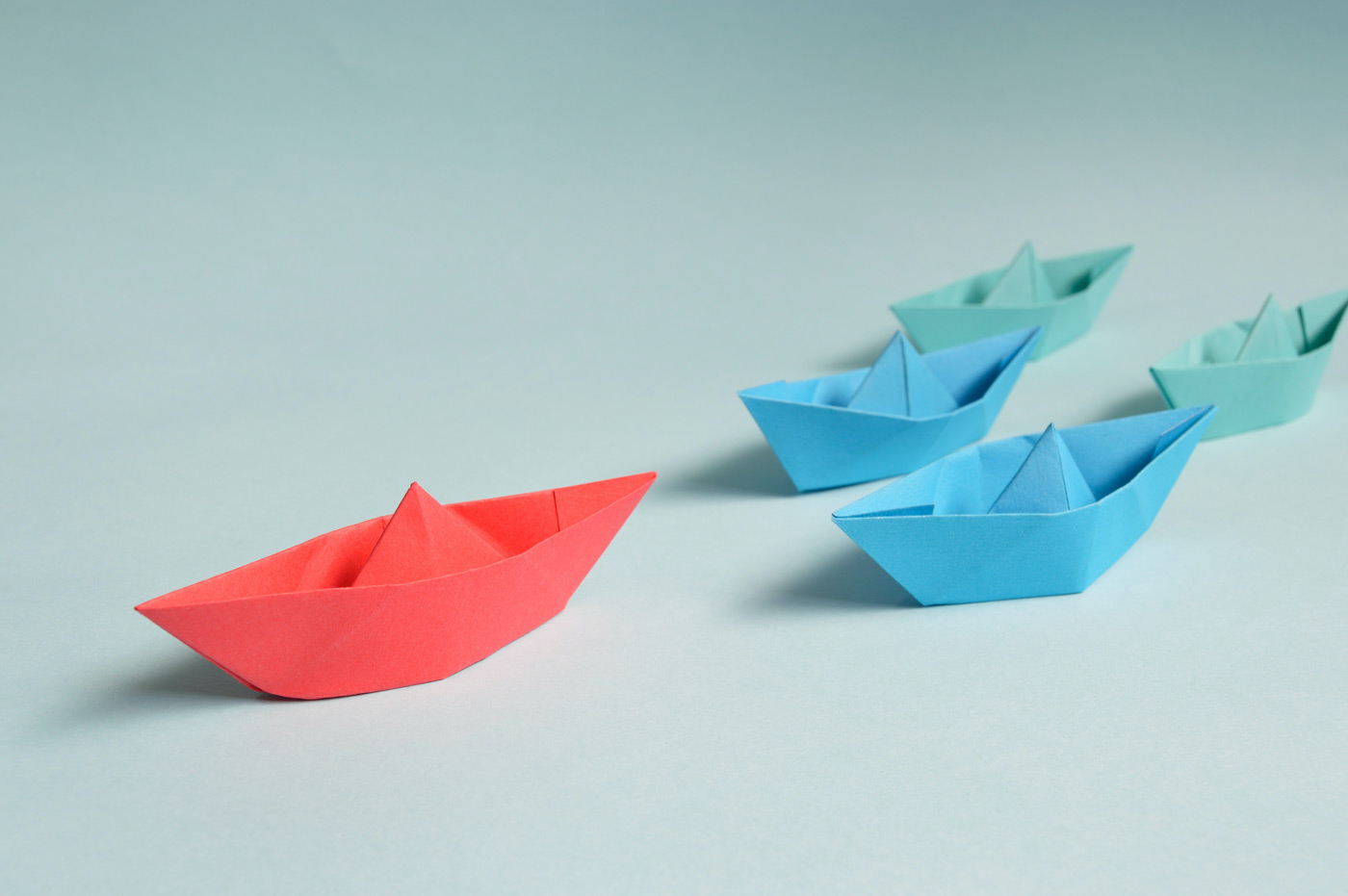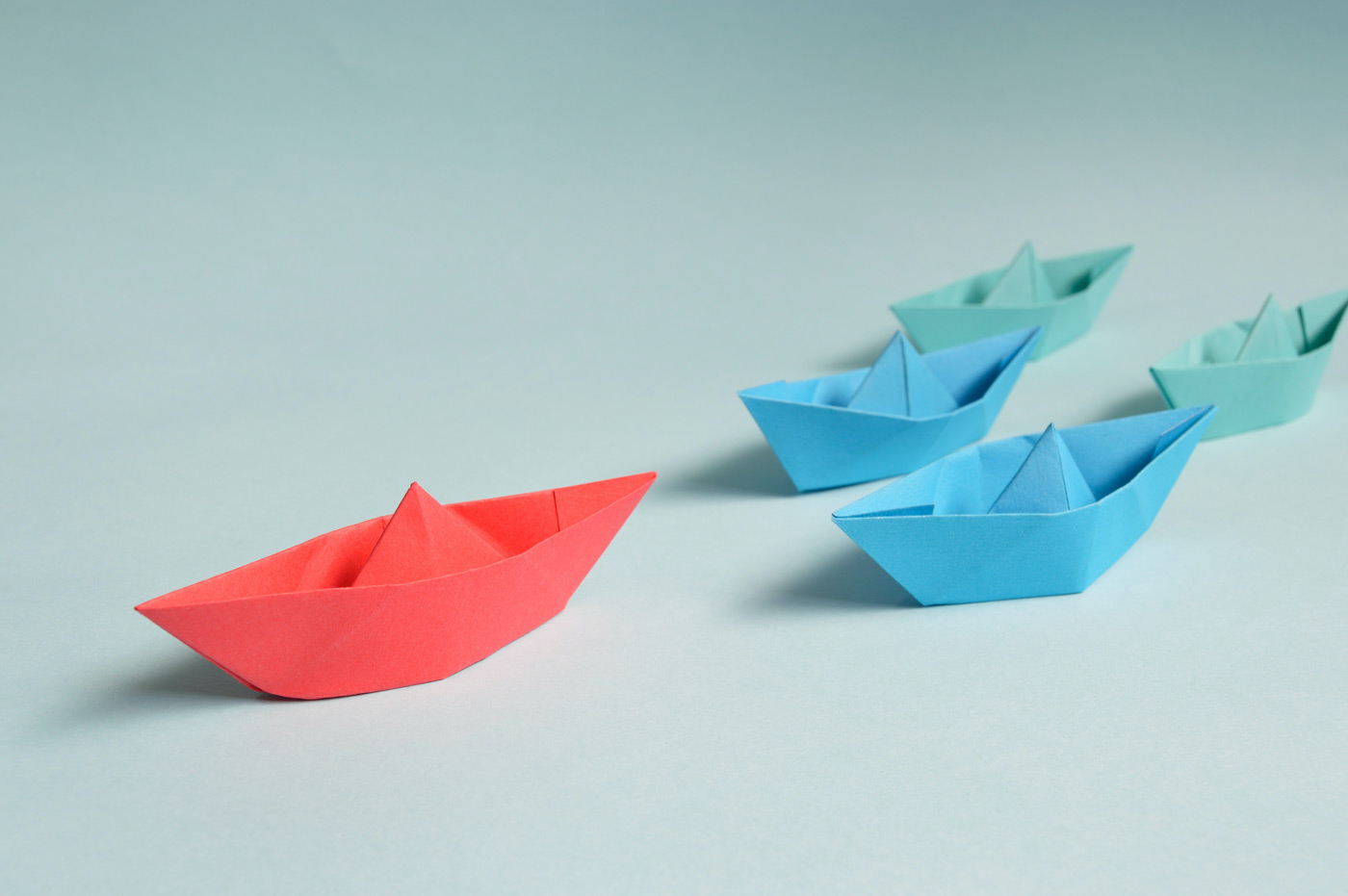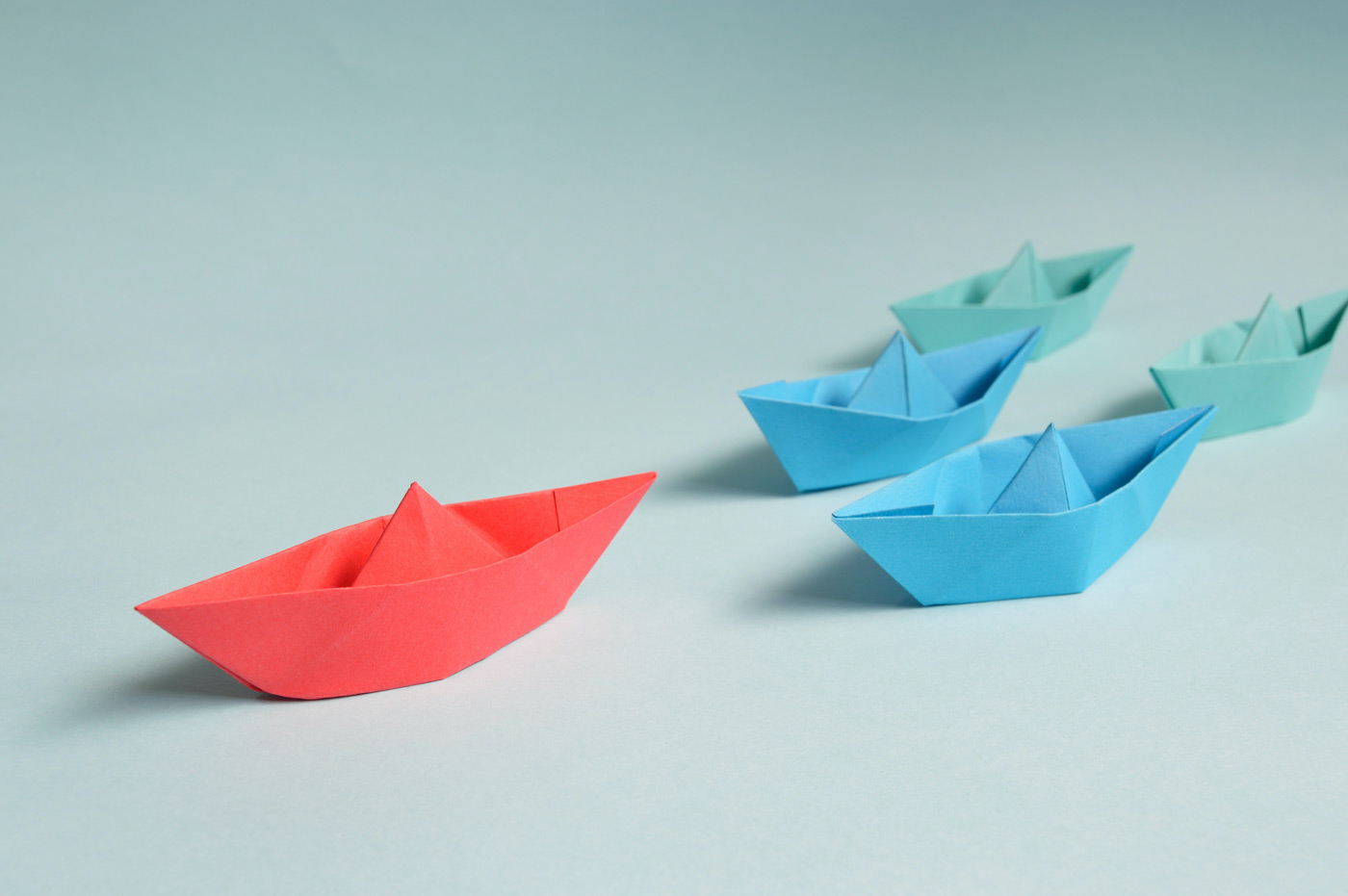 He is growing you to be the kind of man or woman He wants you to be so you can make a difference for Him—the kind of difference Jesus would make, since He is the One doing it through you. That means that your church, your career, your position, your marriage or your children can be His means of transforming you from who you are to becoming who He wants you to be.
Published on Aug 06 @ 11:04 AM CDT