Tuesday, June 22, 2021
2:12 PM
Tuesday, June 22, 2021
2:12 PM
Tuesday, June 22, 2021
2:12 PM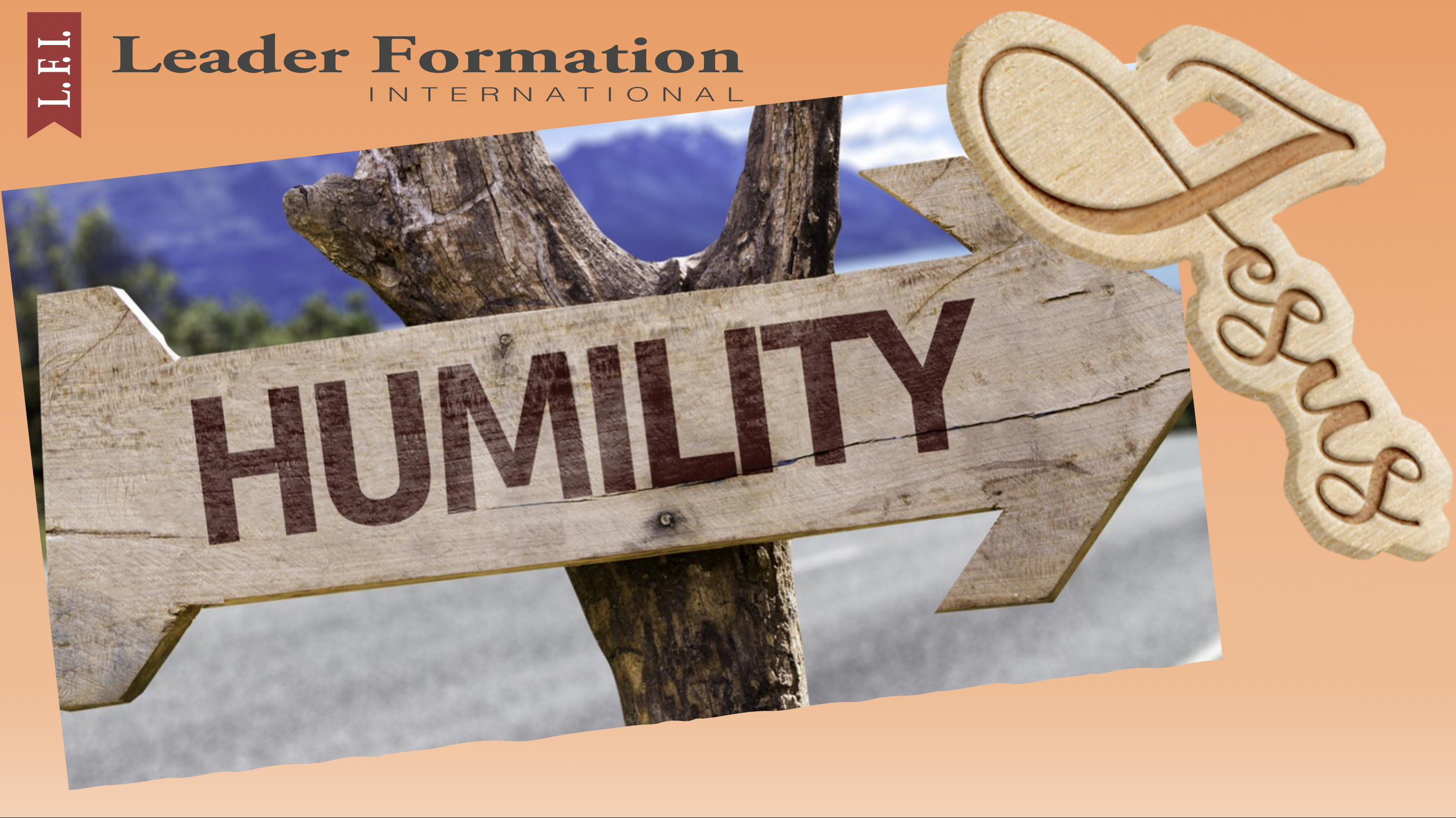 By Bill Lawrence
President of Leader Formation International
Philippians 2:5-11
1. To be Christ's kind of leader we must become followers, something few of us do naturally.
Few of us realize that Jesus was the ultimate follower. We may know this theologically because the Bible speaks on many occasions that He submitted Himself to the Father, especially in the Garden when He accepts the cross when He would rather not be crucified if He could escape that awful reality (Mt. 26:39, 42, 44), but it was God's will that He drink the cup. Yet, many fail to realize that He was the Lord of all because He was always in total submission to the Father, and that He could only be Lord of all by being submitted in every way.
Jesus is our Leader because He was God's follower, and we can only be His leader if we are His followers even as He was.
2. To be a leader we must do what Jesus did (Phil 2:5-11):
Empty ourselves
Humble ourselves
Sacrifice ourselves
We only know His resurrection as we know His death.
We must turn from our longings for power, control, recognition, and all the other elements that drive us and trust Him to raise us up according to His will even as He trusted the Father to raise Him.
Ultimate humility alone meant radical exaltation.
3. To be a leader we must be a seeker, pursuing Jesus at every turn through His word and desperate dependence on Him.
The amazing reality is that Jesus knew the word—the very word He fulfilled, the very word He taught and obeyed, the very word He declared and proclaimed. The very word His listeners knew to be the word of God was His word. in every way and God's word made Him a leader. It is when we treat the word the same way He did that we become His kind of leaders.
4.To be a leader we must be a worshipper of Jesus, bowing before Him, exalting and honoring Him, always focusing consciously on Him in every relationship I have, every decision I make, and every action I take.
It's amazing that the Son of God became a man of God, a human being in the most human way possible, an active worshipper of God. It's not only that He went to the synagogue, although He did that. Jesus also maintained the rituals of God, the Passover and Yom Kippur and all the other Jewish annual events. He fasted and feasted, He prayed intently, and He sought the Father whenever He could and did not lead without praying.
Worship was at the very heart of His leadership. If He did not worship, He did not lead. If worship is not the core of all you do, you are not His kind of leader. You may say what He said, you may do what He did but if you do not seek to influence others as He did and do not worship as He worshipped, you cannot lead as He led.
5. To be a leader we must serve Jesus in every way by being focused on His commission no matter where He puts us or what it costs us.
Jesus came with a commission. He was sent by the Father to keep the Father's word. He was empowered by the Spirit to fulfill the Father's will. He came to accomplish the Father's love by redeeming us. He has given us the same commission He had to fill the world with His good news: God loves you and offers His eternal life to all who will trust His beloved Son.
We now have the commission that Jesus had, and He acts to accomplish it through us.
This is why we are leaders.
Thus, I am His kind of leader when I am His kind of follower, a humble person committed to His word, His will, and His ways. Stunning that to be His kind of leader I must be His kind of follower. That is contrary to everything we know about leadership in our world. Those around us think that to be a leader is to be in charge, to be over others, and this is true in many ways, except for one way. It is not God's way. To be God's kind of leader we must be the Jesus kind of leader: under Him the same way He was under God. Constantly under Him even to the point of carrying a cross and dying to everything but the Father's will. This means that the humility of God's kind of death results in God's kind of life. And this makes you the Jesus kind of leader.
How are you doing?
Published on Tuesday, June 22, 2021 @ 2:12 PM CDT

The Real Leader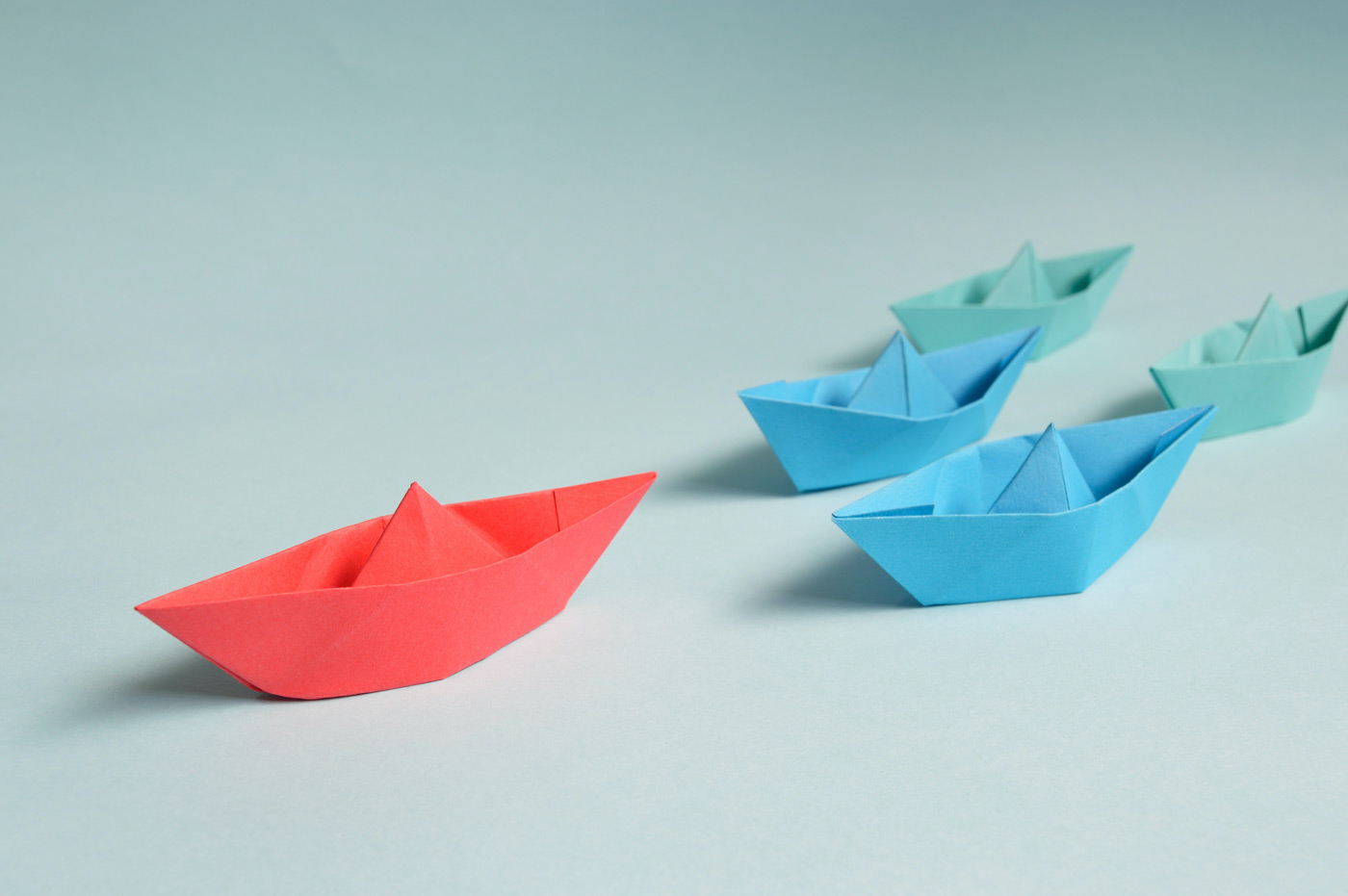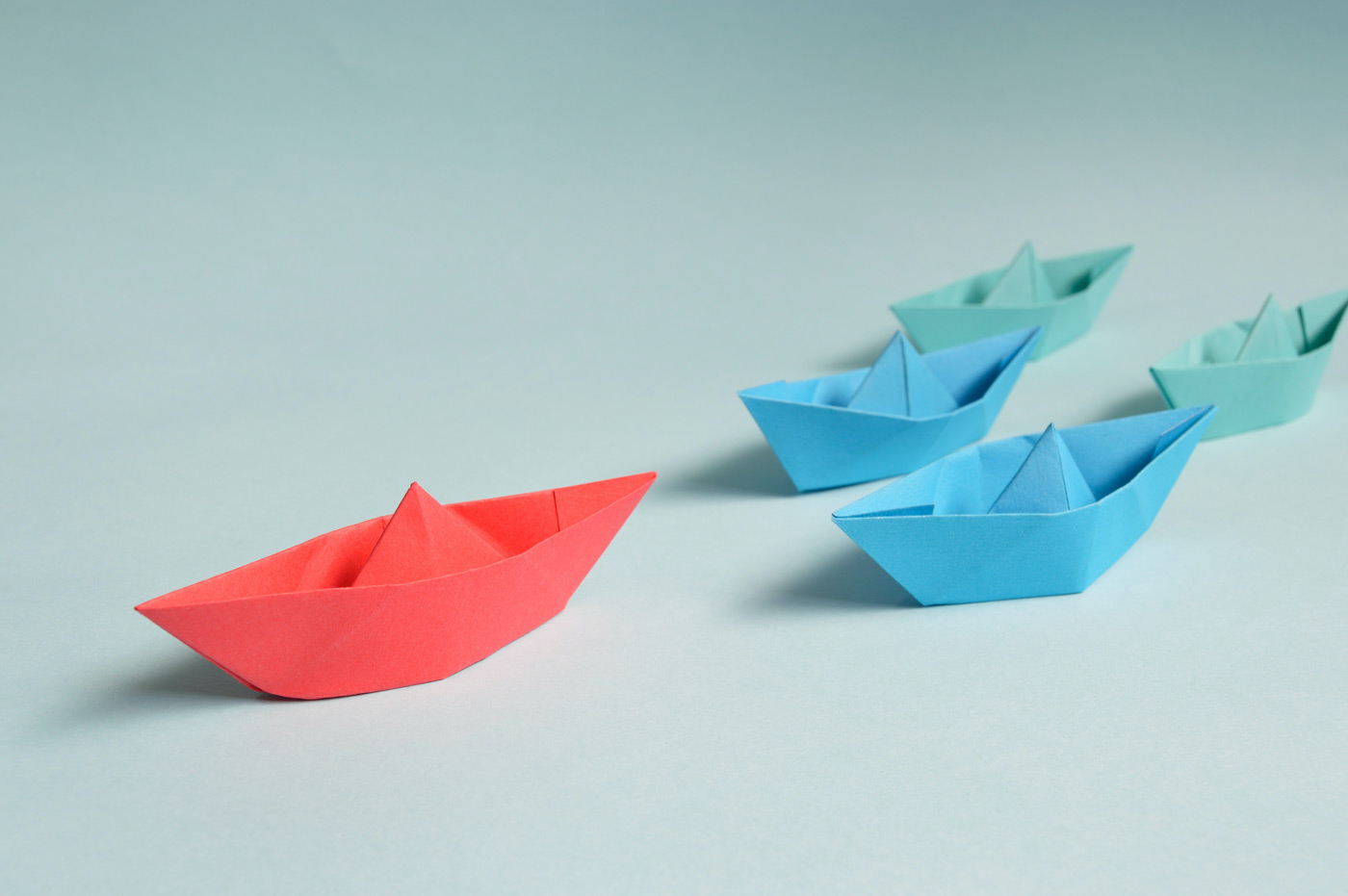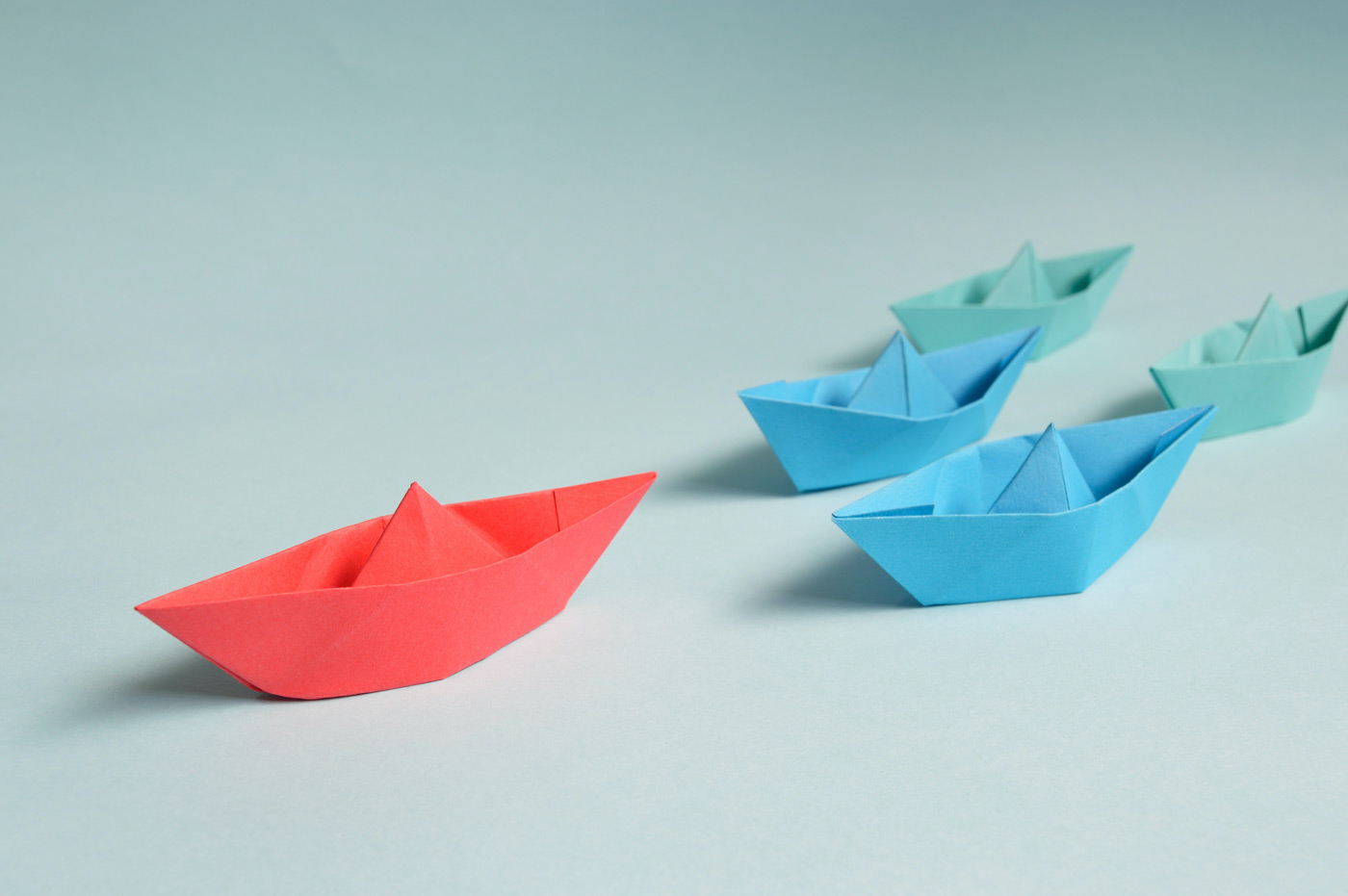 He is growing you to be the kind of man or woman He wants you to be so you can make a difference for Him—the kind of difference Jesus would make, since He is the One doing it through you. That means that your church, your career, your position, your marriage or your children can be His means of transforming you from who you are to becoming who He wants you to be.
Published on Aug 06 @ 11:04 AM CDT