Wednesday, August 25, 2021
11:28 PM
Wednesday, August 25, 2021
11:28 PM
Wednesday, August 25, 2021
11:28 PM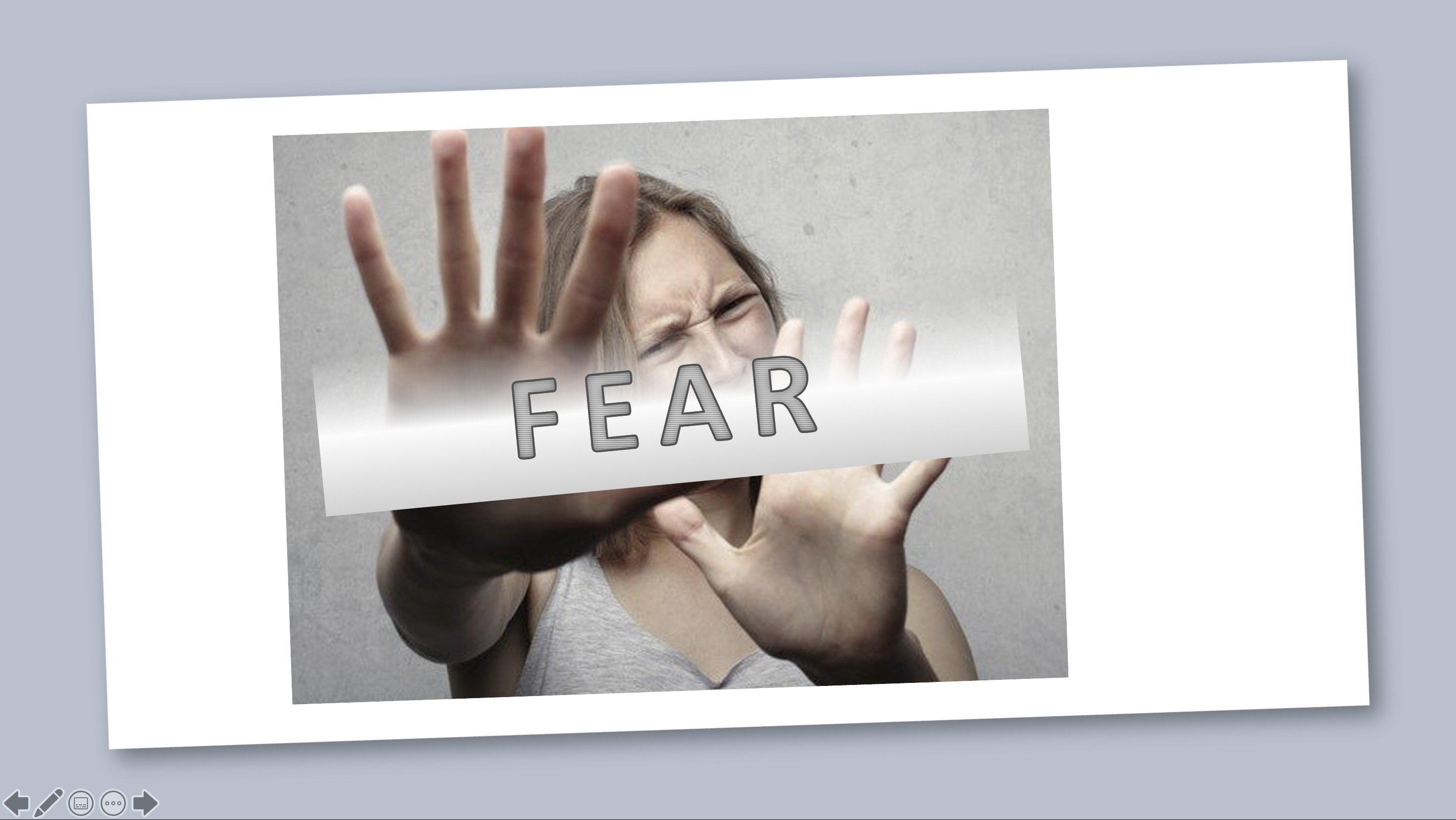 by Bill Lawrence, President of Leader Formation International
Fear not, the prophet says to the leader.
Even when everything goes well, fear dominates so many leaders and they are afraid.
In seasons of prosperity, we worry that financial security will go away unexpectedly. In times of health, we constantly seek to avoid illness. We tend to think that good times will fail suddenly, and bad times will last forever. In moments of safety, we anticipate accidents. When things go badly, we expect them to stay bad. In those moments, if we own a company, we shrink it as much as possible, break the lease in any way we can, cut as many workers as we think must, and get rid of as much debt as practical. We may not be very effective, but we're safe.
It makes sense to think this way because our fears are often true, and fear is God's way of calling us to seek His faithfulness. But why is it that we focus on what we cannot do, rather than what God can do? Is there another way to respond to the struggles of life beside fear? How about faith? Remember, it is one thing to be sensible, but it is another thing entirely to be fearful. We become fearful because we think everything is up to us. Silent trust is more valuable than self-trust. It's up to us to solve our problems, it's up to us to overcome our struggles, it's up to us to make everything right. That' what we say—and that's how we fail.
Isaiah's point is that nothing is up to us. Everything is up to the One who is with us and who works in and through us. We trust ourselves while we talk about God, but God wants less talk about Him and top trust in Him. Fear is either uncontrolled by us or totally in control of us, but it's not trust in God. When we give up to it fear completely controls us, even when we pretend that we control it. Fear dominates everything, decides everything, and destroys everything. Fear, fear, fear, nothing but fear determinates everything and defines everything. Fear is the worst reality we face, much greater than the reality of God when we give into it and fail to trust our Lord.
Yet God says, "Fear not." Why shouldn't we fear? Because just as God restored ancient Israel when the nation changed its mind and repented, so He will restore us if we turn from going our way to living His way by trusting Him.
As leaders, we must face the tensions of life without fear and learn to see fear as a reminder that life is bigger than we are but not bigger than God is. Understand that fear has two dimensions, one that harms us and one that helps us. The harmful side of fear assumes that life is up to me, and I, as a leader, must overcome the struggles that we all face, but it's more than we can overcome, and that's why we are so afraid of being a leader. However, there is the other side of life and leadership, the side in which we must worship God as we fear Him because He is out to deliver us. This is the side we must show our followers as leaders, the side that moves all of us forward and takes us into deeper and deeper joy and fulfillment. This is when we discover that God acts on our behalf to enable us to overcome our struggles through His resources.
I AM is with us.
This is where God makes Himself known as the great I AM, and we can be free from fear when we remember that the great I AM is with is. Because of this we can think of the fear of God in a radically different way from how we often think of it. When we realize God is the great I AM we worship Him and recognize His greatness. We realize how much He is for us. When we truly recognize God's greatness, fear does not relate to the hard times of being a leader, but to the greatness of God that helps us lead His way. He can guide us through the hard moments and use us to lead His followers—His followers—to move effectively through His intended hard ways. Or even the unnecessary but avoided hard ways we bring on ourselves. This means that fear refers to our reverence or awe that results in righteous behavior and the exaltation and wonder that brings to our lives. God is on our sides and His greatness is for us, so fear does not mean terror but triumph. Thus, when we say, "Fear not," we do not speak of terror because it is against us but of confidence because God is for us, and we have nothing to doubt since this is true. We have no reason to fear life or what causes uncertainty in our lives. Remember that to fear God is not to be afraid of Him but to honor Him, to exalt Him, to praise Him, to raise Him up—and to depend on Him when we are utterly powerless. That is fruitful fear.
No matter what you face as a leader I AM is with you, beside you, behind you, under you, around you, and for you. He leads us out of the darkness of our sin and into the brightness of His grace You will never be on your own because the Jesus who died on the cross for you now lives in you and works through you as you trust Him. This is what makes all of us one of His leaders, one of us who leads His way in His will in all He does through us.
So, we say to all the Lord's leaders,
Fear not for I am with you—but that means He is with
you, behind you, under you, around you, and for you.
Published on Wednesday, August 25, 2021 @ 11:28 PM CDT

The Real Leader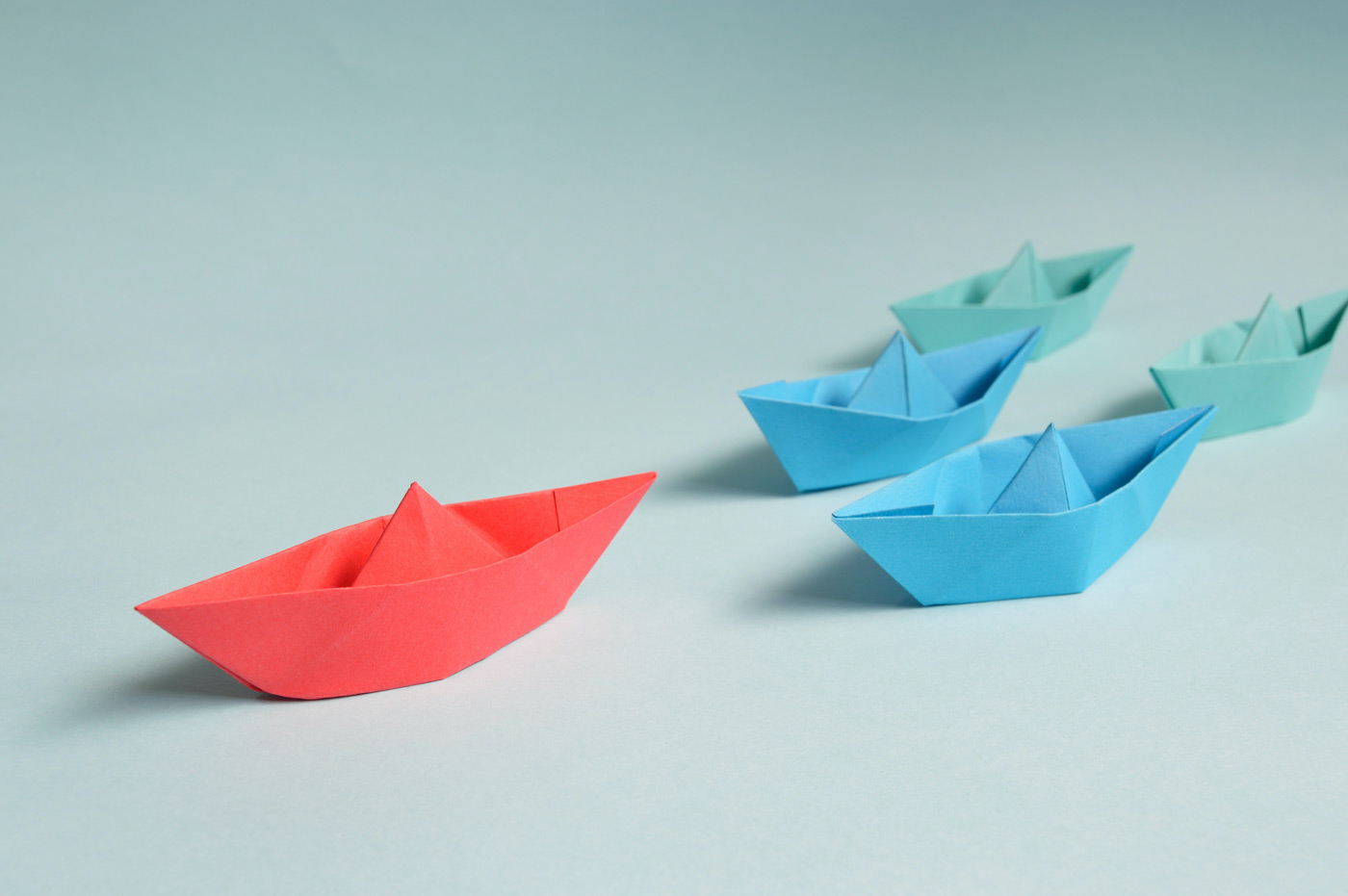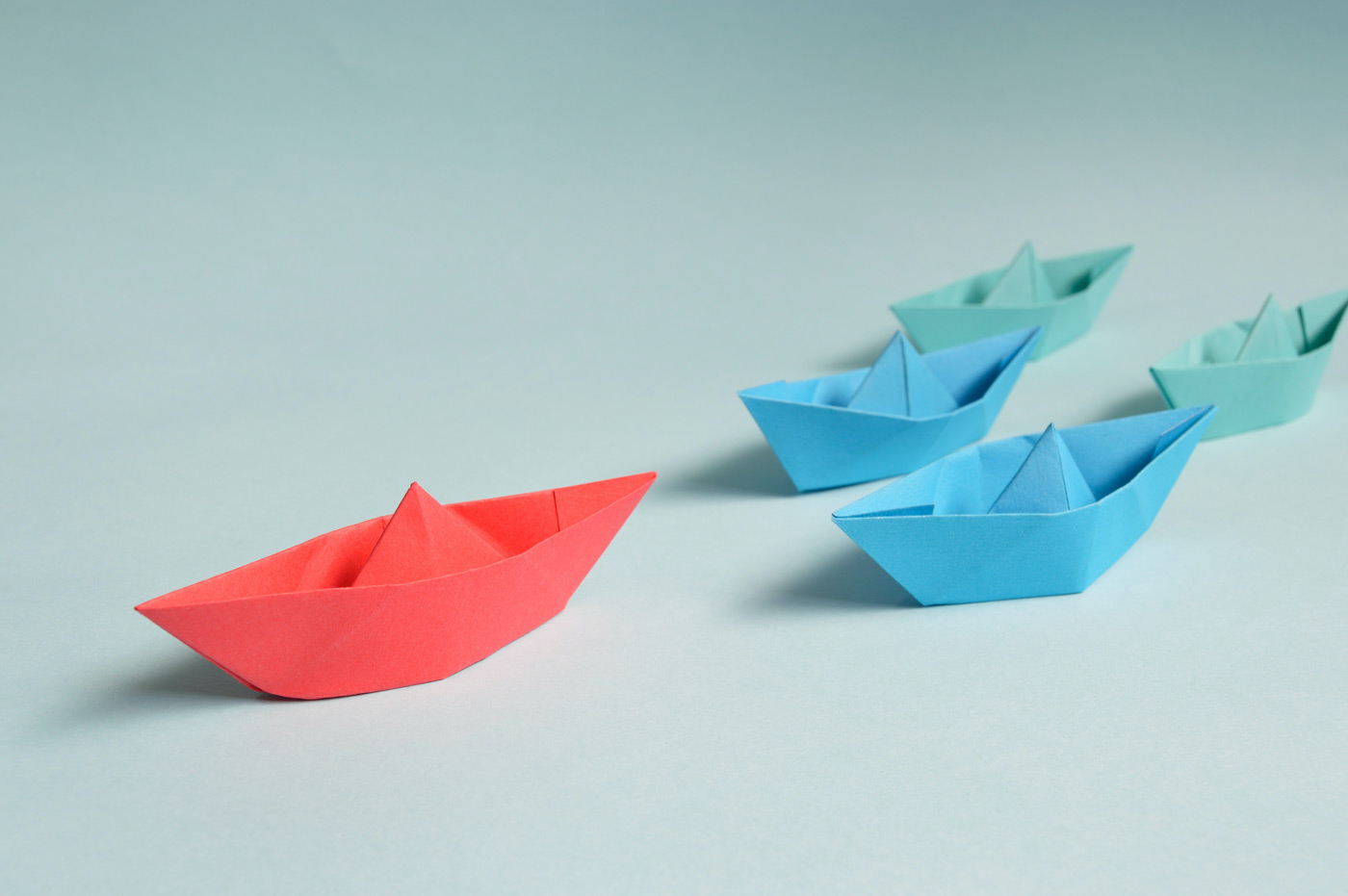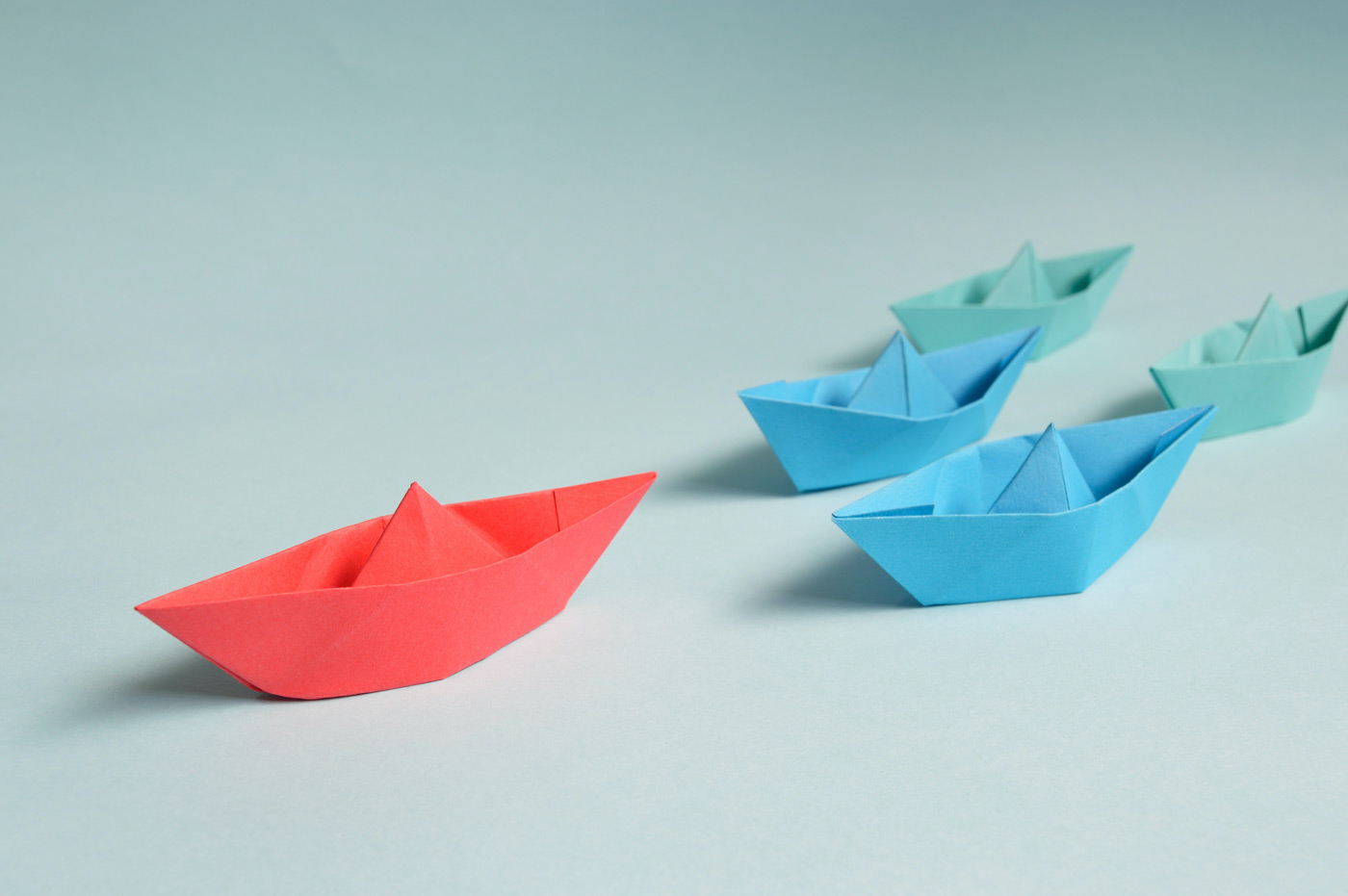 He is growing you to be the kind of man or woman He wants you to be so you can make a difference for Him—the kind of difference Jesus would make, since He is the One doing it through you. That means that your church, your career, your position, your marriage or your children can be His means of transforming you from who you are to becoming who He wants you to be.
Published on Aug 06 @ 11:04 AM CDT