Monday, March 22, 2021
4:48 PM
Monday, March 22, 2021
4:48 PM
Monday, March 22, 2021
4:48 PM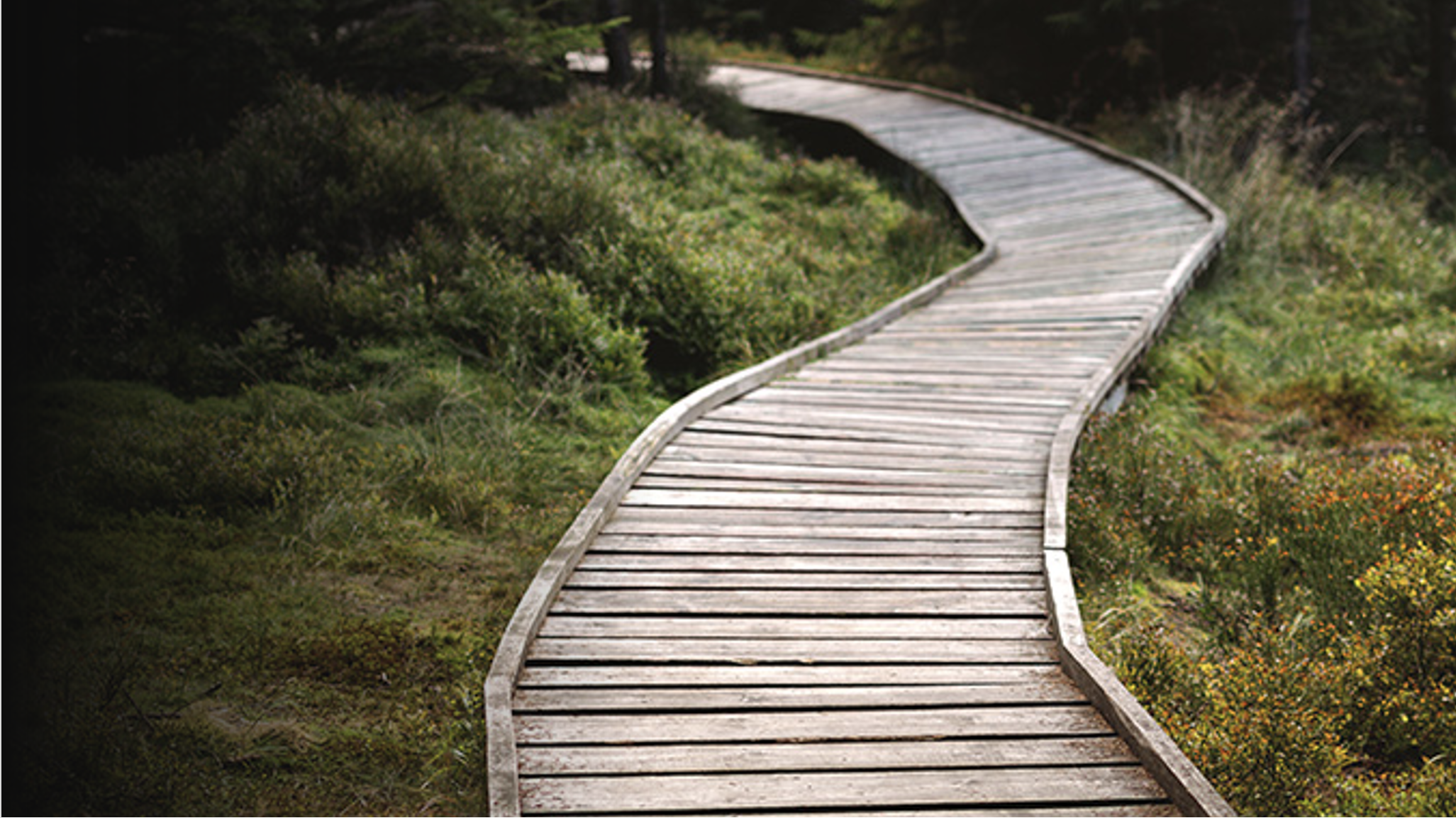 Seeing the old heart in a new way that makes the old leader a new leader
Or
From My Way to the Jesus Way in the 21st Century
In today's world there is a great lack of leaders, especially in the church. Would men like Peter, James, John, Andrew and other apostles and early believers be thought of as successful in our day? Do we realize that the only way to be successful in Christ's world is to serve, not to be powerful nor to be superior nor to be rich? Of course, these are forms of success God can both give and use to make us His kind of leaders as He desires. This is why many regard accomplishments such as fame, recognition, power, money and other achievements as success for leaders. However, the Jesus model of success for His followers is radically different today in the church, even as it always has been. We must see them only as God's instruments to accomplish His purposes as He chooses. Remember, these are His instruments and not ours, and we must use them as He wills and not as we will.
After all, our Savior's instrument of success ended on a cross, hardly thought of as success in the Roman Empire, as we all agree. Just as He could never be thought of as successful to establish His kingdom, neither could the men He called to build the church in the Roman Empire be thought of as achievers. Yet today the same issues of the flesh are in force as they were during Roman rule, and the same solution is needed today. This means we must become leaders of the cross even as the men and women of the 1st century did. If we proclaim anything other than the cross we are biblical failures. They are instruments of communication, yes, keys to open doors, ways to enter major opportunities and talk to influential leaders, but not ends of success as seen in other settings. This is why we need to proclaim the old message of the cross in a new way in our day. We must use the marks of the cross as the instruments of Christ's truth, even as He did in the 1st century. This is why the message of the cross of the 21st century is the same as the message of the 1st century, just stated in 21st century language using contemporary illustrations addressed to current needs (the same as the needs of the Roman Empire, just stated in a different way), and addressed to the same sin lived in a new manner. At base, though, 21st century struggles are the same as 1st century struggles and solved in exactly the same way, the message of Jesus addressed to every age.
Some years ago, I was part of a team that created an ministry called LEAD, Leader Evaluation and Development. Our method is taken from the Gospels, the old way, formed in a new way. We helped Leaders Evaluate their ministry And Develop new ways to become more effective than ever before. We did this very effectively with over a thousand leaders who moved forward in amazing ways. This ministry is made up of experienced ministry teams who helped other leaders learn to be more effective than they currently were and also helped them learn how to impact others so they could change their hearts.
We learned that the only way we can help anyone overcome their struggles in their lives is to face them, confess them, seek forgiveness for them, and turn away from the harm they cause. This is a painful process and most leaders are too fearful to carry it out, but those who act this way find that it brings freedom and builds greater leadership opportunities than ever. A large number of both men and women have participated in this message and have experienced great impact through it.
Because these are the most important elements of leadership to face and change, they the primary elements that are often ignored because the demands are so penetrating and distressful and leaders must face deep realities about themselves in moving forward. Thus the greatest leadership struggles are left unfaced and unsolved and become more demanding than ever. The greatest elements you must face in light of this reality is to answer these questions and to seek help from a few whom you trust to help you overcome these great struggles. Consider these questions as some you might need to face and consider with others who know you more deeply than you want to consider.
How well are you overcoming the most demanding changes you need to make?
What are you doing to make the changes you must pursue if you are going to grow as a leader?
How you are you choosing others to help need find those you must consider moving forward as a leader?
What changes are those who know you best seeing in you as an effective leader?
What are the three most significant changes they see that you need to make in you and why? What must you do to take these steps forward?
How willing are you to listen to others who care for you when they criticize you, especially when you have not asked them to criticize you?
Now is the time for you to face your old issues in this new way for God to bless your ministry as a leader as He has never blessed you before.
Published on Monday, March 22, 2021 @ 4:48 PM CDT

The Real Leader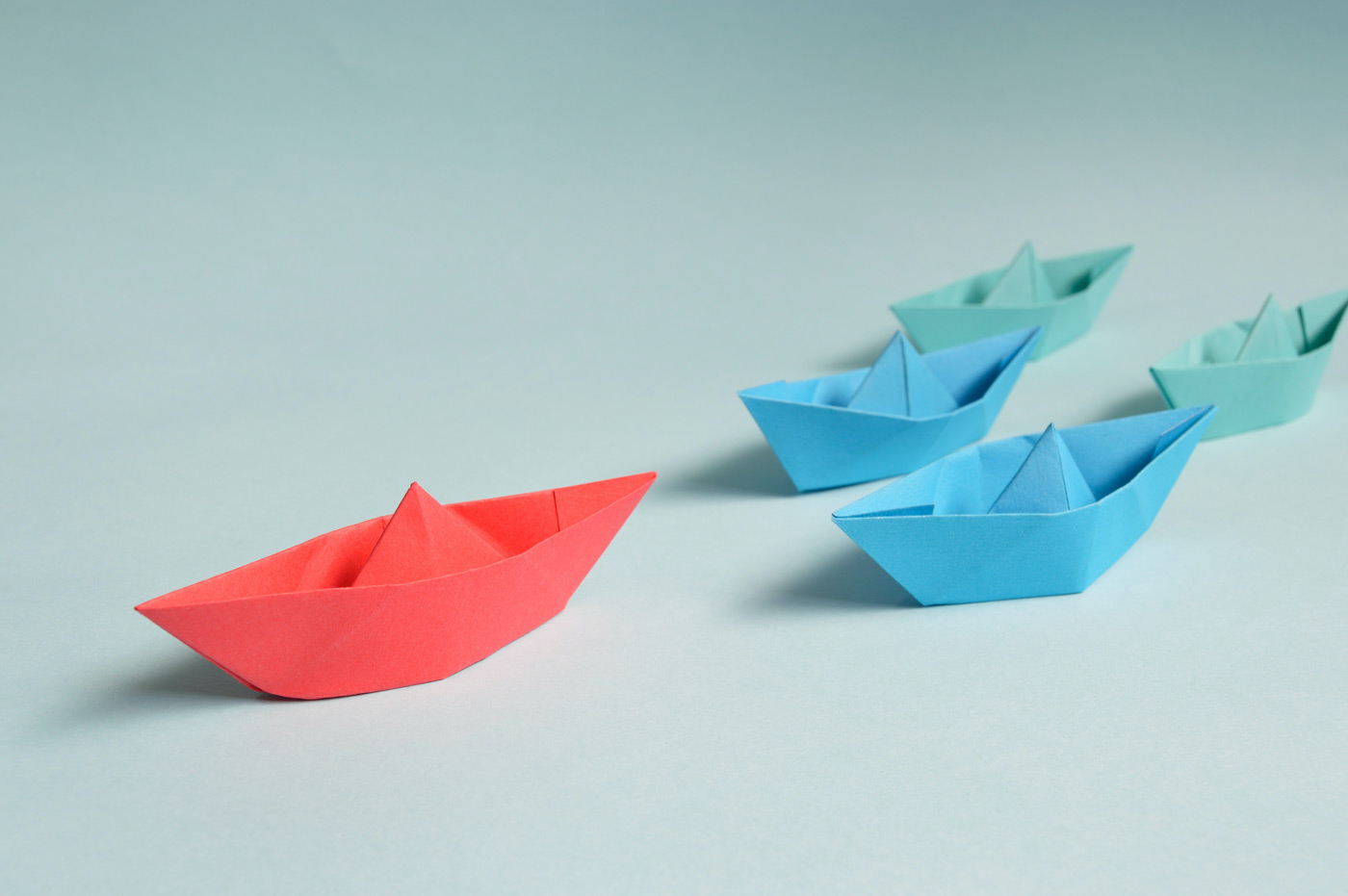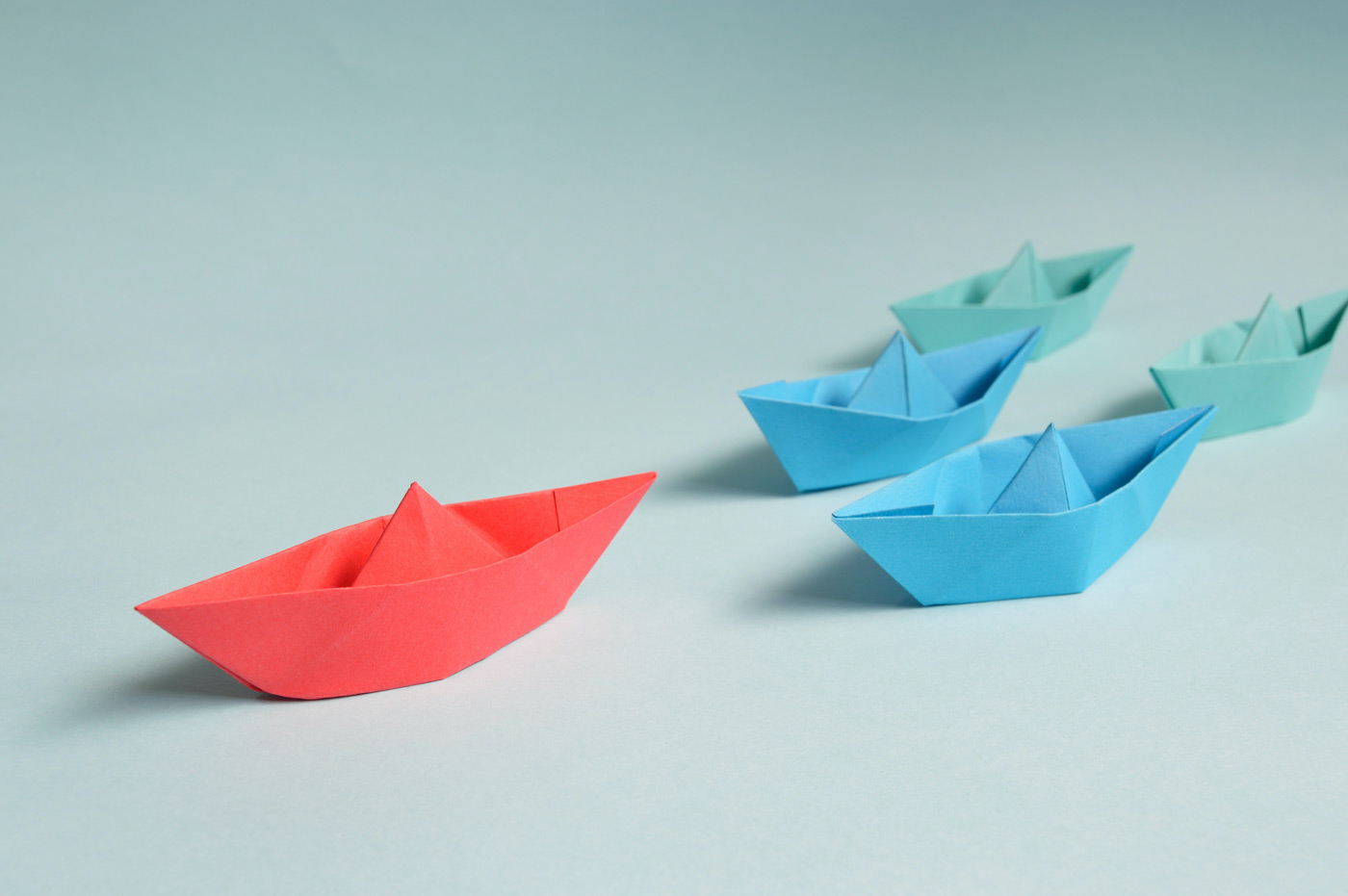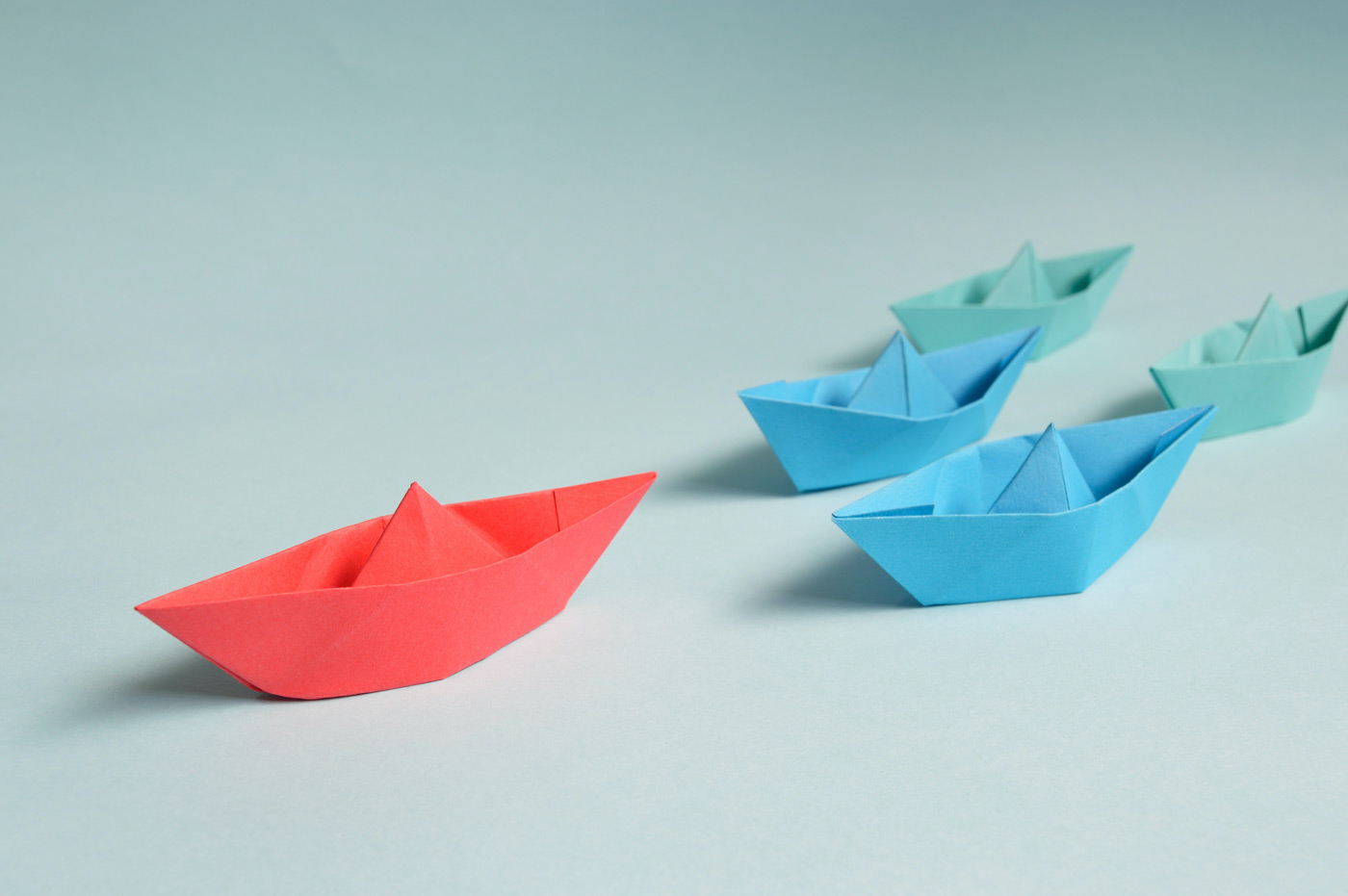 He is growing you to be the kind of man or woman He wants you to be so you can make a difference for Him—the kind of difference Jesus would make, since He is the One doing it through you. That means that your church, your career, your position, your marriage or your children can be His means of transforming you from who you are to becoming who He wants you to be.
Published on Aug 06 @ 11:04 AM CDT