Who is Like YAHWEH?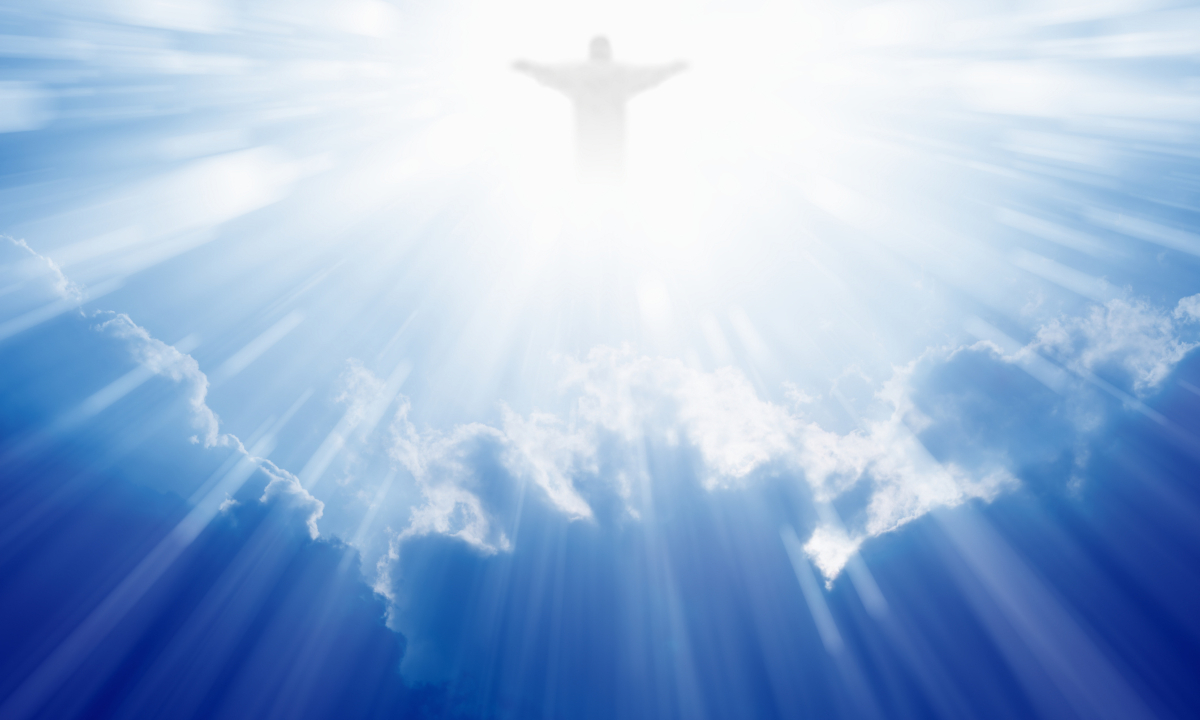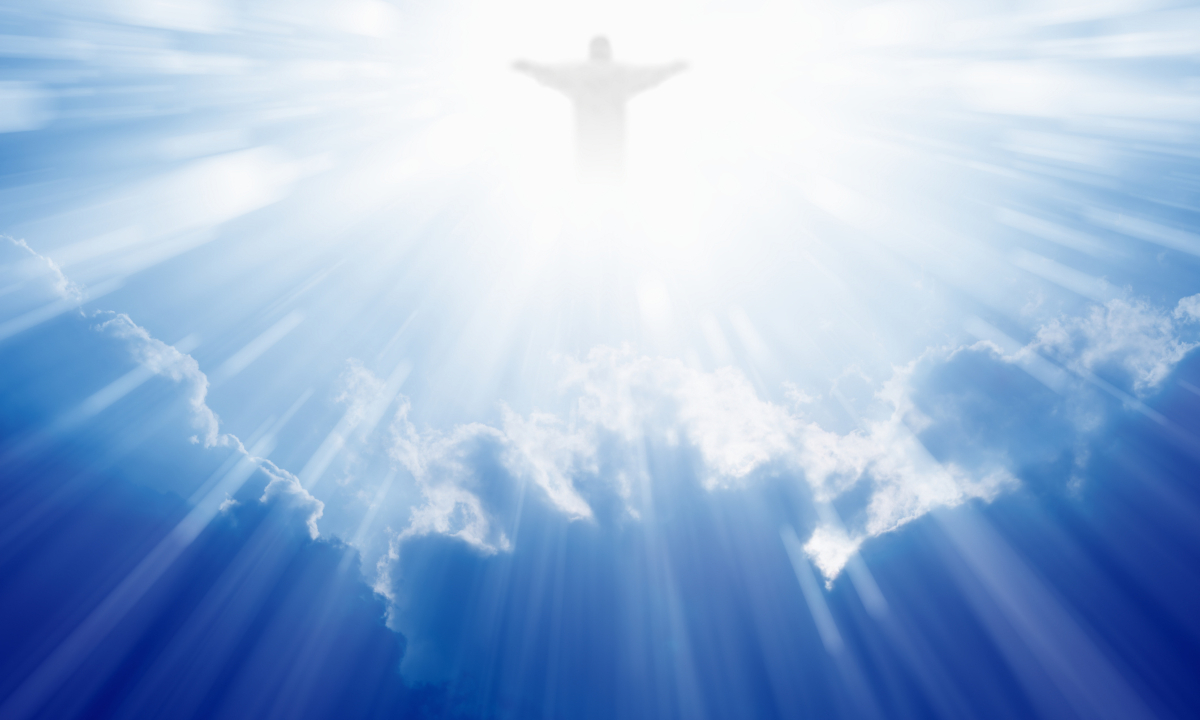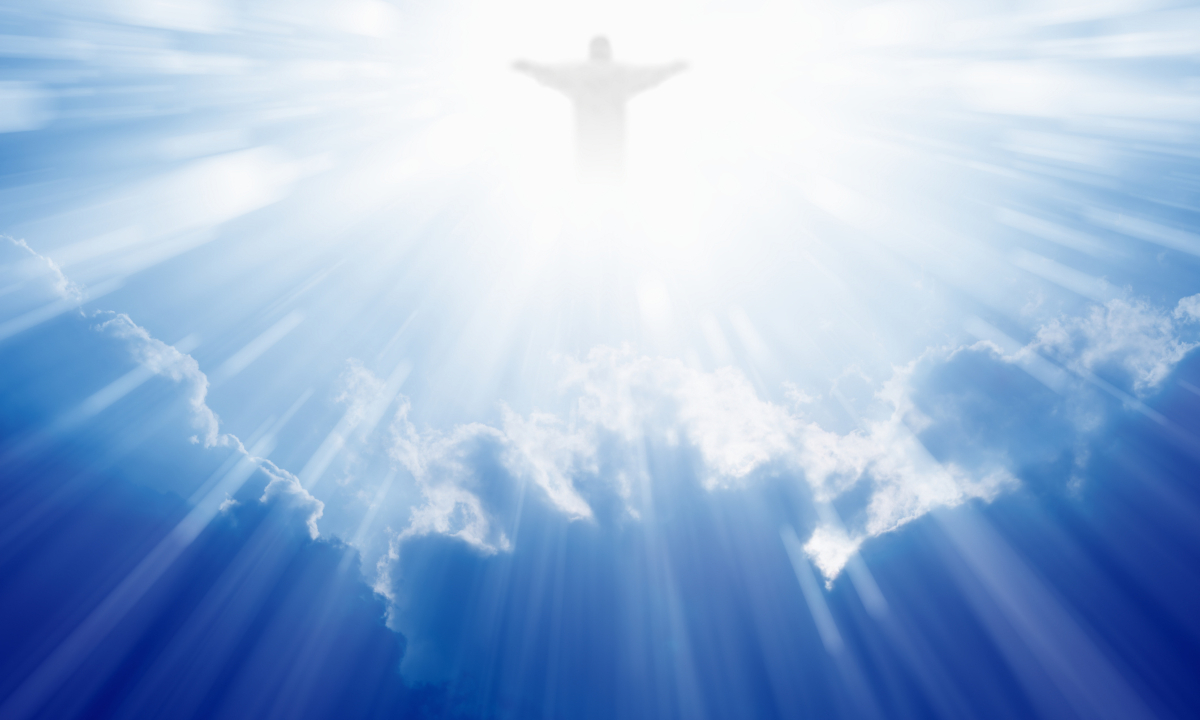 By Bill Lawrence, President of Leader Formation International
Exodus 3:14
YAHWEH attracted Moses through the burning bush and directed him to go to Egypt, an overwhelming, impossible task. It is possible that you also have an impossible task for the Lord. Perhaps you have the same question of the Lord the Moses had. Read on and see what he asked and what YAHWEH answered to him.
All right. This makes sense. I guess. You are the God of my fathers, Abraham, Isaac, and Jacob, and I am afraid of you because you have an overwhelming fire that you have ignited to attract me. There are many ways you could have called me, but this is the greatest.
Published on Mar 17 @ 5:35 AM CDT