How God Forms Leaders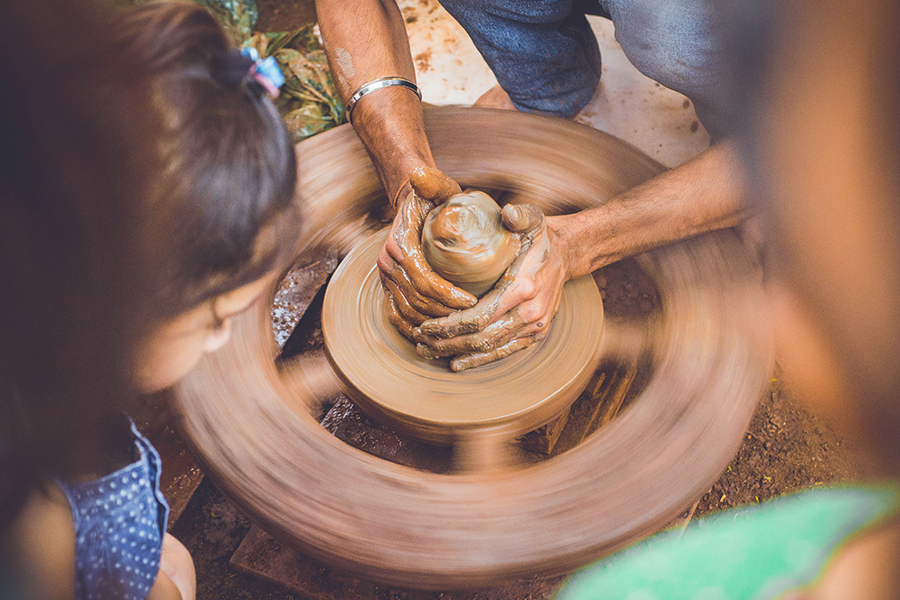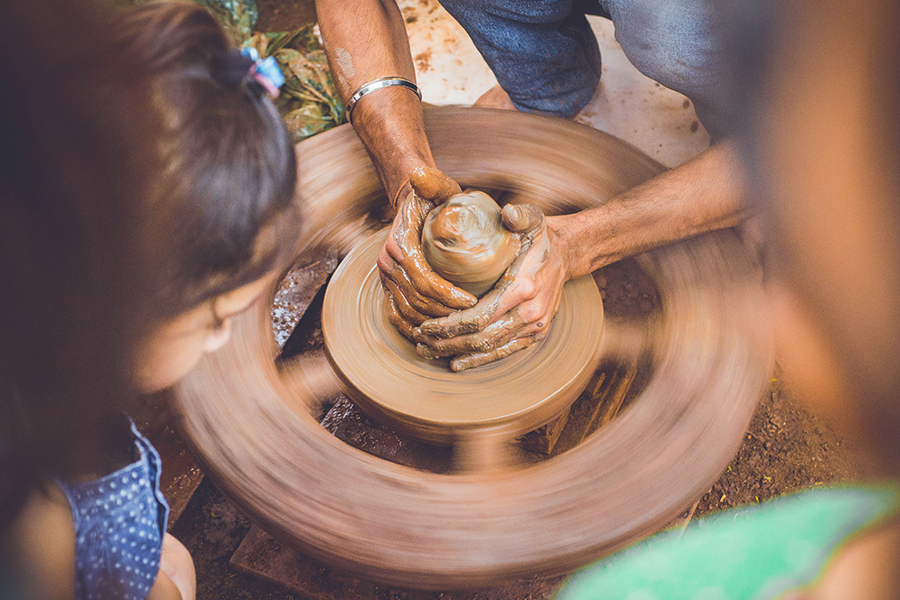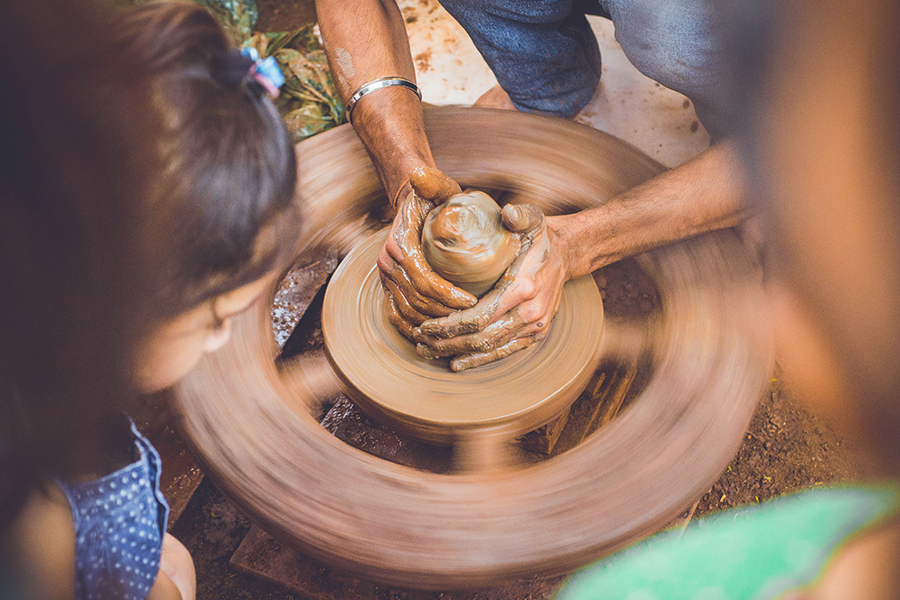 What if you were told that you were in charge of a major project but for years you were not given the role that was promised to you? What if you were resisted at every turn, never trusted, and attacked by those who had authority over you? That would be very difficult, wouldn't it? Yet that's exactly what happened to David.
Published on Dec 05 @ 9:36 PM CDT

The Self Imposed Wilderness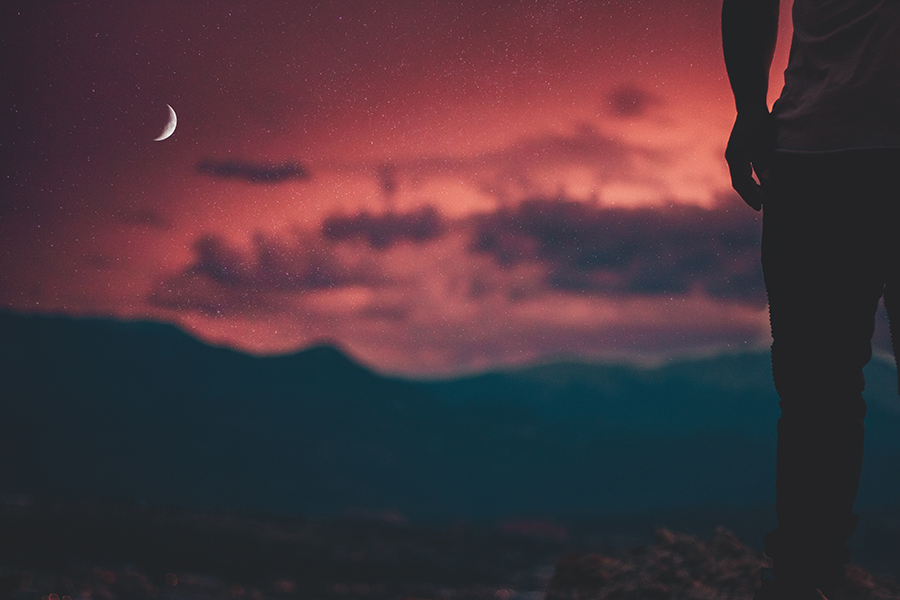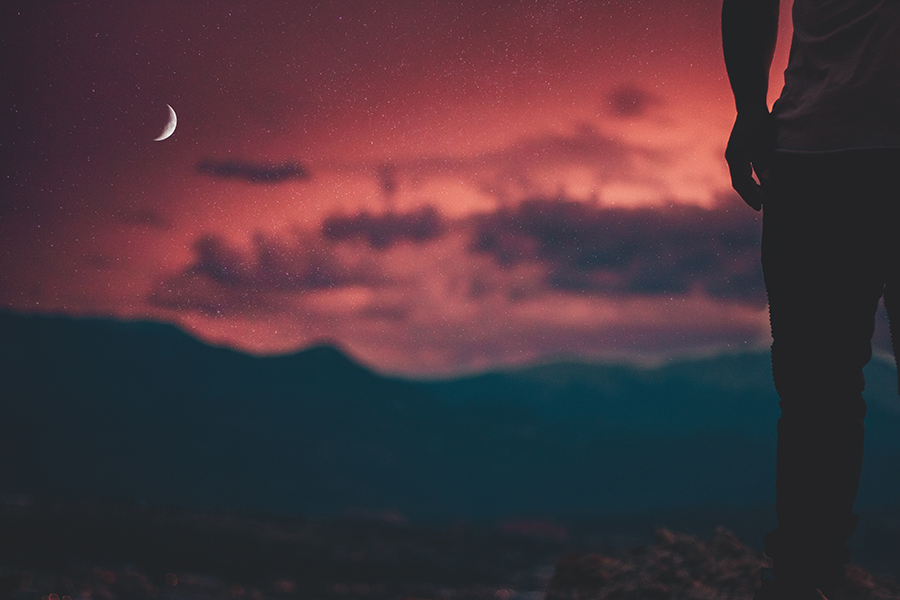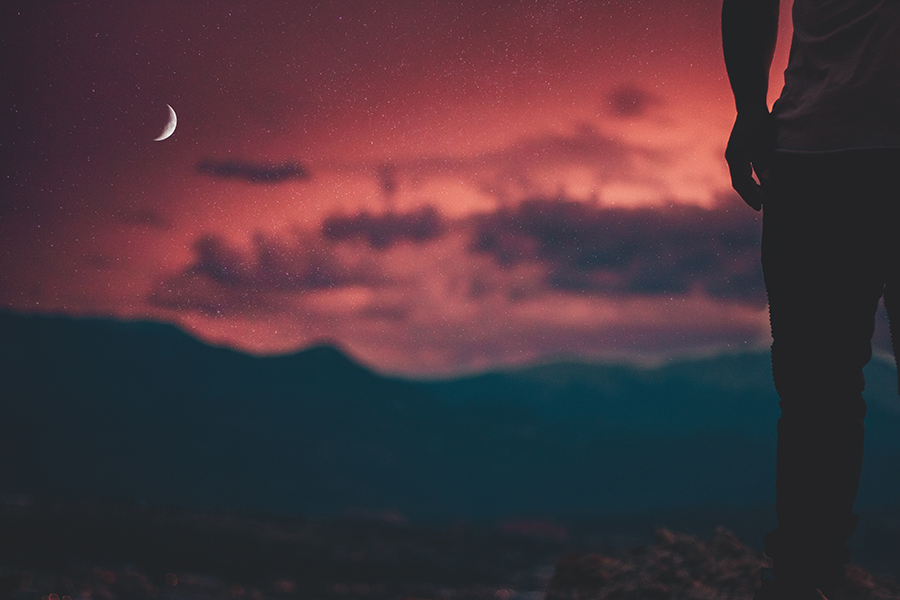 Many of my wilderness experiences have been self-imposed. They grew out of drivenness within me; the fruit of selfish ambition, fear, and the anger that created unmet needs in my heart. And those needs should never have been met. That means that many of my wilderness experiences could have been avoided if only . . .
Published on Nov 28 @ 9:39 PM CDT