Thursday, September 9, 2021
10:32 PM
Thursday, September 9, 2021
10:32 PM
Thursday, September 9, 2021
10:32 PM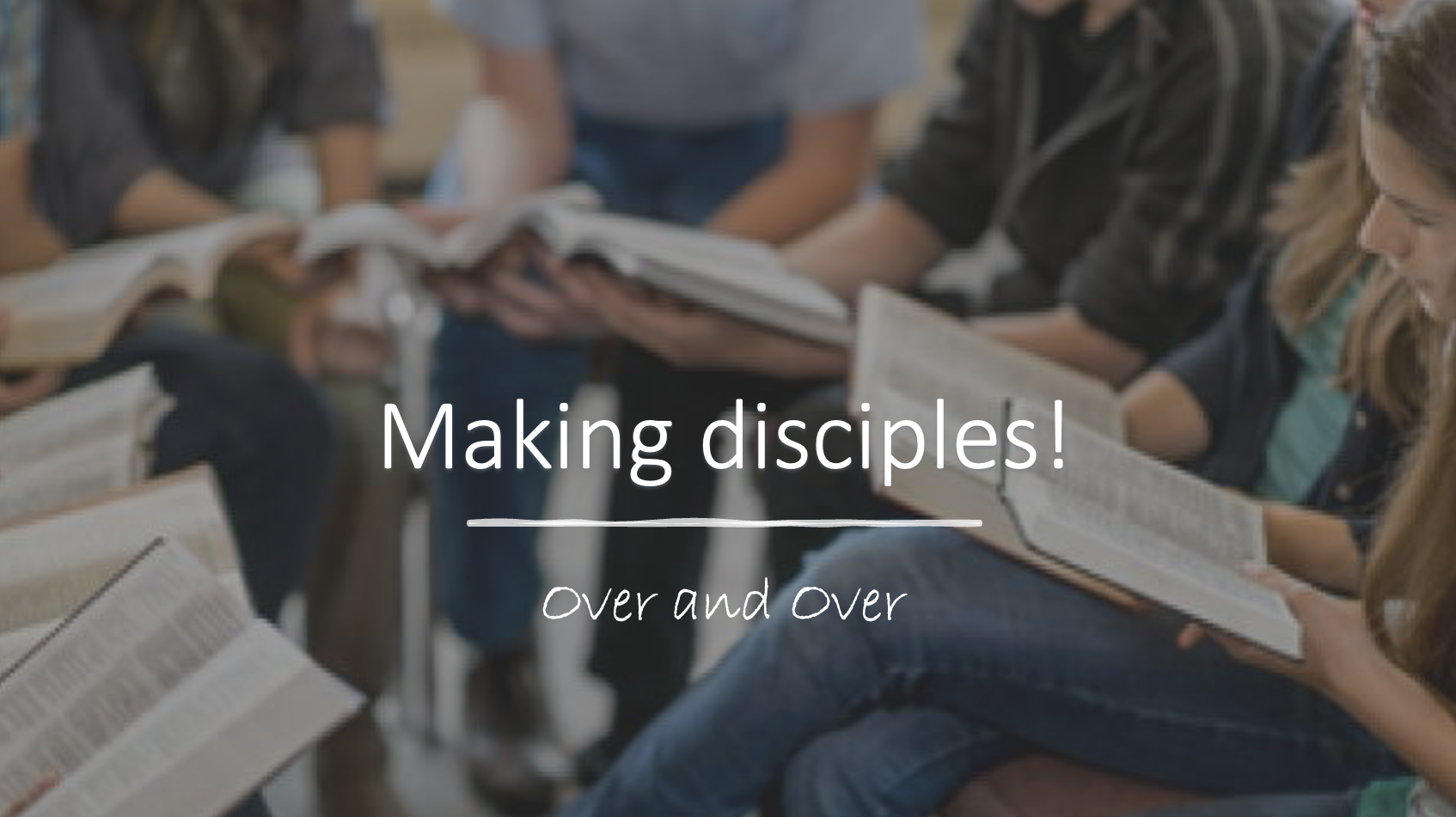 by Bill Lawrence, President of Leader Formation International
Matthew 28:18-20 Again and Again
All authority has been to Me in heaven and on earth,
Go therefore and make disciples of all nations . . .
Jesus commands us to be leaders who obey Him by reproducing His kind of leaders over-and-over again. In fact, our lives are all about doing what He tells us to do by using our opportunities to accomplish what He directs us to pursue. So, if you are a business leader or an educator or a politician or a pastor or an athlete or a coach or an artist or a draftsman or a factory worker or a husband or a wife or whatever your role in life is, you are most of all a disciple-maker, His kind of leader. In other words, you give yourself to the Lord to be used by Him to be His instrument to make those you influence His reproducers for Him. This is your constant purpose in all that you are doing with your life. You see, your task in life is to form everyone you influence to be His instrument wherever He puts you. This means it is our task to do what He wants done with His life in us: to make that man or woman we influence His kind of disciple-maker as a result of His life through us.
Published on Thursday, September 9, 2021 @ 10:32 PM CDT

How God Forms Leaders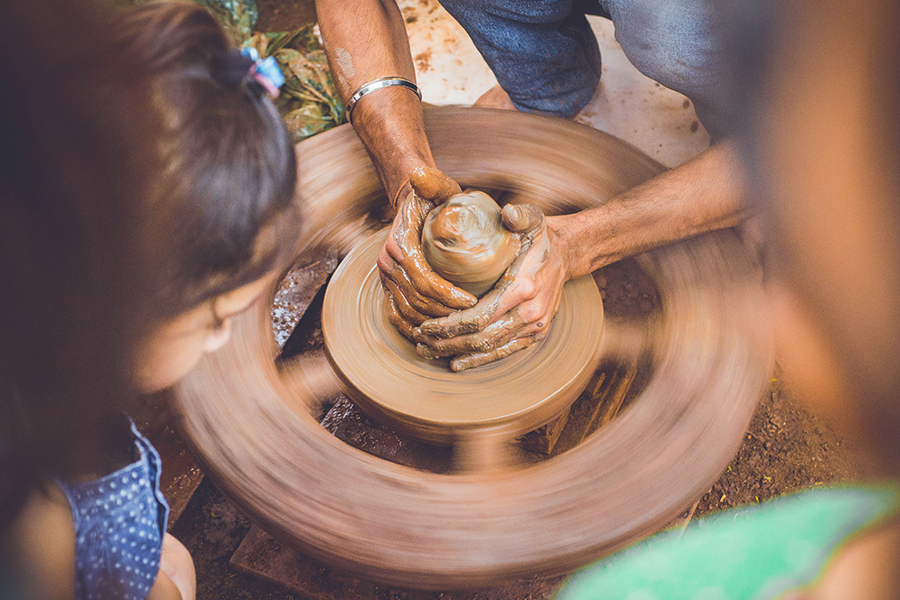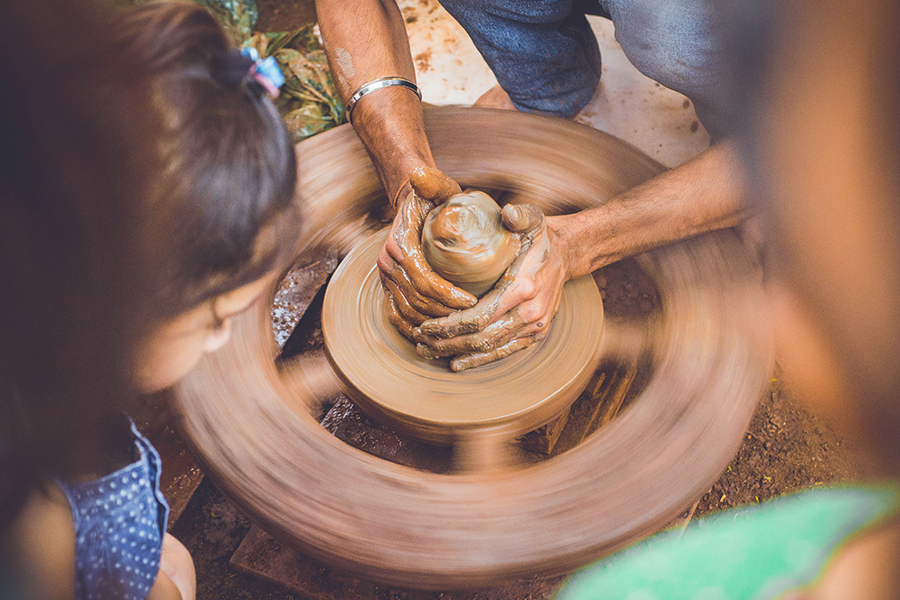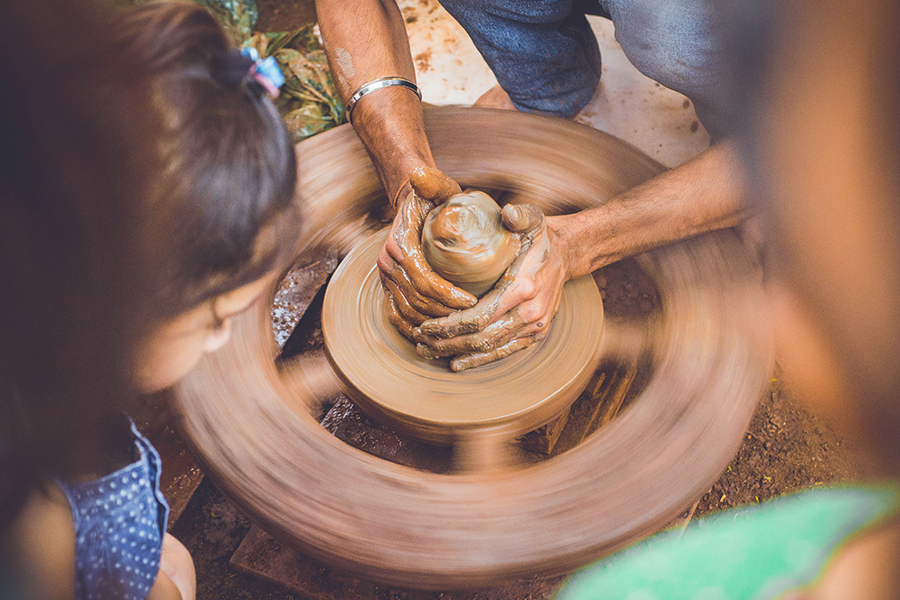 What if you were told that you were in charge of a major project but for years you were not given the role that was promised to you? What if you were resisted at every turn, never trusted, and attacked by those who had authority over you? That would be very difficult, wouldn't it? Yet that's exactly what happened to David.
Samuel suddenly appeared at David's home, demanded to see him, anointed him as king, and left, but everything was as it always had been. He was still the youngest child in his family and—it appears—the least respected member of all, and this was even after he had served Saul as a musician who brought peace to Saul's soul. All of this was only the beginning of seventeen years of enmity from Saul during which David was forced to run for his life and live in the desert south of Jerusalem, mostly in a cave. Some throne room that was!
Think about David's situation when his father sent him to take food to his brothers as they were fighting the Philistines for Israel against the Philistines, and he faced the giant Goliath. When he arrived, heard Goliath rail against God, and questioned who he was, his brother put him down and told him to go home. Hardly the way you talk to a king. God used the Goliath event to promote David, and David became the head of the men of war and earned the admiration of Israel but, after all of this, Saul became jealous of him and tried to destroy him. This is why David had to run for his life and live in caves most of the time while Saul was alive.
All of this was part of God's leader formation process for David.
In God's leader formation process, the first thing He did for David was to prepare him through his time as a shepherd boy. By giving him sheep to care for, his father and his brothers to hold him accountable, and wild animals to confront him, God taught David how to lead by trusting Him to face overwhelming danger and enemies. This prepared him to provide for his people, to be accountable to others who judged him, and to face great danger, three realities that he encountered all his life.
Then with Goliath, his time with Israel's enemies, as well as his time with his personal opponents, God proved David was His man even in seasons of injustice when rebellious opponents sought to defeat him at every turn. While he was discouraged at times and questioned what the Lord was doing, David never wavered from God to trust himself and this gave him great recognition in Israel.
Finally God promoted David to be the leader of His people. David became the king of Israel, the unifier of God's nation, and the ancestor of the Messiah. Amazing isn't it that the least valued in his family and an unknown shepherd boy in Israel became the seed of Messiah who was born of the line of David, our Savior.
God does not intend to exalt us as He did David, but He wants us to be His leaders in these difficult days. He has been working through our lives to prepare us to lead for him. Consider what God did in your life as He used you and blessed you and prepared you to lead. Consider what God is doing now as He strengthens your trust in Him and builds your reputation as His growing leader. And, if you are a recognized leader in your era of influence, thank Him for preparing, proving, and promoting you and continually purify yourself to be His leader. This is God's leader formation process, His way of making you the leader He wants you to be.
Published on Dec 05 @ 9:36 PM CDT