Thursday, September 9, 2021
10:32 PM
Thursday, September 9, 2021
10:32 PM
Thursday, September 9, 2021
10:32 PM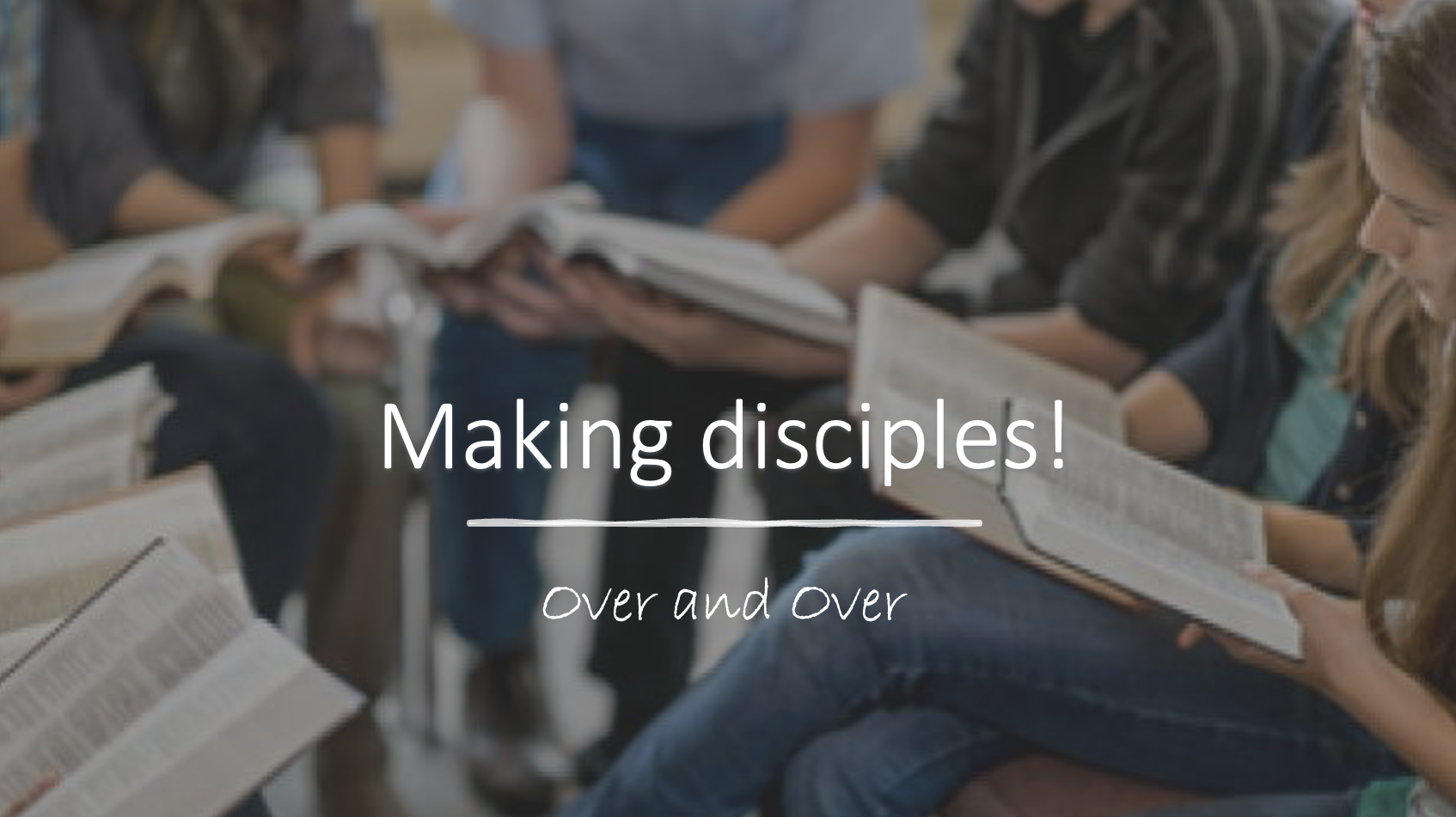 by Bill Lawrence, President of Leader Formation International
Matthew 28:18-20 Again and Again
All authority has been to Me in heaven and on earth,
Go therefore and make disciples of all nations . . .
Jesus commands us to be leaders who obey Him by reproducing His kind of leaders over-and-over again. In fact, our lives are all about doing what He tells us to do by using our opportunities to accomplish what He directs us to pursue. So, if you are a business leader or an educator or a politician or a pastor or an athlete or a coach or an artist or a draftsman or a factory worker or a husband or a wife or whatever your role in life is, you are most of all a disciple-maker, His kind of leader. In other words, you give yourself to the Lord to be used by Him to be His instrument to make those you influence His reproducers for Him. This is your constant purpose in all that you are doing with your life. You see, your task in life is to form everyone you influence to be His instrument wherever He puts you. This means it is our task to do what He wants done with His life in us: to make that man or woman we influence His kind of disciple-maker as a result of His life through us.
Published on Thursday, September 9, 2021 @ 10:32 PM CDT

The 20/20 Year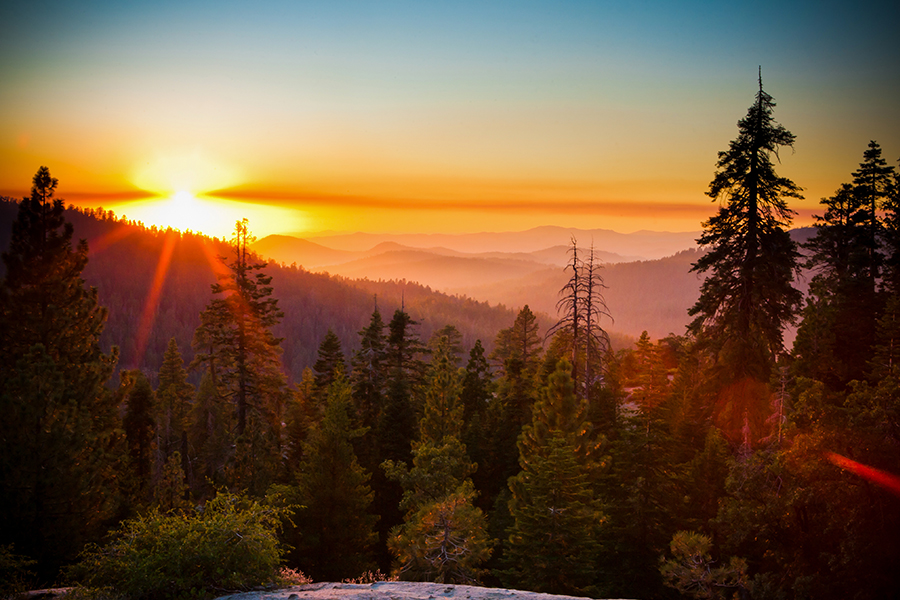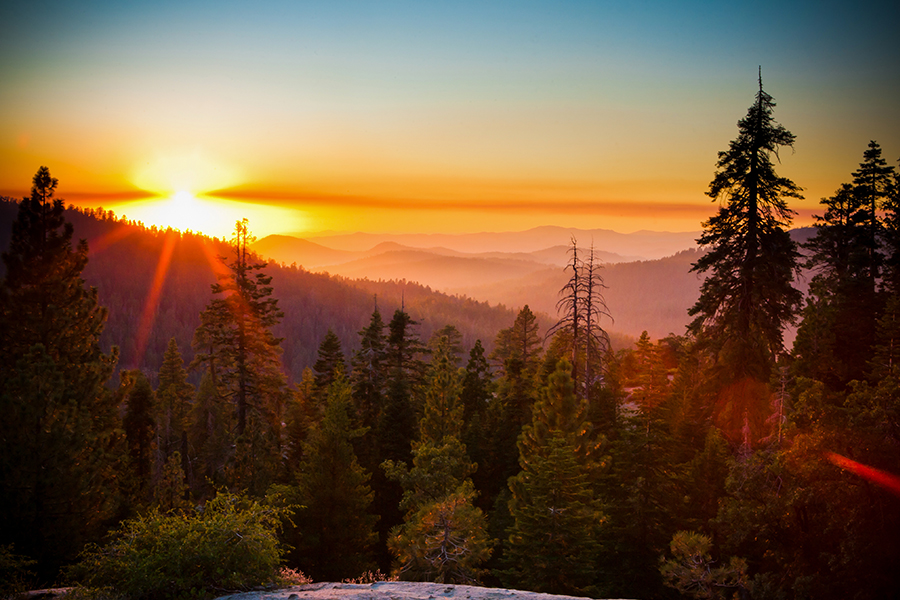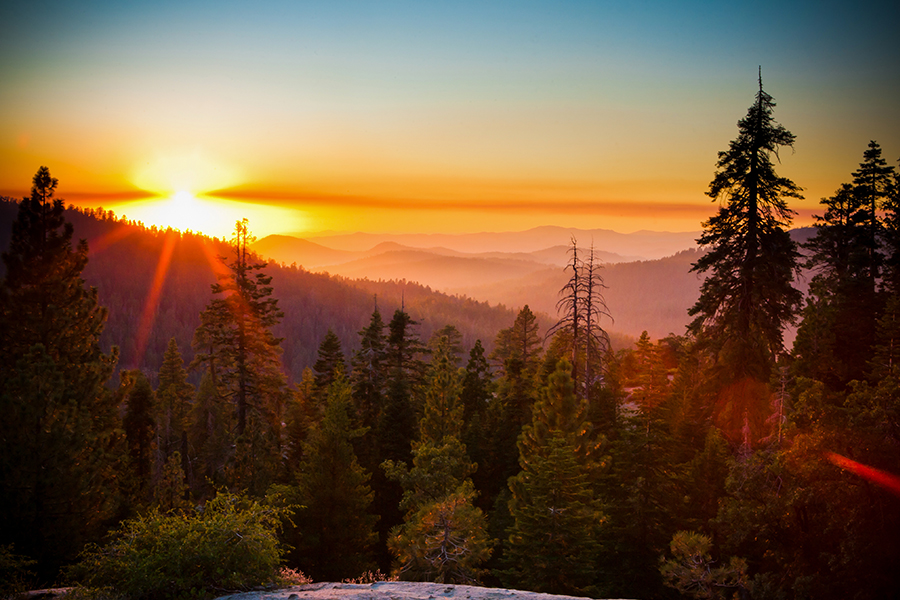 Bless the Lord Oh my soul...Bless His holy name
Psalm 103:1
How do we become all that God wants us to be this year? What can we do to live 2020 in obedience to God and thus become a blessing to Him? Scripture instructs us to Bless the Lord and to Bless His holy name. God is a holy God and we are unholy, yet He wants us to bless Him. What does this mean? How can we possibly be a blessing to God? Does He want ordinary sinful men and women like us to bless Him? Yes, He does or He wouldn't command us in His word to bless Him as He does. How do we bless Him? After all, He blesses us, we don't bless Him, or do we? Consider some of the ways we can bless God.
By thanking Him for all that He has done...
We first thank God for salvation by which we are delivered from condemnation. We have been given a permanent relationship with the Father, the Son, and the Holy Spirit. All three gave themselves to give us eternal life. The Father released His Son for us. The Son gave His life on the cross for us. And the Spirit gives us His power by living in us. How can we do anything but thank Him? When we thank Him for all that He has done and is doing in our life, we will bless Him.
By trusting Him even when we don't want to...
Life is painful at times, so we may become resentful and not want to respond to God. But He still wants us to bless Him even when we don't feel like it. We may deny our faith as Moses did. He attacked God and accused him of doing evil. Imagine that—he called the sovereign holy God evil. Yet God used him and He made Moses the leader of His people. We may not be able to see or understand what God is doing in our life, we may feel that He is failing us, but we must still trust Him, remembering that He loves us so much that He was willing to sacrifice His own Son on our behalf. When we trust Him we will bless Him.
By worshipping Him even when we doubt...
Worship is an act of exalting God and being dependent on Him no matter what our circumstances. It is relying on Him in the midst of facing a powerful opponent and keeping our mind centered firmly on God alone. Worship is crying out to God and turning away from ourselves to focus only on Him. It is praising Him for who He is—His character, and for what He has done—His actions. It's amazing, isn't it, that God wants us, unholy and sinful men and women, to worship Him and be His people. As worshipping our great God becomes more and more a central part of our lives, we will lead others to worship Him as well.
Plan to improve your vision this year so it is 20/20. Not with glasses but by seeing God in a new light. Do what God wants you to do by thanking Him, trusting Him, and worshipping Him. In this way you will bless His holy name consistently, remembering all that He has done for you and all that He wants to do through you in 2020.
Published on Feb 14 @ 11:25 AM CDT