August 28, 2019
The night before Jesus was crucified he spent significant time with his disciples in what is known as the upper room. His message was relevant to the culture of their time and it is just as relevant to our culture today. Join us and hear what Jesus has to say to us from John 15:1-6 in the upper room.
Watch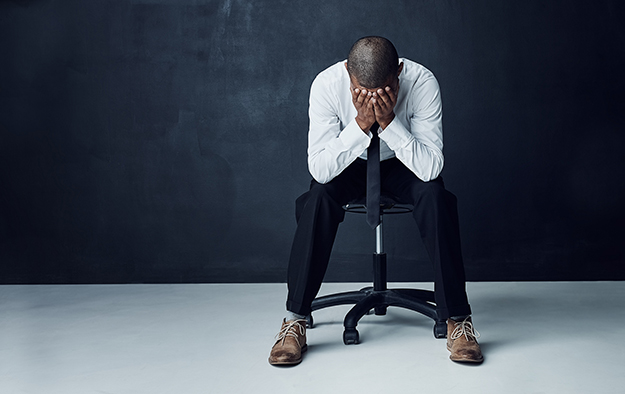 December 5, 2018
We are often told that we must believe in ourselves and that we have what it takes to succeed, but this is not true without Christ. We are not qualified for the life that God calls us to live and lead other to. We must do what we cannot do with what we do not have for the rest of our lives. Listen to this truth from 2 Corinthians.
Watch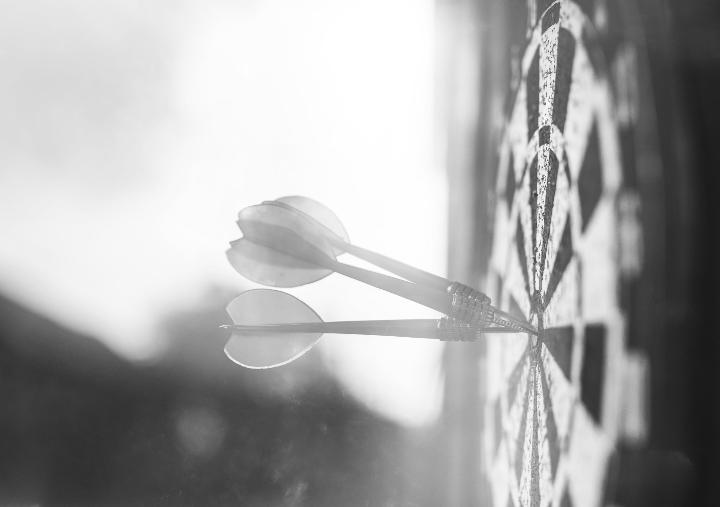 November 28, 2018
A leader who follows Christ lives a life of constant triumph. It's just not the triumph we think about. Paul shows us the kind of triumph we should expect as a leader in 2 Corinthians. Listen to to this truth now!
Watch