Thursday, April 29, 2021
11:59 PM
Thursday, April 29, 2021
11:59 PM
Thursday, April 29, 2021
11:59 PM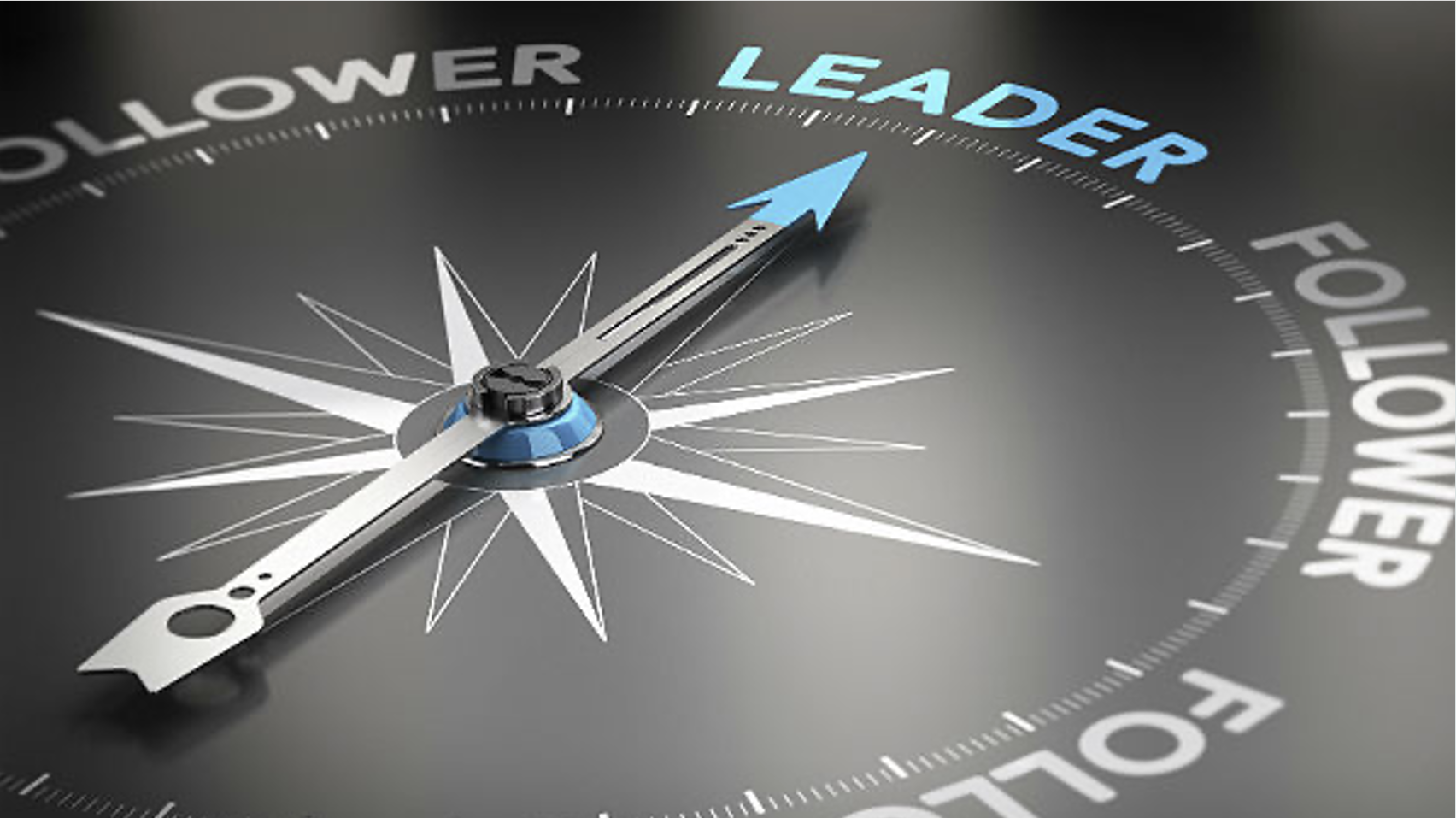 Every leader needs a leader.
by Bill Lawrence, President of Leader Formation International
We frequently speak of the leader's leader, of the reality that every leader needs a leader, even though many never admit it. Frequently leaders speak as if they don't need a leader to guide them and hold them accountable, as if they don't need someone to give them direction or help them sharpen their vision or offer them advice or tell them they've made mistakes.
Published on Thursday, April 29, 2021 @ 11:59 PM CDT

The Real Leader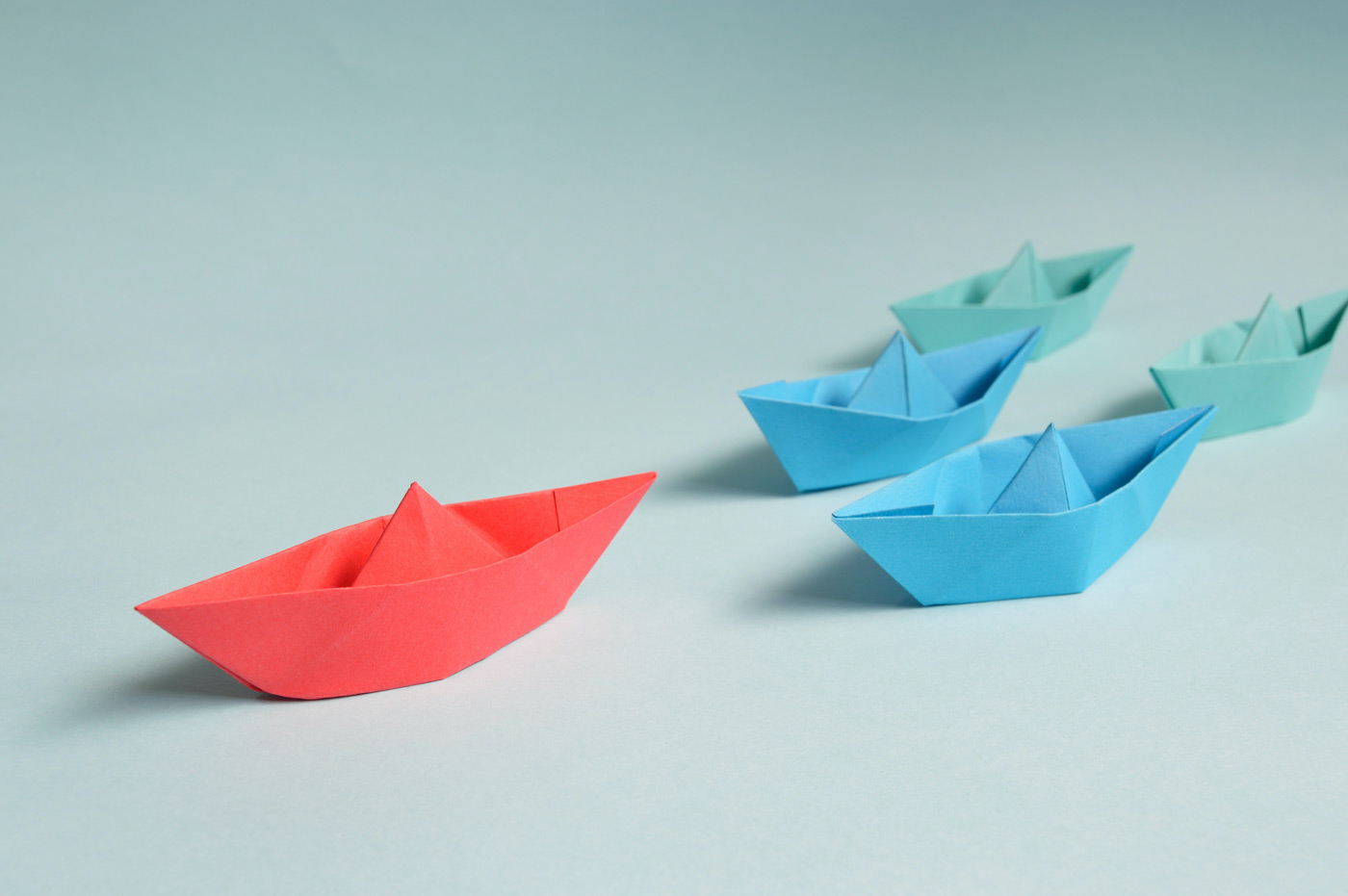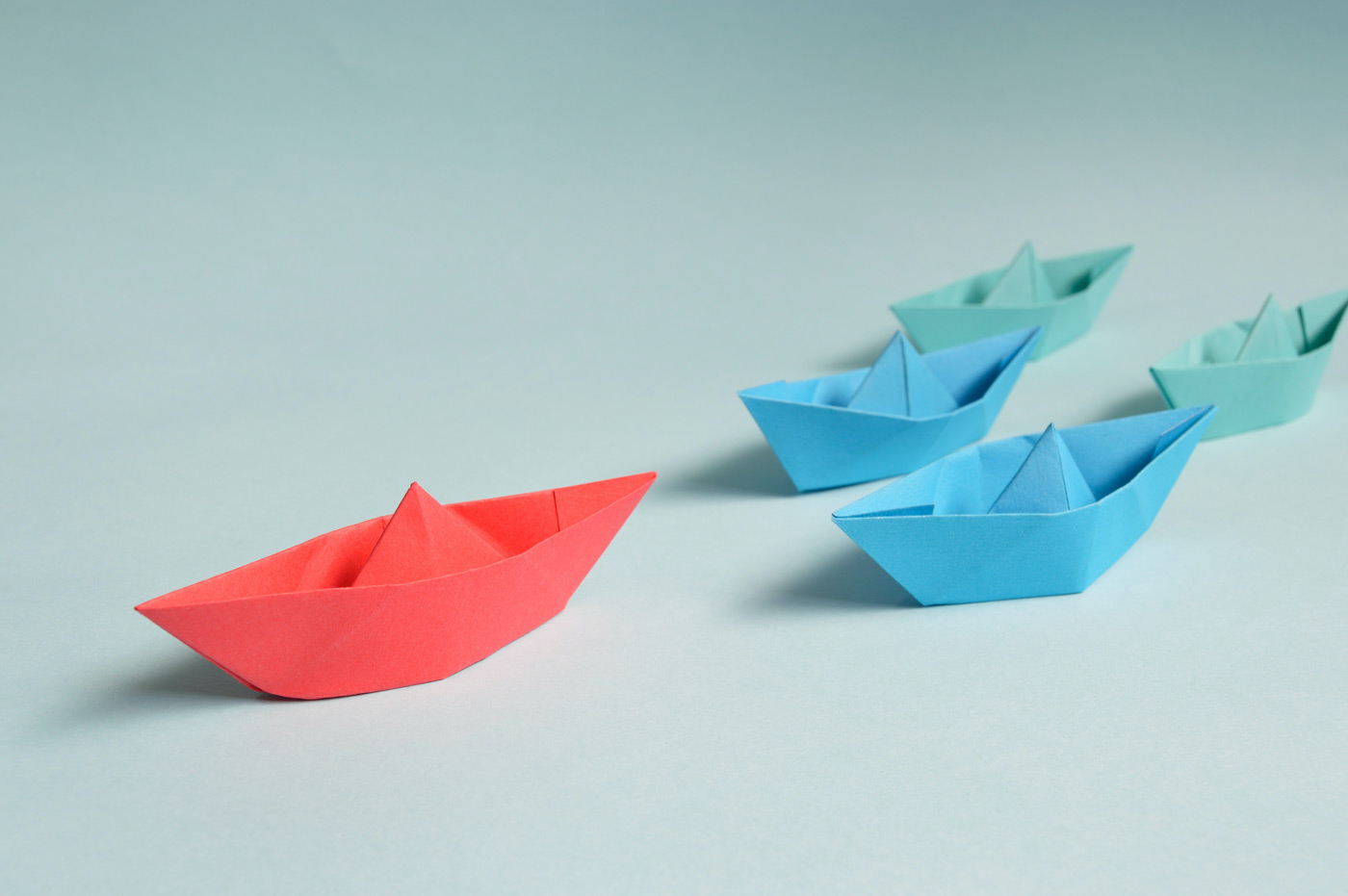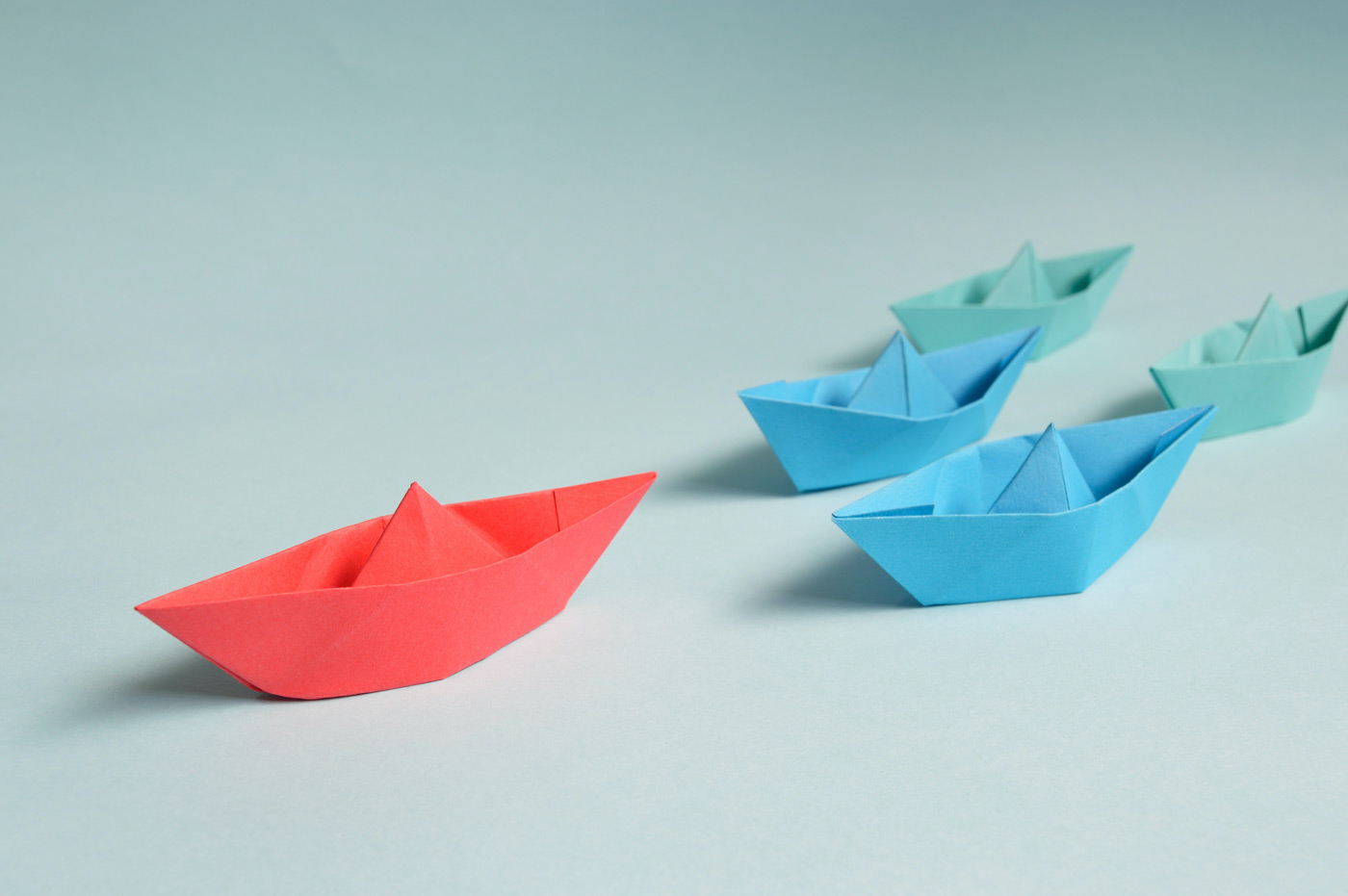 He is growing you to be the kind of man or woman He wants you to be so you can make a difference for Him—the kind of difference Jesus would make, since He is the One doing it through you. That means that your church, your career, your position, your marriage or your children can be His means of transforming you from who you are to becoming who He wants you to be.
Published on Aug 06 @ 11:04 AM CDT